Please note: We recommend calling ahead to businesses and attractions you plan to visit for requirements and hours of operation.
Hobart Art Theater
230 Main St
Hobart, IN 46342
Phone: (219) 942-1670
Website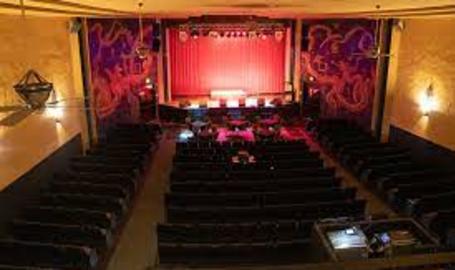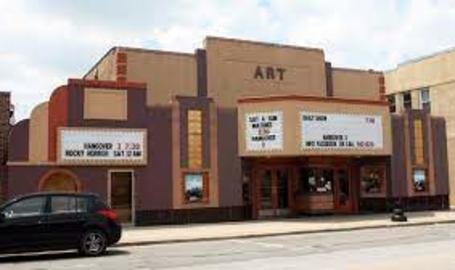 The Hobart Art Theater has been one of the premier entertainment venues in Northwest Indiana since its inception in 1940. Under new ownership since January of 2019, the theater takes great pride in bringing musical acts to the Region such as Omar Apollo, Riff Raff, and Insane Clown Posse; and recognized comedians like Jamie Kennedy, and former SNL alumni Tim Meadows and Chris Kattan to name a few. The 400 seat theater features a private green room, individual seat ticketing, VIP seating, a full bar with beer and spirits, and a state of the art sound system and lighting rig to enhance any performance.