We want to inspire you to getaway for a weekend in the Miller Beach community of Gary, right off Lake Michigan. Read on to see some of our suggestions for a couples retreat where the Indiana Dunes begins.
Friday Night
Check in at one of Miller Beach Vacation Rentals for views of Lake Michigan or your very own private secluded space steps from the Indiana Dunes National Park. Once you're all settled in, you can find dinner and drinks on Lake Street at Tacos & Tequila or head to Dialogue for wine and small plates!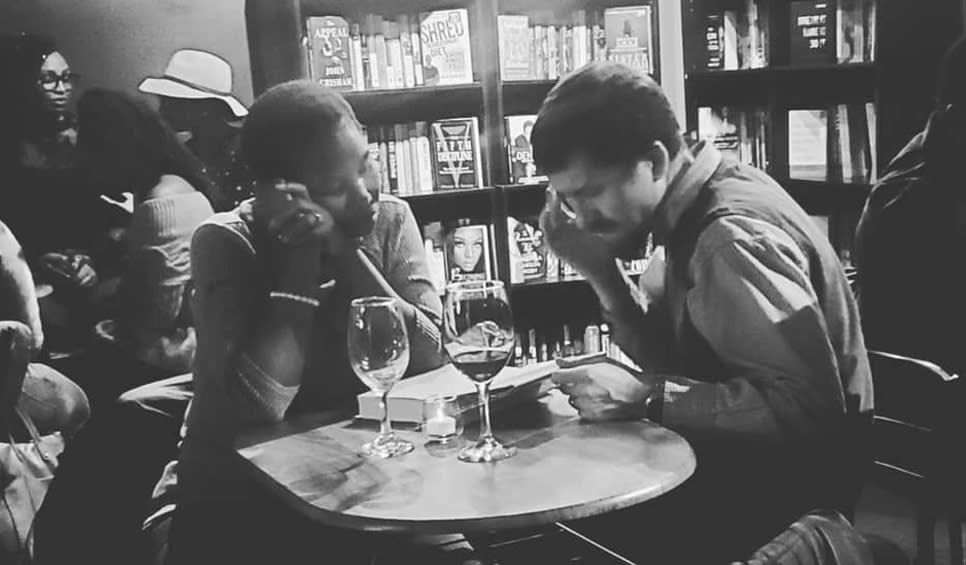 Saturday Morning
Start your morning right with a juice or smoothie from Vibrations Juice Bar along Lake Street. You can also enjoy delicious made-to-order breakfast items including vegan and vegetarian options. Afterward, stop into Indie Indie Bang Bang for pop culture gifts and other locally made items or Lake Street Gallery for handmade works of art and home goods also all made from local artists!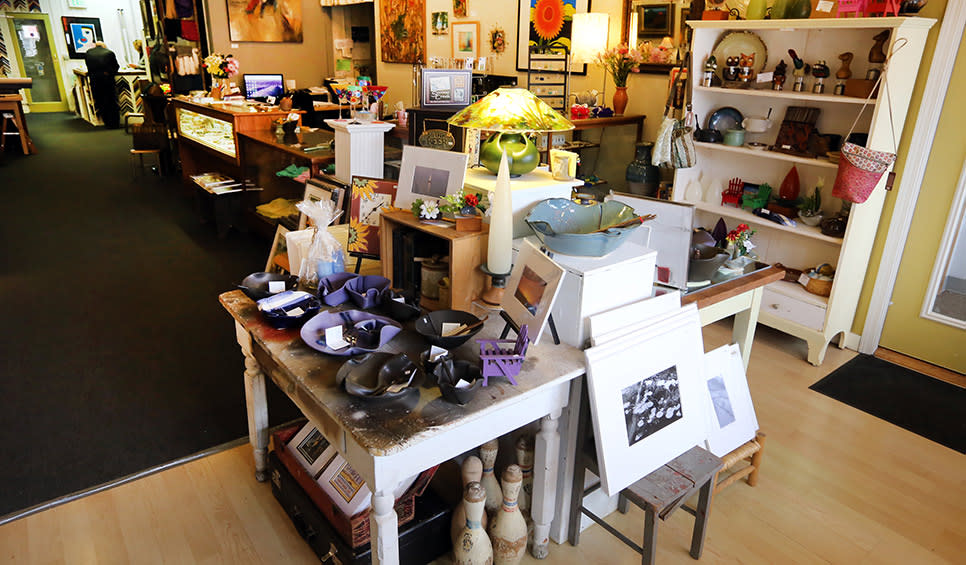 Saturday Afternoon
Head to Marquette Park to see the historic Gary Bathing Beach Aquatorium and Marquette Lagoon. This area is perfect for a little photo op and a short romantic walk along the water.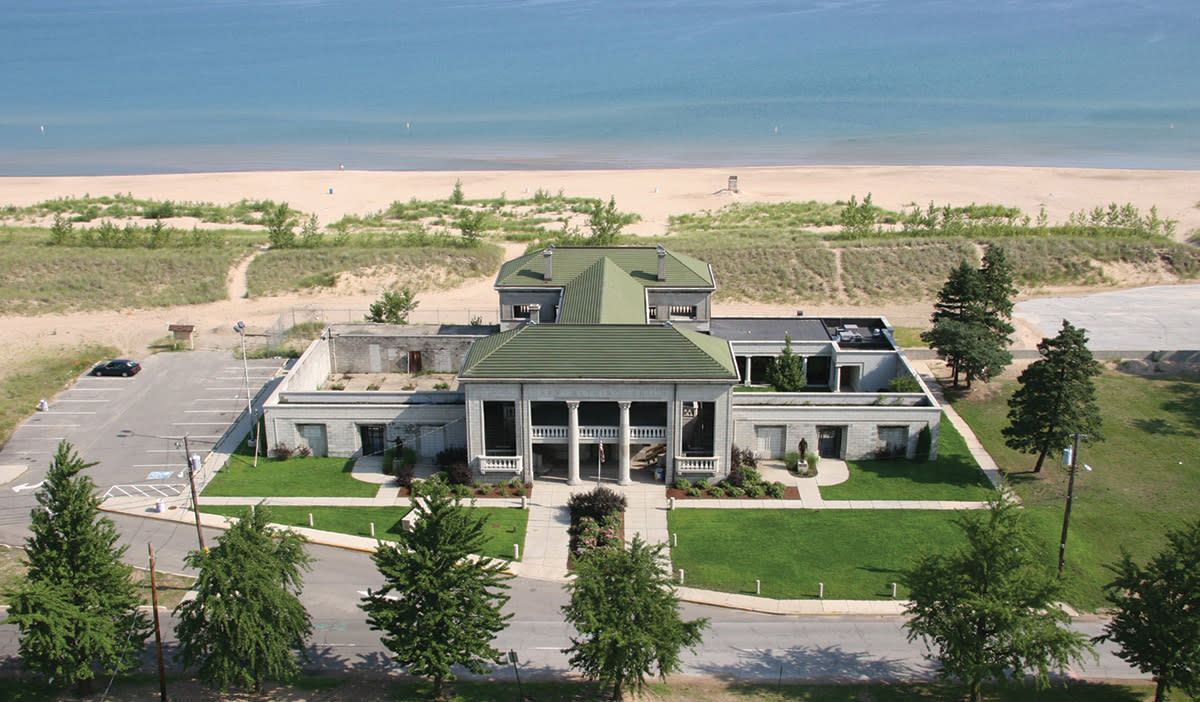 If you want to take a longer hike, just a short drive away is the Paul H. Douglas Trail (formerly Miller Woods Trail) starting at the Paul H. Douglas Center. During your hike you'll see colorful native flowers in bloom, amazing views, and maybe some animals! The Center also has nature exploration backpacks you can check out. Each backpack is equipped with binoculars and guides, and books about wildlife, trails and surrounding areas.
After you work up a sweat, head over to Flamingo Pizza for a stone-baked pizza or mouthwatering lake perch and pack your swimsuit so you can go straight to the beach for a dip!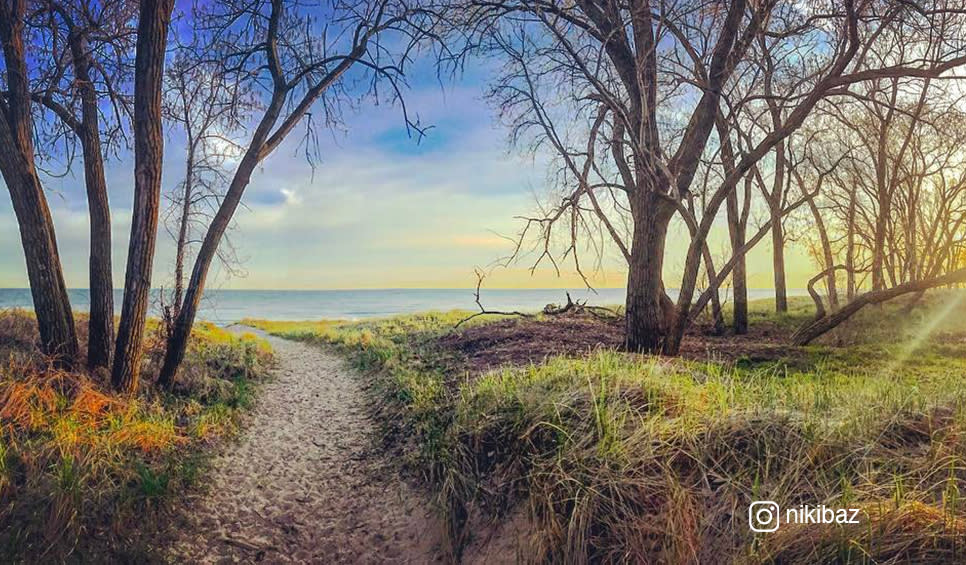 Miller Beach has a beautiful stretch of sand and dunes. You can soak up the sun, swim in freshwater Lake Michigan, or bring your food and have a picnic there! The community has five different beaches to choose from: Lake Street Beach, Marquette Beach and Park, Miller Woods Beach (a hike-to beach), Wells Street Beach and West Beach at the Indiana Dunes National Park.
Saturday Night
Once you're refreshed and ready for the evening, head to 18th Street Brewery, the perfect spot for late night drinks! This award-winning brewery is nationally ranked and now has three locations in Indiana as well as a distillery in their Hammond location. Select weekends you can look forward to live music or trivia nights, too!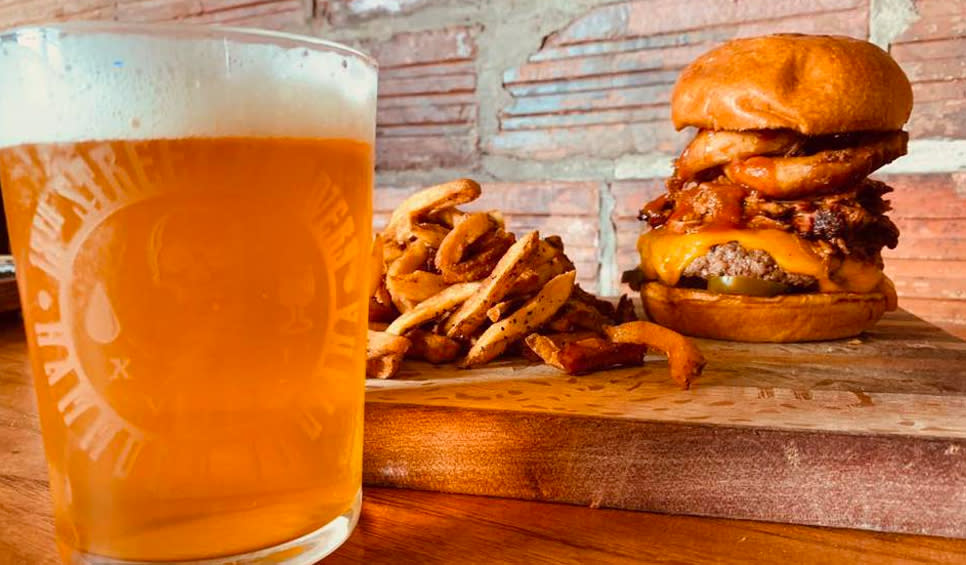 If breweries are not your go-to, just a short ride away is the Hard Rock Casino Northern Indiana. Weekends at Hard Rock are full of entertainment, live music, five restaurants to choose from, and fun drinks perfect for a Saturday night on the town.
Sunday Morning
If you are an early bird, we highly suggest making it out to the beach one more time at sunrise. It may be early, but the view is worth it.
No matter if you spend your weekend in Miller out exploring, or just relaxing on the beach, you will have a wonderful time! Make sure to check out the #AlongtheSouthShore on social to find things to do on your stay or share your trip with us.