The South Shore is rich in many things from landscapes, culture and of course, history. We are lucky to be the home of many beautiful and historic buildings. Learn more about the history of some of these structures throughout Northwest Indiana.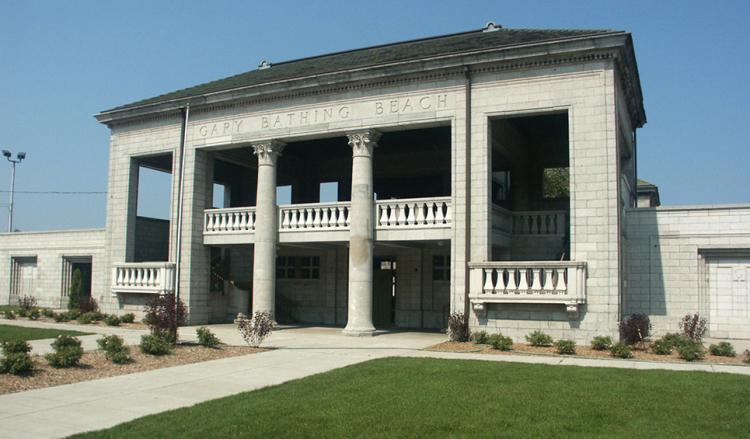 The Aquatorium, Gary
The Aquatorium at Marquette Park in Gary was constructed in 1921 and saved from demolition by the Chanute Aquatorium Society in 1991. This building is home to a flight museum, two landscaped courtyards, conference facilities, as well as a viewing deck, open to the public year-round, that overlooks beautiful Lake Michigan. The building now honors Octave Chanute, the grandfather of flight, as well as the Tuskegee Airmen who were vital to the integration in the armed forces.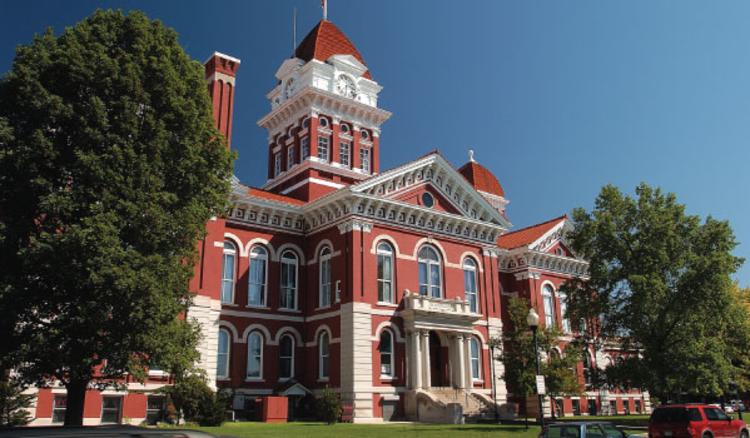 Lake County Courthouse, Crown Point 
This beautiful red-brick building that stands tall in the center of Crown Point was built 126 years ago and has stood the test of time. Known as the "crown jewel" of Crown Point, this gem, was once home to a jail and held many court proceedings. The courtroom still exists and can be rented for weddings and other events. Visitors can shop on the lower level or enjoy breakfast and lunch at the café. Whether you are a history buff or are looking for a beautiful photo-op, put this building on your list.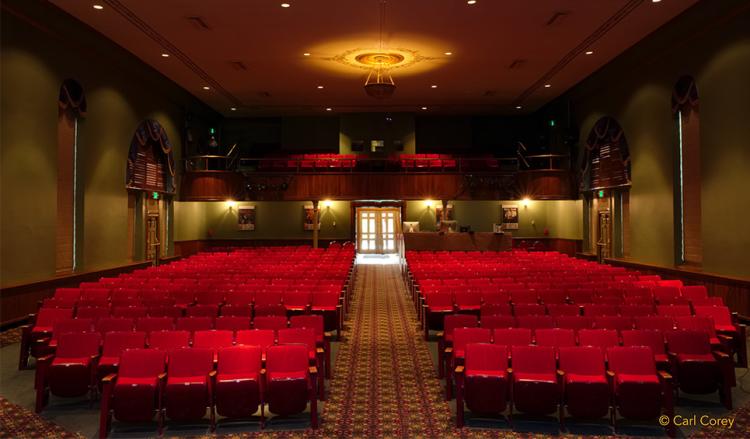 Memorial Opera House, Valparaiso 
This opera house, built in 1893, was originally dedicated to Porter County soldiers and sailors who died during the Civil War, but now honors all Civil War veterans. The Opera House was the first theater in Valparaiso and its' stage has been graced with many famous people such as President Theodore Roosevelt and the Marx Brothers! This beautiful piece of history is still home to many theatre performances, lunchtime Cabarets, concerts, and other special events.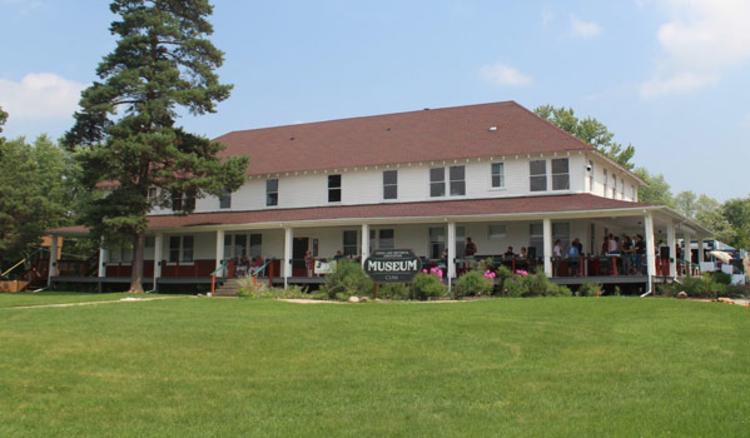 Cedar Lake Historical Museum 
This 60-room building hosts exhibits and research materials for visitors to access. Built in 1895, this beautiful 1920-style building was once a resort destination for the high society of Chicago during the prohibition. During that winter, this house was actually moved across the frozen lake using huge pieces of wood. The wood used, is now part of the inside of the house.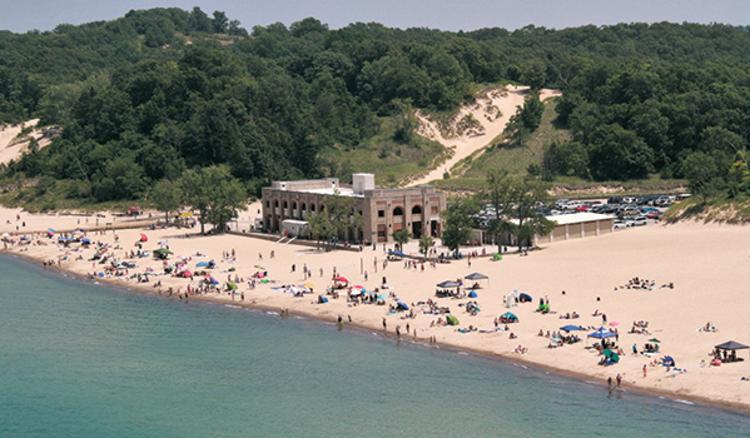 Indiana Dunes State Park Pavilion, Porter
This iconic building located at the Indiana Dunes State Park was built in 1929 and opened up in 1930. This beautiful structure once housed a bathhouse as well as a restaurant and store. This beach house is currently under renovations, and going inside is prohibited for the time being. However, you can still check out the beautiful arches and appreciate the architecture from the outside for now.