Grab your babushka and meet us at Pierogi Fest®! Held on the last weekend in July, it's the time of year when you can dance the polka like no one is watching, devour copious amounts of pierogis, and celebrate with local brews in the streets of downtown Whiting, Indiana! This wacky weekend is guaranteed to bring out the joy in the most unsuspecting people.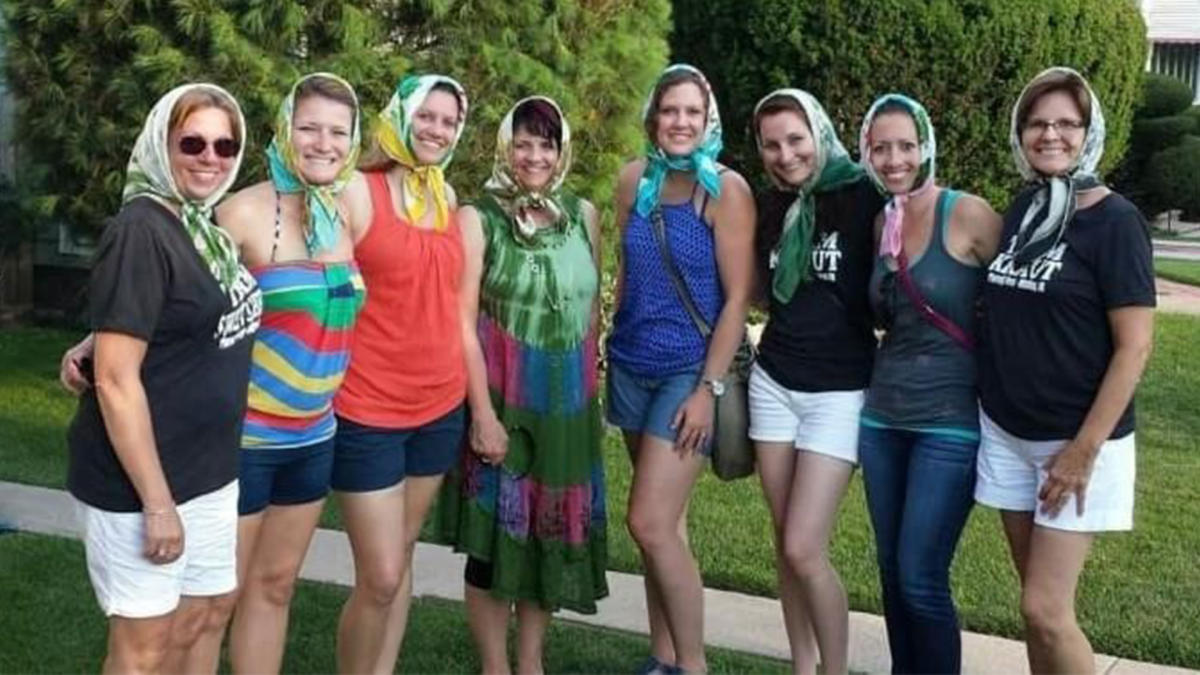 The fest kicks off Friday evening with a parade like no other. Bushas with hair curlers and housecoats, lawnmower pushers dressed in their old Sunday's best, and a variety of other characters…you must see it to believe! Get ready to laugh so hard you cry.
After enjoying the parade, follow the action over to one (or all) of the many food vendors serving a taste of traditional eastern European food. Plum, beef, and potato & cheese pierogis, OH MY! 
More than 300,000 people venture through the Little City by the Lake to enjoy traditional polish dances, live local bands, the Bucsia Cooking Show, and the famous pierogi toss. So, grab your clogs and head over to one of the three stages with live entertainment.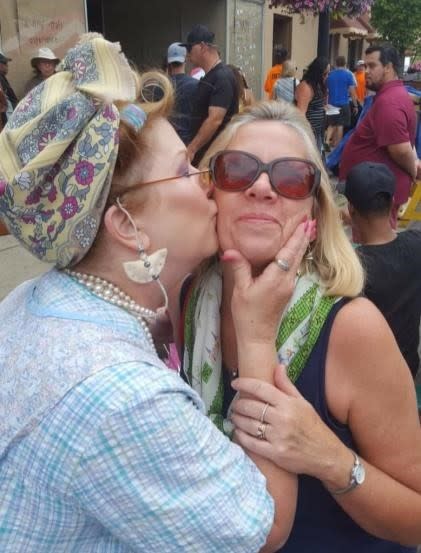 If you see someone on your way walking around with a kiss on their cheek, you know they are having a great time. And if you're lucky enough to run into an infamous busha, you just might be graced with their loving lipstick-filled kisses. For me it's kind of like a Where's Waldo situation. I am always on the lookout for bushas with lipstick to give me a kiss on the cheek or forehead.
After you are full, stop by one of the countless local shops and pick up some tchotchkes (ˈCHäCHkə) for your friends and family. There are a variety of artisan vendors, both regionally and from afar that offer authentic handmade Polish items.
Pierogi Fest is always a great time where I get to bring out my polish ancestry. Between eating all the authentic Polish dishes, to the traditional dances, it's one of my favorite weekends of the year. My family, friends and I look forward to all the fun and zany traditions every year.  
This weekend is fun for all ages, parents, and children alike. They have the Kids Corral for the kiddos and the beer garden for the kids at heart. And the fest is pet friendly! Just be sure to keep them hydrated at one of the many water stations and post pictures using #pierogipups!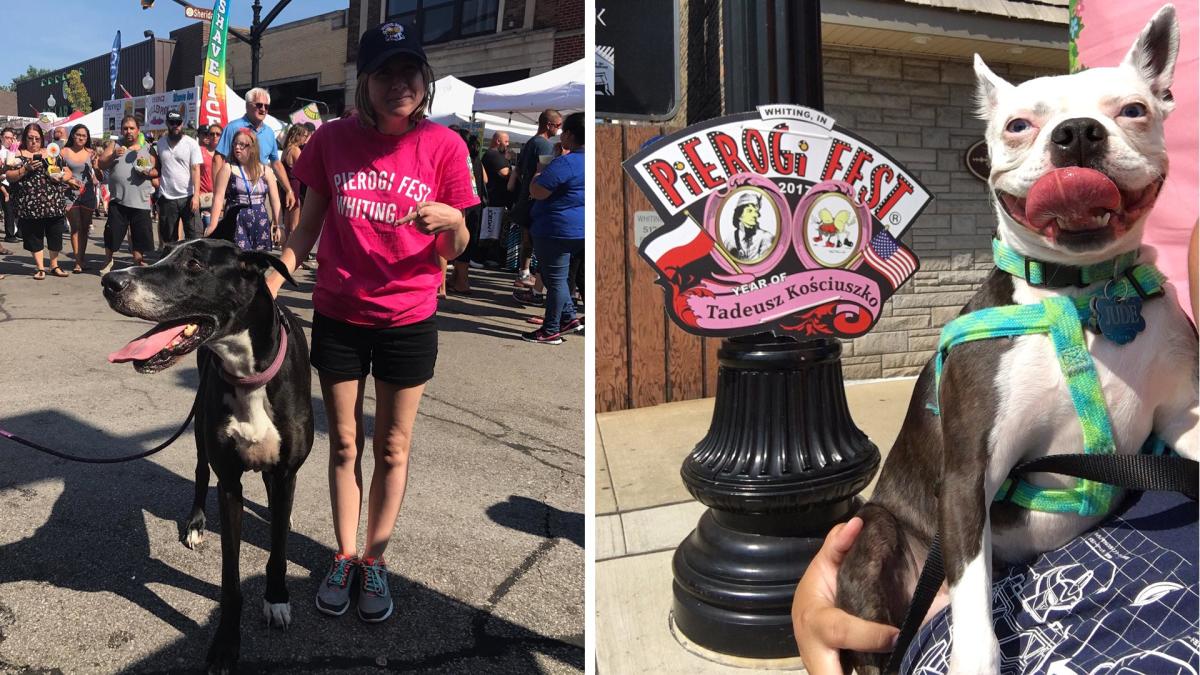 Photos courtesy of Pierogi Fest® on social media.
Learn more about Whiting's Pierogi Fest®, one of the region's favorite events.