Grab your flashlights and work up some courage because ghouls and goblins are in Northwest Indiana. We've put together Four Frights for Halloween and these are sure to scare you to your core. That noise you hear won't be the wind - it'll be sheer terror!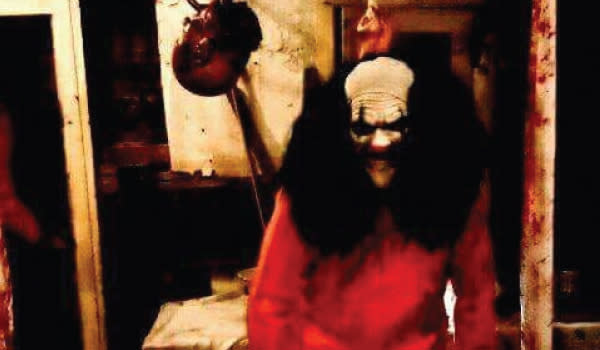 1) Criminally Insane
Fridays and Saturdays the last three weekends in October
Old Sheriff's House, 226 S. Main Street, Crown Point, IN
Maybe it's John Dillinger, maybe it's a different prisoner. Either way - the Old Sheriff's House in Crown Point is surely haunted. You have three weeks to investigate the haunting for yourself! Be prepared to be scared. Purchase tickets online at hauntedcriminallyinsane.com/tickets or visit oldsheriffshouse.org for more information.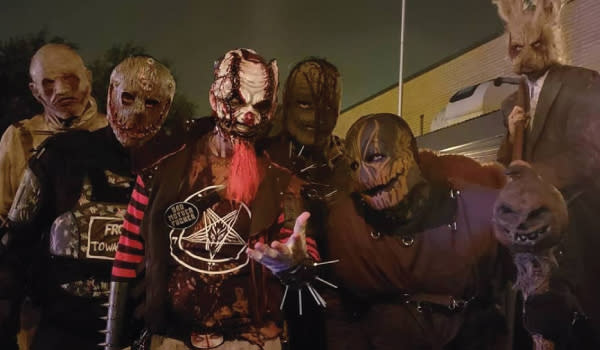 2) Haunted Hills Hospital
Fridays-Sundays in October and Halloween; Kids Day October 20 and 27; Blackout November 1-2, 2019
4700 Central Avenue, Lake Station, IN
The name says it all! Will you make it out or be the next patient? This horrifying facility will be sure to scare all those that go inside. Try their Blackout nights where you walk through pitch black with only a glow stick and the rules go out the window. Yes, that means you must sign a waiver! For younger ones that want to have fun, no worries! On Kids Day they put the scaries away and allow the children to trick-or treat through Haunted Hills Hospital.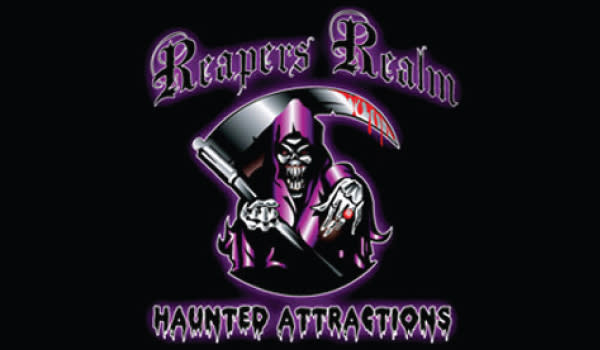 3) Reapers Realm
Fridays, Saturdays and Sundays in October plus October 30-31, 2019
626 177th Street, Hammond, IN

Do you dare to roam Reapers Realm? This location has multiple haunted attractions including the 3-floor Haunted Mansion, Reaper's Woods, and CarnEVIL! You can try your luck at all three attractions, get combo tickets, or just a ticket for one. Get too scared? They also have carnival rides you can ride while you wait for your friends to get their pants scared off!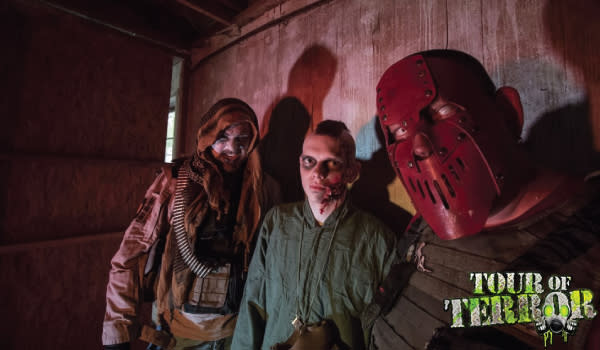 4) Tour of Terror
Fridays and Saturdays through November 2, 2019
563 West 600 North, Hobart, IN

Located at the historic Nike Missile Base in Hobart, you will discover the secrets of a decommissioned base from the Cold War. Experience the aftermath of a nuclear base – gone wrong, at the Tour of Terror.
Know of any other frightening houses to visit in Northwest Indiana? Make sure it's not residential! Share your thoughts on the best haunted houses with us #alongthesouthshore. Have a great Halloween!
p.s. Really - never tap on the glass...
---
Too Scary?
If these frights seem a little too frightening for you, check out our blog on other Halloween events happening in the Region!