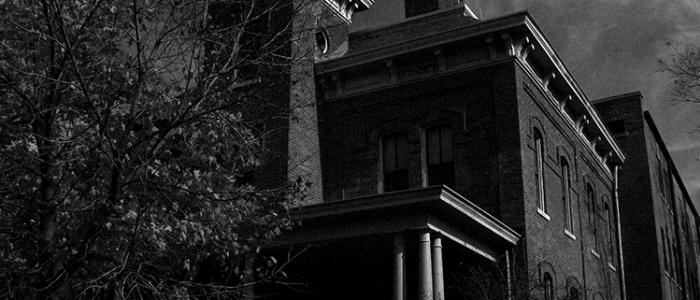 Grab your flashlights and work up some courage because ghouls and goblins are in Northwest Indiana. We've put together Four Frights for Halloween and these are sure to scare you to your core. That noise you hear won't be the wind - it'll be sheer terror!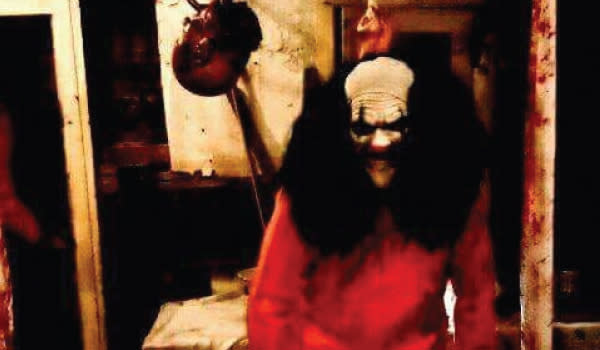 1) Criminally Insane
Old Sheriff's House, 226 S. Main Street, Crown Point, IN
Open the last three weekends of October 2018; 7:00 p.m. – 11:00 p.m.
Maybe it's John Dillinger, maybe it's a different prisoner. Either way - the Old Sheriff's House in Crown Point is surely haunted. You have three weeks to investigate the haunting for yourself! Be prepared to be scared. Purchase tickets online at hauntedcriminallyinsane.com/tickets or visit oldsheriffshouse.org for more information.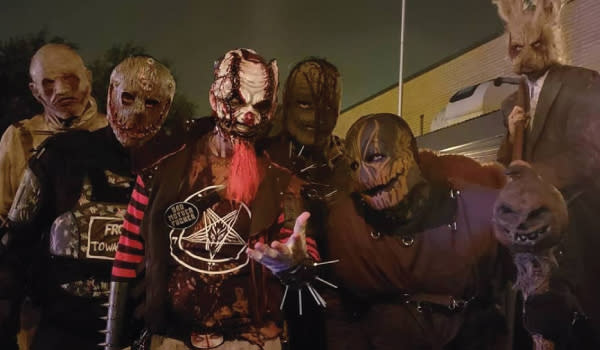 2) Haunted Hills Hospital
4700 Central Avenue, Lake Station, IN
Now through November 3, 2018
Prisoners too evil and vile for modern rehabilitation methods haunt the Haunted Hills Hospital. Get locked in The Chamber: Escape Room, where you have five minutes to unlock the cure of the Ward H Zombie virus, or grab your glowstick and friends to walk through the Hospital in complete darkness.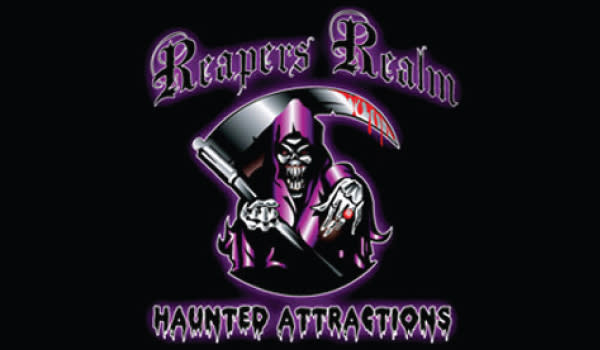 3) Reapers Realm
626 177th Street, Hammond, IN
Fridays, Saturdays and Sundays in October & October 29-31, 2018

A wise person once mused, 'you reap what you sow.' Reapers Realm has been haunting travelers for nearly 30 years now and their crop of horror is in full bloom for the season. Who needs The Walking Dead when you can experience zombies in real life? You'll want to see why it's being heralded as the best year they've had yet. I know you've seen the signs on I-80/94 - what's keeping you from stopping?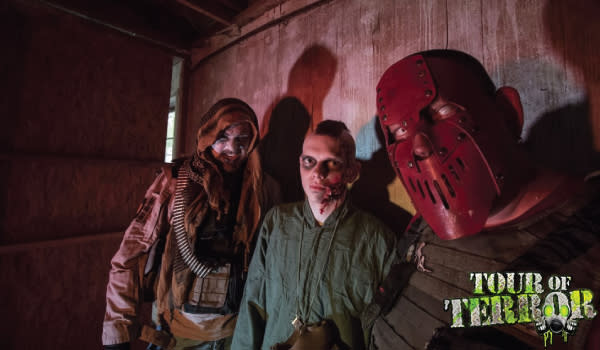 4) Tour of Terror
563 West 600 North, Hobart, IN
Fridays and Saturdays through October 2018

Located at the historic Nike Missile Base in Hobart where you will discover the secrets of a decommissioned base from the Cold War. Experience the aftermath of a nuclear base – gone wrong at the Tour of Terror.
 
Know of any other frightening houses to visit in Northwest Indiana? Make sure it's not residential! Share your thoughts on the best haunted houses with us #alongthesouthshore. Have a great Halloween!
p.s. Really - never tap on the glass...