Work up some courage and get ready to scream at these horrifyingly haunted houses in Northwest Indiana! These frights will be sure to scare you to your core this Halloween season.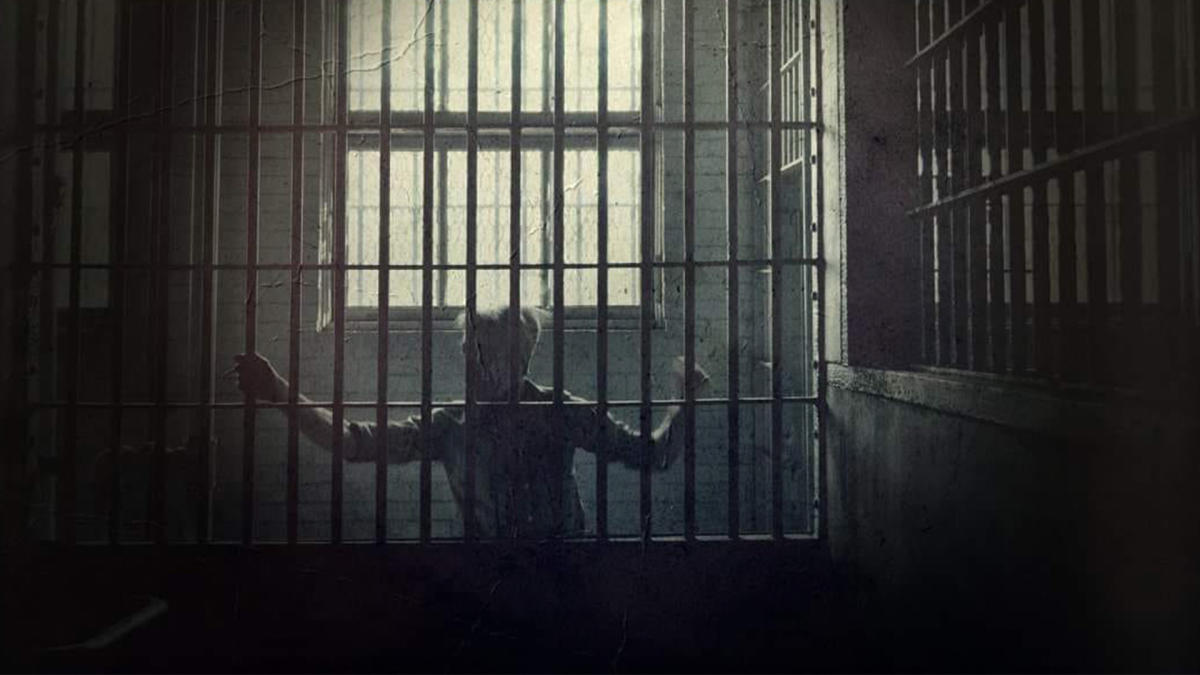 1) Criminally Insane
Old Sheriff's House, 226 S. Main Street, Crown Point, IN
Fridays and Saturdays from October 14-29, 2022
7:00 to 11:00 p.m.
Come and join Criminally Insane as you make your way from jail cell to jail cell in Northwest Indiana's infamously haunted jail. Try and escape from Inmate and Skytzo the clowns as well as the other spooky beings that lurk inside the jail! Find more information and get the latest updates on their facebook page.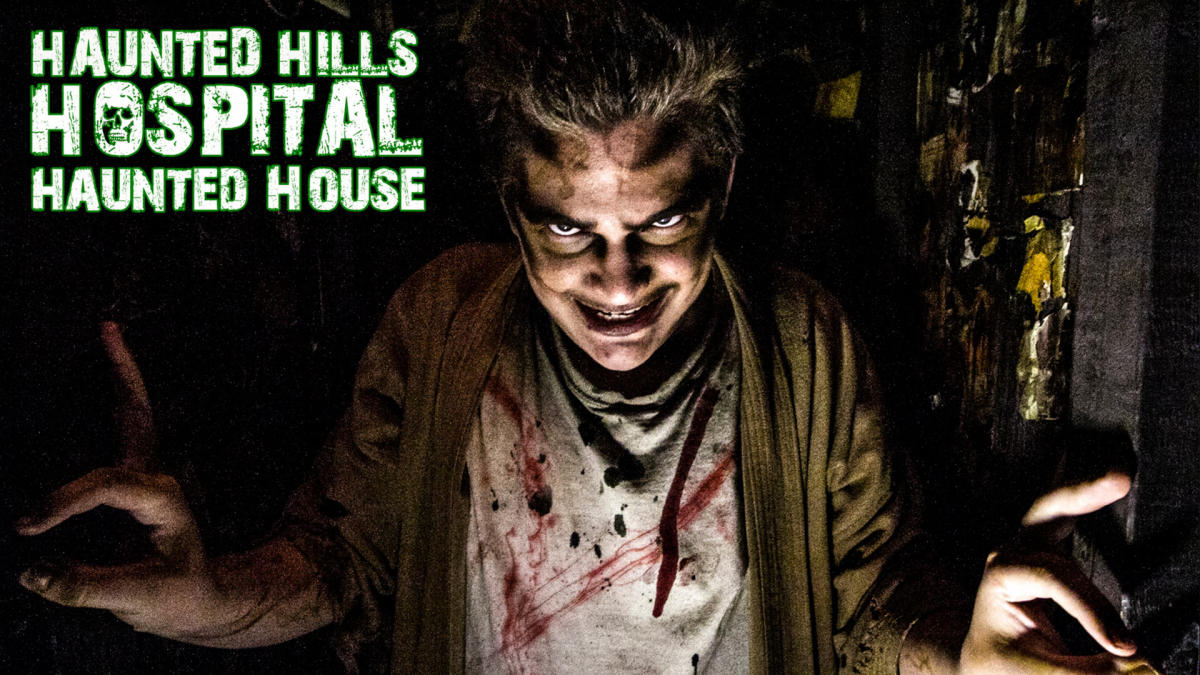 2) Haunted Hills Hospital
7611 E. Lincoln Highway, Crown Point, IN
Fridays, Saturdays and Sundays from September 23 - October 30, 2022
Thursdays October 20 and 27,  Monday, October 31 and Saturday, November 5, 2022
Starting at 6:30 p.m. End time varies between 10:00 p.m. and 12:00 a.m.
This haunted hospital holds the most psychotic patients who couldn't be held in a normal hospital. Will you make it out or will you be the next patient? The insanity now extends to even more terror with the Sick Billy Sideshow Haunted Attraction and Fear Lab Haunt Experience!
For younger ones that want to have fun, no worries! On Saturday, October 22, 2022 from 11:00 a.m. to 3:00 p.m., visit their Fall Festival. They put the scaries away and allow the children to trick-or treat through Haunted Hills Hospital along with vendors and fun activities.
Get your tickets and find more information at hauntedhillshospital.com or check them out on Facebook or Instagram.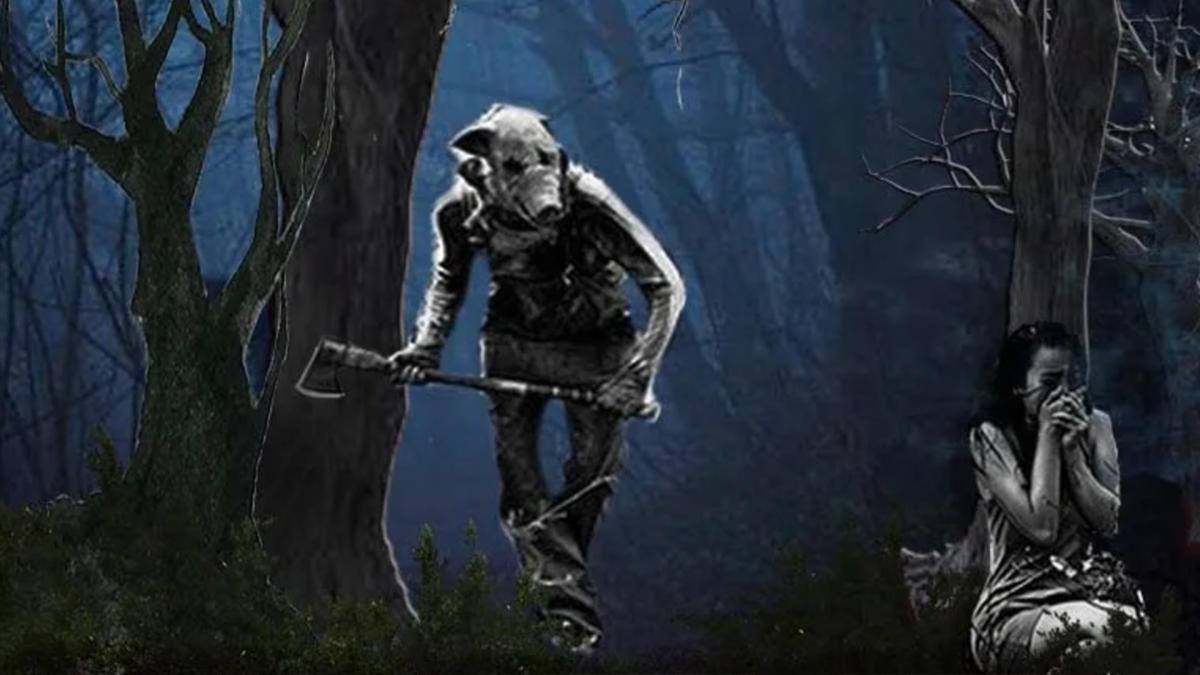 3) The Haunted Forest
13039 Wicker Avenue, Cedar Lake, IN
Fridays and Saturdays from October 14-29, 2022
7:00 to 10:00 p.m.
The scariest haunted trail in the region falls right here in this haunted forest! Are you being followed? Only one way to find out. Make your way through this completely outdoor trail in the darkness.
Young ones can come out for free Not So Scary Kids' Nights on Thursday, October 20, 2022 from 6:00 to 8:00 p.m. or Sunday, October 23, 2022 from noon to 3:00 p.m. Walk the path and collect candy, while supplies last. Donations accepted.
Get tickets and more information at hauntedforestnwi.com.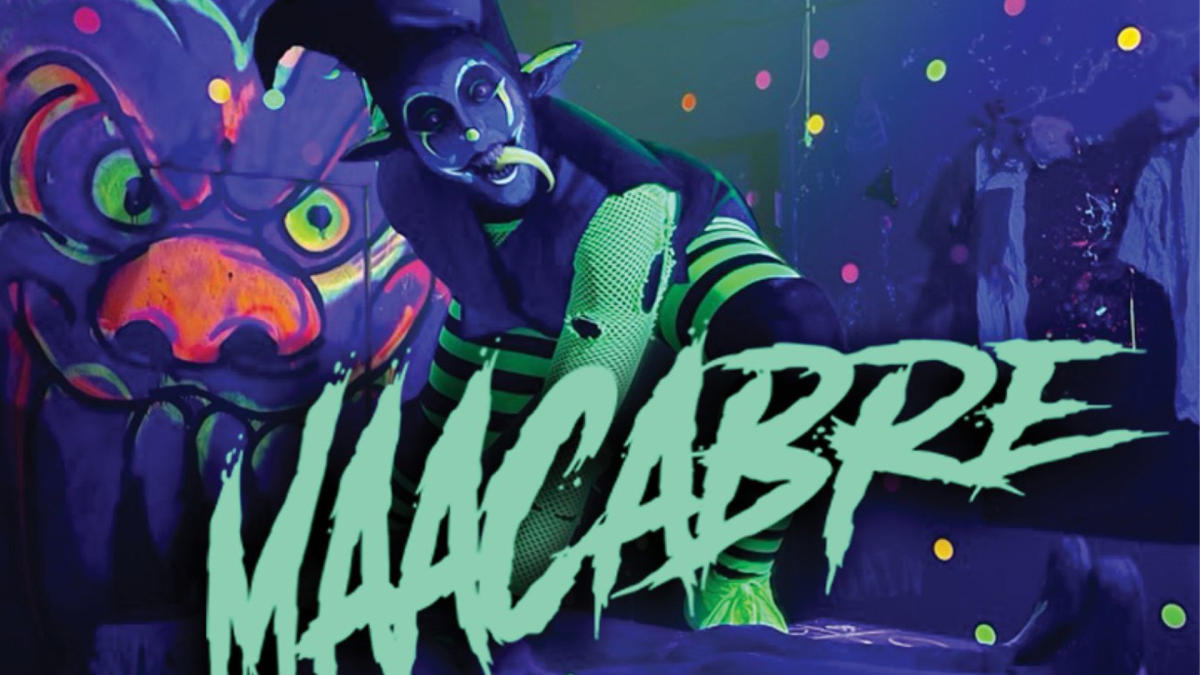 3) MAACabre Charity Haunted Attraction
MAAC Foundation, 4203 Montdale Park Dr., Valparaiso, IN
Fridays and Saturdays from October 14-22, 2022
6:30 to 9:30 p.m.
Bogathy Fright Productions presents this spooky attraction featuring a huge haunted house as well as food trucks. The Macmillan Foundation sponsors this event at the MAAC first responder's training facility. This year's attraction will center around the theme "Welcome to Our Playground" and feature 25 rooms throughout the course. 100% of proceeds go towards first responder training.
Kids can come by for something a little less eerie on Sunday, October 16, 2022 from 1:00 to 3:00 p.m.
Get tickets here or find the latest updates on their facebook page here.
---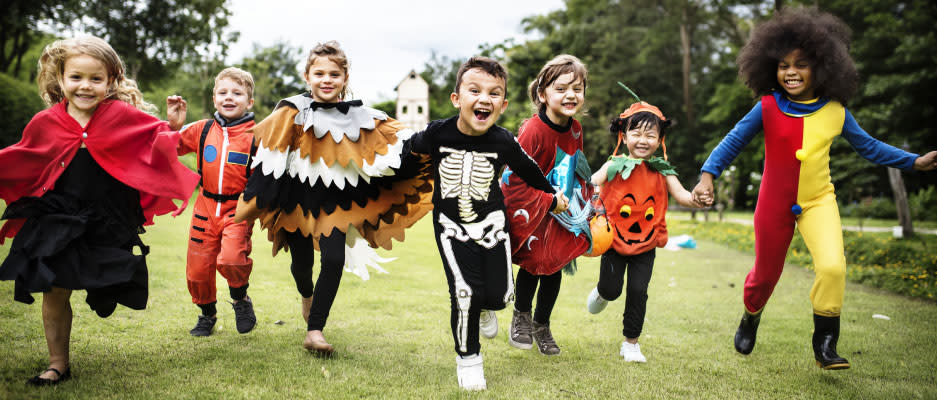 Too Scary?
If these frights seem a little too frightening for you, check out our blog on other Halloween events happening in the Region!