Grab your flashlights and work up some courage because ghouls and goblins are in Northwest Indiana. We've put together three frights for Halloween and these are sure to scare you to your core. That noise you hear won't be the wind - it'll be sheer terror!
*Make sure you keep socially distanced where possible, wear a mask and have fun!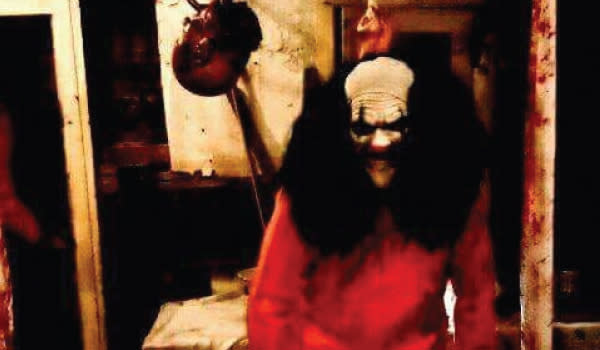 1) Criminally Insane
Fridays and Saturdays the last three weekends in October
Old Sheriff's House, 226 S. Main Street, Crown Point, IN
Maybe it's John Dillinger, maybe it's a different prisoner. Either way - the Old Sheriff's House in Crown Point is surely haunted. You have three weeks to investigate the haunting for yourself! Be prepared to be scared. Purchase tickets online at hauntedcriminallyinsane.com/tickets or for more information.
*They've been busy this year, so get there early and expect a wait! Check their facebook page before you go for the latest updates.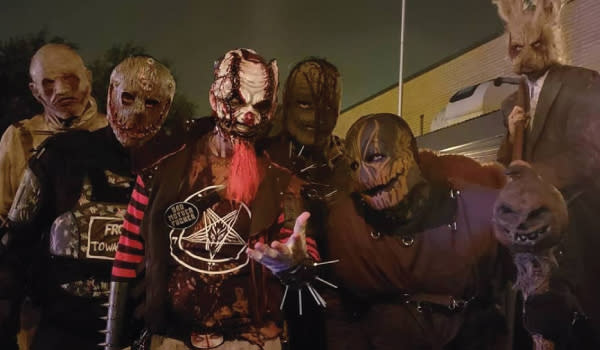 2) Haunted Hills Hospital
Fridays-Sundays September 25-November 1, 2020; Kids Day 11am to 2pm October 17 and 24, 2020; Circus of Sin November 6-7, 2020
4700 Central Avenue, Lake Station, IN
The name says it all! Will you make it out or be the next patient? This horrifying facility will be sure to scare all those that go inside. Come back for one last dose of Halloween in November with The Vile Bros. Circus of Sin! Travel through and watch the mayem unfold amongst the clowns. For younger ones that want to have fun, no worries! On the two Kids Days, they put the scaries away and allow the children to trick-or treat through Haunted Hills Hospital with games and mask making.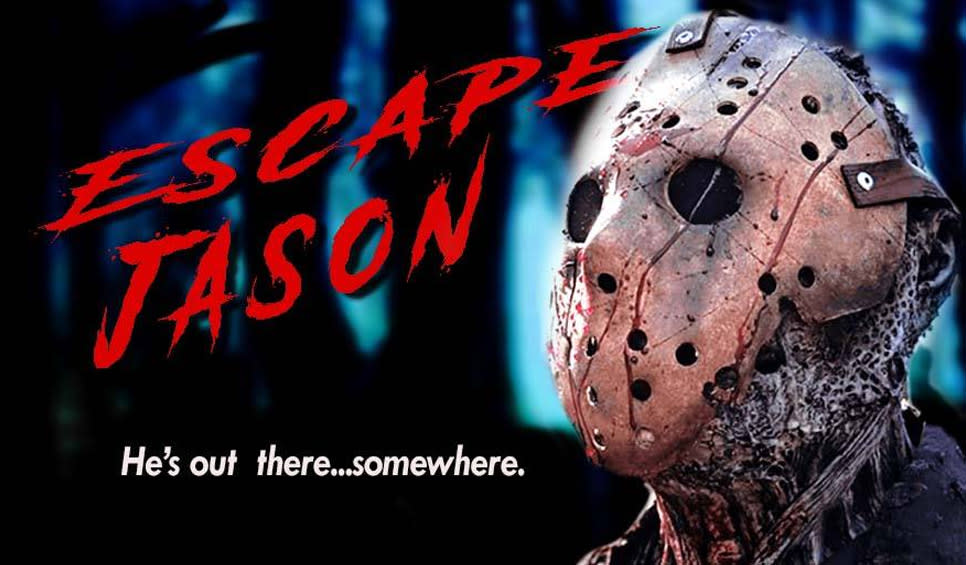 3) Escape Jason Haunted Trail
Fridays and Saturdays October 16-31, 2020
13039 Wicker Avenue, Cedar Lake, IN

Visit this outdoor haunted trail in Cedar Lake for a frightening evening of fun, hosted by the Cedar Lake Knights of Columbus. Will you survive? Cost is $9 and only cash or check are accepted.
---
Reaper's Realm in Hammond and Tower of Terror in Hobart have decided to stay closed this year, but they can't wait to frighten you again in 2021!
Too Scary?
If these frights seem a little too frightening for you, check out our blog on other Halloween events happening in the Region!