It's spooky season, which means it's time for all the spooky events! If scares are not your forte, check out these fests, trivia nights, boo bashes and more for the Halloween fanatic. To add a little more fright to your night, check out the Haunted Houses blog!

Boos & Brews Bash
October 28-29, 2022
150 Washington Street, Valparaiso, IN
Boos & Brews Bash will feature: eye of newt & toe of frog (Special themed menu items in addition to our regular menu!), potions & elixirs (drink specials!), and costume contests!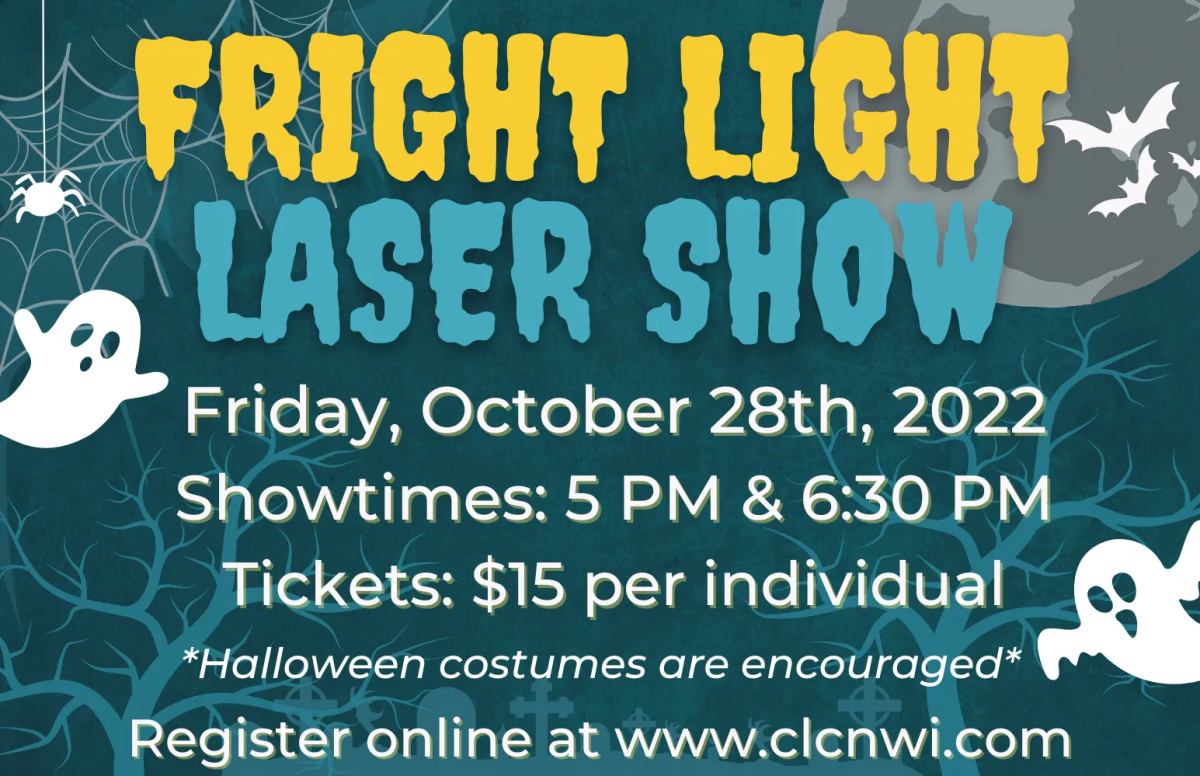 Fright Light Laser Light Show
October 28, 2022
Challenger Learning Center, 2300 173rd St., Hammond
Enjoy a laser light show in your best Halloween costume! This event is for all ages, although some songs or images may be a little frightening. Tickets are encouraged to be purchased in advance here.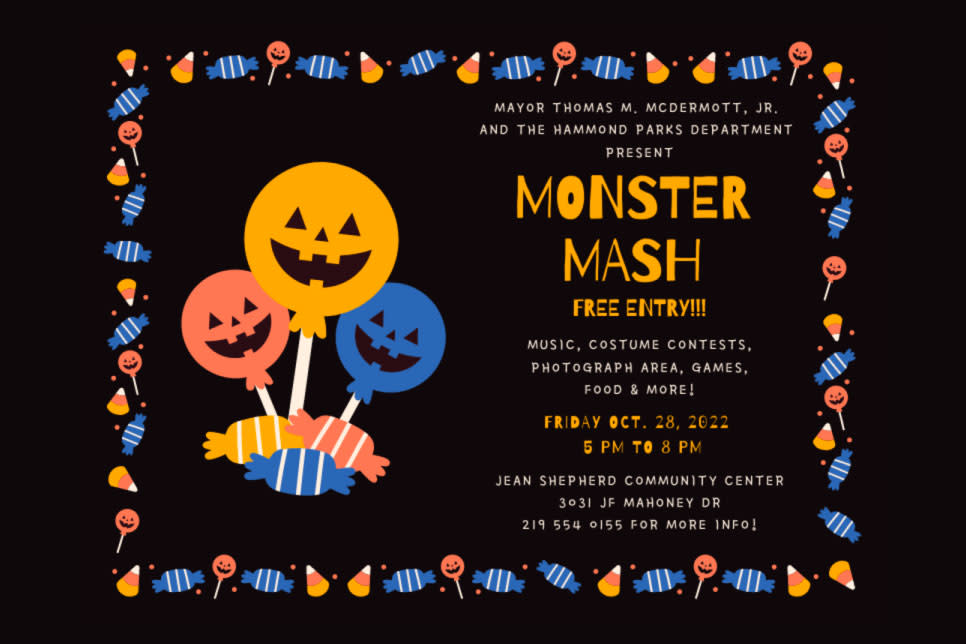 Monster Mash
October 28, 2022
Jean Shepherd Center, 3031 J.F. Mahoney Dr., Hammond, IN
The City of Hammond's Monster Mash, a Halloween dance for all ages will be from 5:00 pm until 8:00 pm. Costume contests, games, music by DJ Casey Ramos and more! The cost for dinner is $5 per person and includes hot dog, chips, cookie and soda. Anyone 18 and under require parent/guardian present.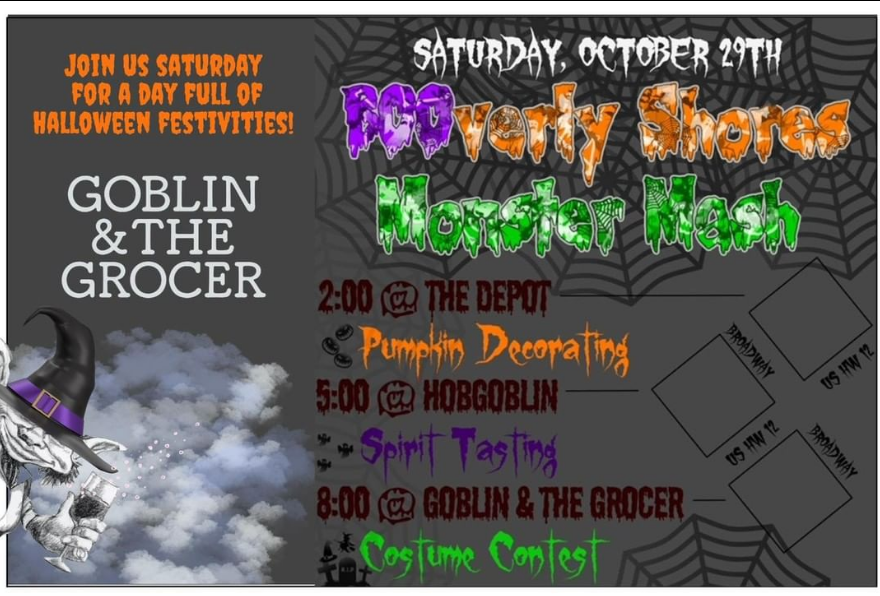 BOO-verly Shores Monster Mash
October 29, 2022
Beverly Shores, IN
Start at the Beverly Shores Depot at 2:00 pm to decorate pumpkins, move on to Hobgoblin at 5:00 pm for a spirit tasting, then hop across the street to Goblin & the Grocer for dinner and a costume contest at 8:00 pm!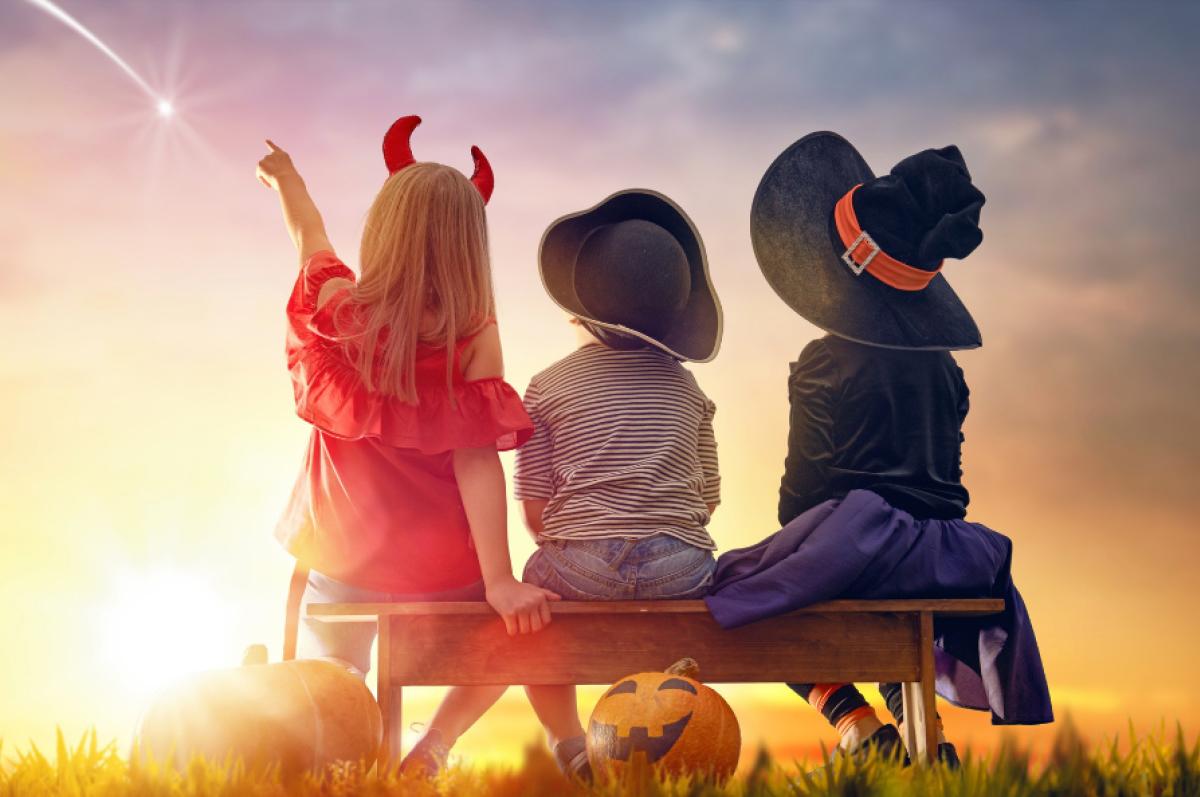 Halloween Trail
October 29, 2022
Fair Oaks Farms, 856 N. 600 E., Fair Oaks, IN
Dress up and walk the trail! For one day only, our Nature Trail transforms into a Halloween Trick or Treat Trail, with characters ready to hand out candy! When you've completed the trail, enjoy a special reward… a free hot chocolate during our Forest of Lights event!
---

Craving More?
Can you believe this isn't even a full list of spooky events going on? Find even more on our events page here.
Whether you snap a picture with your favorite horror movie character, have the best costumes ever, or catch your friends getting scared, make sure to share your photos with us at #AlongTheSouthShore! 
 
---

Haunted Houses
Looking for something to make your heart race? View our blog on haunted houses in the region.
 
---

Past Events
You just missed these events, so make sure to save the date for next year!
Halloweekend
October 14-15, 2022
Gabis Arboretum, 450 West 100 North, Valparaiso
Gabis is hosting a spooky weekend featuring one night for 21+ and one for the kids! On Friday, October 14, 2022 they'll be showing the movie The Conjuring. Come early for Happy Hour and watch the trains in the Railway Garden and show off your costume. Don't forget to bring lawn chairs and blankets!
The next night, Saturday, October 15, 2022, come out with the kids for a family-friendly night! Dress in your best costume, trick or treat in the Railway Garden and watch the original Hocus Pocus.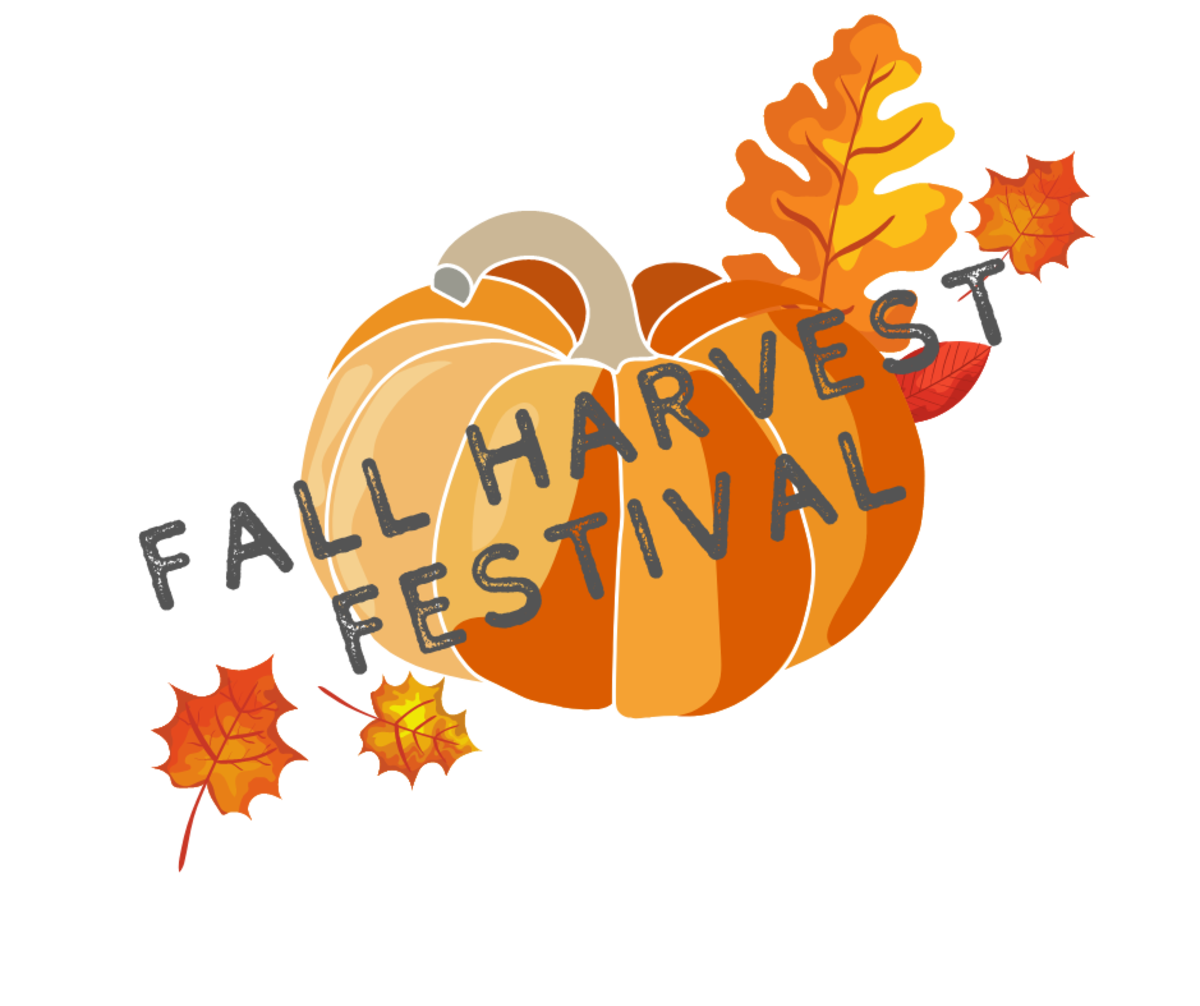 Fall Harvest Festival
October 15, 2022
Central Park Plaza, 68 Lafayette St., Valparaiso
Enjoy fall themed interactive events such as a pumpkin bounce house, pumpkin painting, caramel apple dipping and more at the Fall Harvest Festival!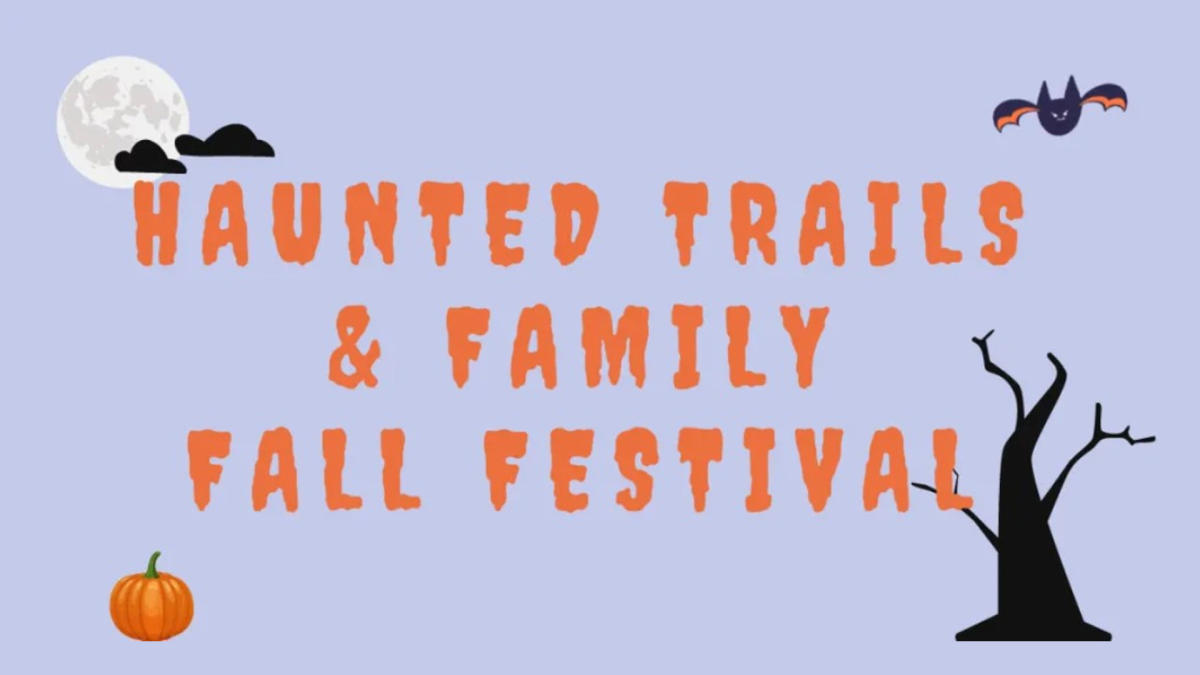 Haunted Trails and Family Fall Fest
October 16, 2022
Friendship Botanic Gardens, 2055 East US Highway 12, Michigan City
Get dressed up for Halloween and enjoy family-friendly scares, trick-or-treating, and games in the beautiful Friendship Botanic Gardens!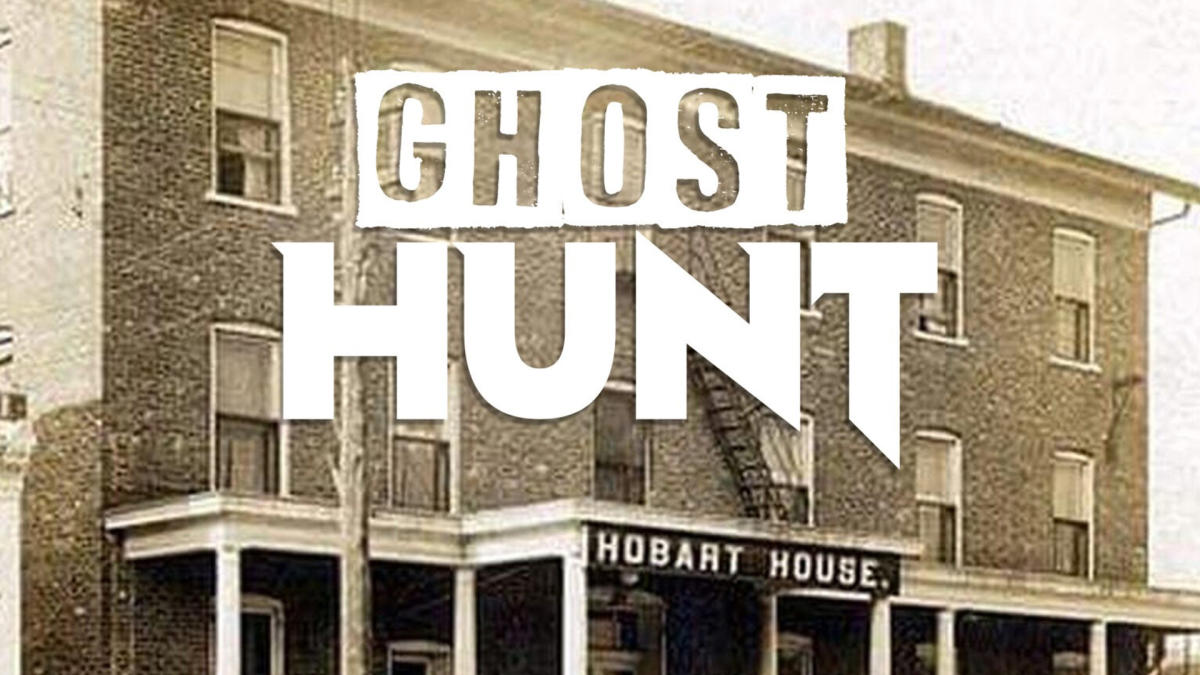 Ghost Hunting Tour
October 18, 2022
Hobart Art Theater, 230 Main St., Hobart
Before it was a movie theater the location has a history going back to 1870 when the Hobart House Hotel was built at the site. Take part in a special night of ghost hunting inside the Hobart Art Theatre!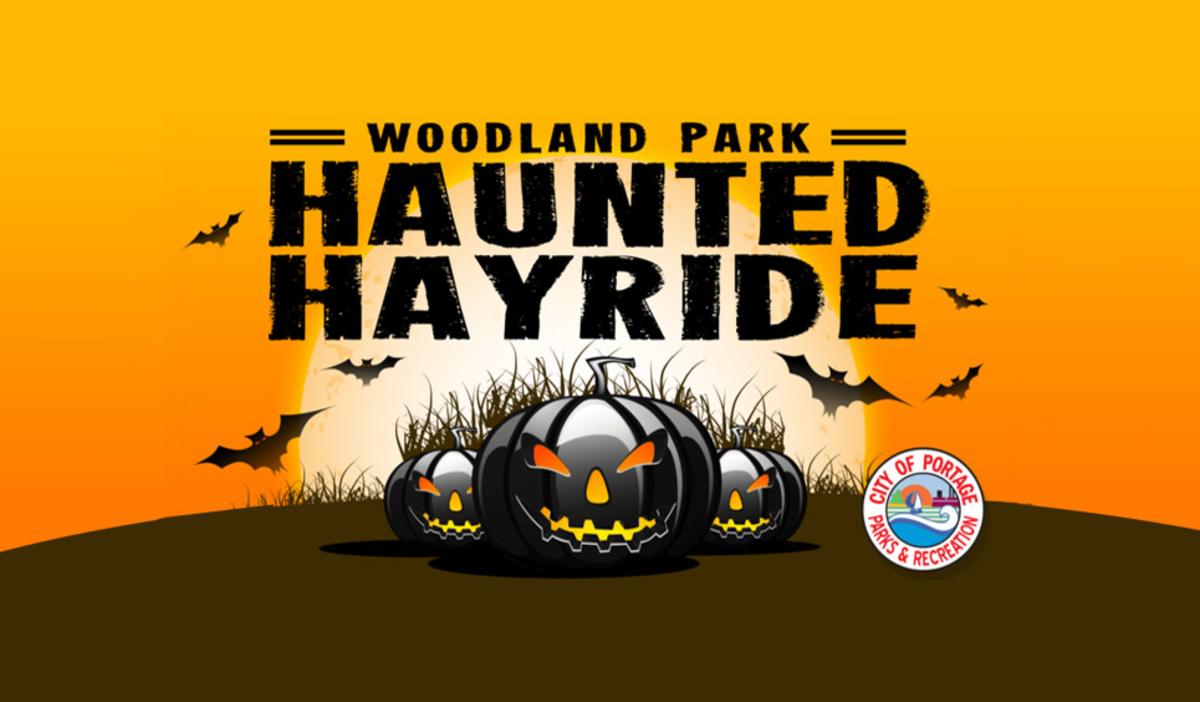 Haunted Hayride
October 20-22, 2022
Woodland Park, 2100 Willowcreek Rd., Portage
Hop on the hayride through Woodland Park past scary scenes created by local organizations! This is a very popular event so they may have to close the line early if it gets too busy. Check their facebook event page for updates.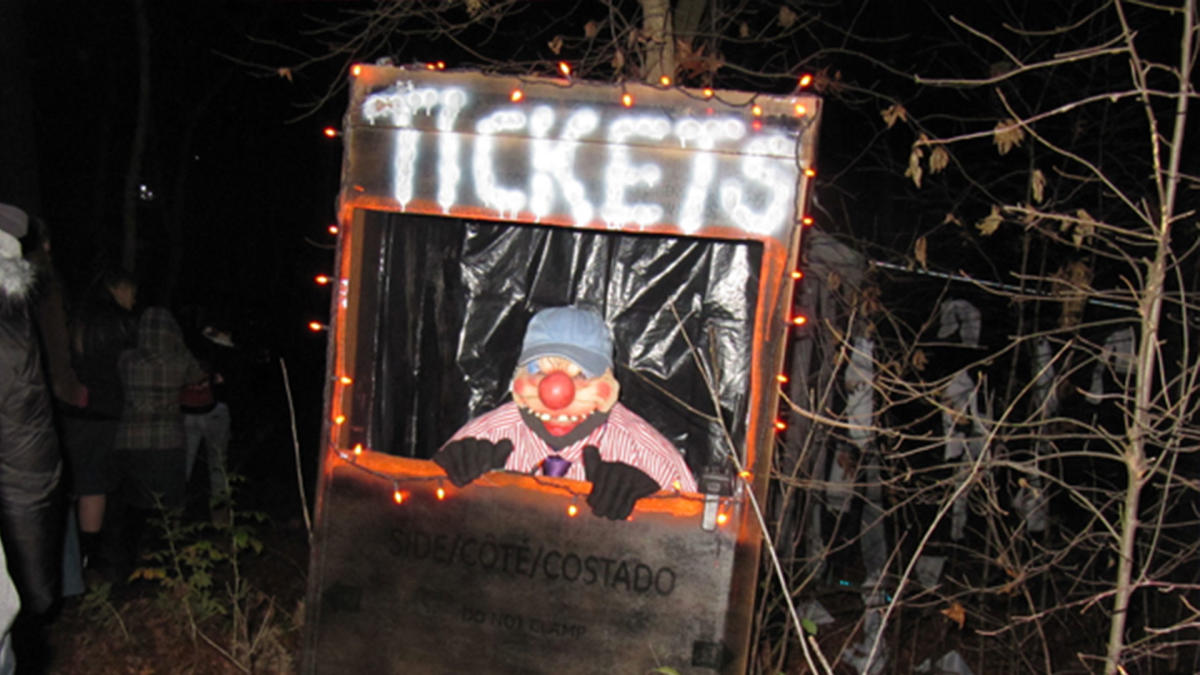 Bieker Woods Night Walk
October 22, 2022
Bieker Woods, 1050 Ridge Road, Munster, IN
Find chills and thrills around every turn as you're led through Bieker Woods. Children under 8 must be accompanied by an adult. Tickets are sold onsite for $5 per person, cash only. Check Munster Parks' facebook page for the latest info.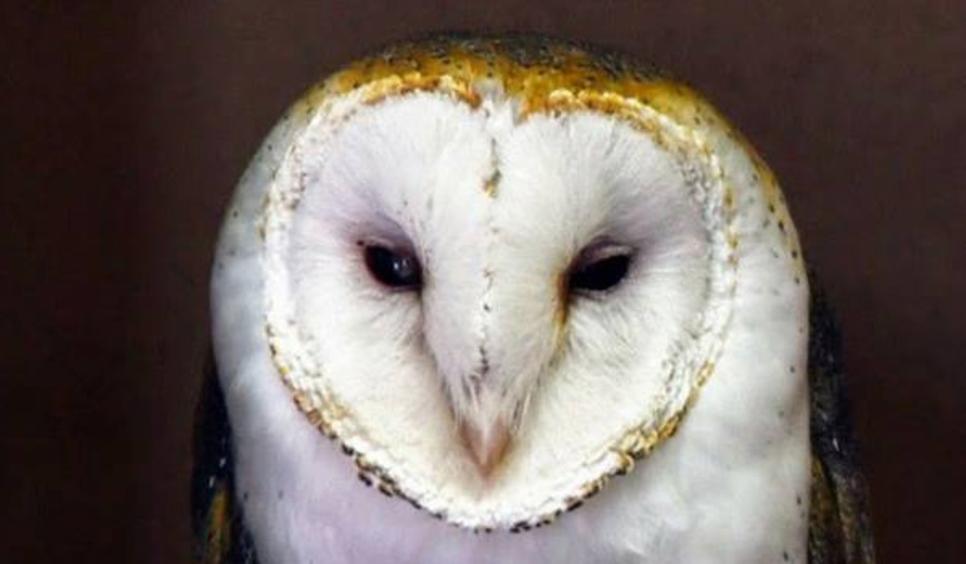 Boo at the Zoo
October 22, 2022
Washington Park Zoo, 115 Lake Shore Dr., Michigan City
This "merry-not-scary" event returns to Washington Park Zoo for guests of all ages. Take in the festive decorations, photo opportunities and see the animals get a holiday treat at Boo at the Zoo!