Memorial Day is the unofficial start to summer fun along the South Shore, but it's also a time to honor the men and women who have died while serving our country. Below are some Memorial Day ceremonies happening throughout Northwest Indiana as well as businesses offering discounts for active military personnel and veterans of armed services to say, 'thank you!'
 
Memorial Day Events 2023
 

Community Veterans Memorial
Memorial Day Ceremony at 11:30 a.m.
9710 Calumet Ave., Munster, IN
Community Veterans Memorial is a beautiful and thought-provoking site featuring statues and monuments depicting the major conflicts of the 20th century. On Memorial Day from 11:30 a.m. to 12:30 p.m., the Munster VFW Post 2697 and American Legion Post 16 will conduct a ceremony where the community can gather in remembrance of our nation's armed forces lost to us in combat. Flags will be at half-staff until the conclusion of 21 minute-gun salute.
Read our blog about Community Veterans Memorial
 
City of Crown Point
Memorial Day Parade at 10:30 a.m.
Joliet Street to Main Street, south to Wells Street, ending at Maplewood Cemetery, 555 S. Indiana Ave., Crown Point, IN
The Memorial Day Parade features city officials, members of the American Legion Post 20, the Crown Point High School Band and local Boy and Girl Scout troops. The parade ends at the Maplewood Cemetery.
Memorial Day Ceremony at 11 a.m.
Maplewood Cemetery, 555 S. Indiana Ave. 
Please join the American Legion Post 20, Mayor Peter Land, and Crown Point City Council Members as we honor all who have sacrificed for our freedom. 

Indiana Dunes National Park
Memorial Day Movie Screening at 1 p.m.
Indiana Dunes Visitors Center, 1215 IN-49, Porter
Join a ranger for a screening of Vietnam Nurses in the Visitor Center's auditorium. The documentary chronicles the important role that nurses played during the Vietnam war.
 
Town of Highland
Memorial Day Ceremony at 10:00 a.m.
3001 Ridge Road, Highland, IN
Main Square Park will be festooned with Hometown Hero banners during a ceremony to honor veterans and fallen heroes. The tribute will feature a display by the Indiana Fallen Heroes Association as well as speakers.

Memorial Opera House
Memorial Day Concert at 3:00 p.m.
104 E. Indiana Avenue, Valparaiso, IN
The annual Valparaiso Memorial Day Concert will be performed by the Valparaiso Community/University Concert Band and will last about 60 minutes with no intermission. The performance will feature patriotic band music and historical narratives. There is no admission charge, but every audience member must reserve a ticket. Audience members are asked to bring non-perishable food items, which will be collected by the Christian Food Pantry of Valparaiso. Food items will be collected in the courtyard between Memorial Opera House and Porter County Museum. Enter through the main entrance of the theatre for the performance.
 
---
Military Discounts and Specials

If you have an active military member or veteran in your family and you're looking for things to do this weekend, a number of businesses in Northwest Indiana offer discounts or free admission.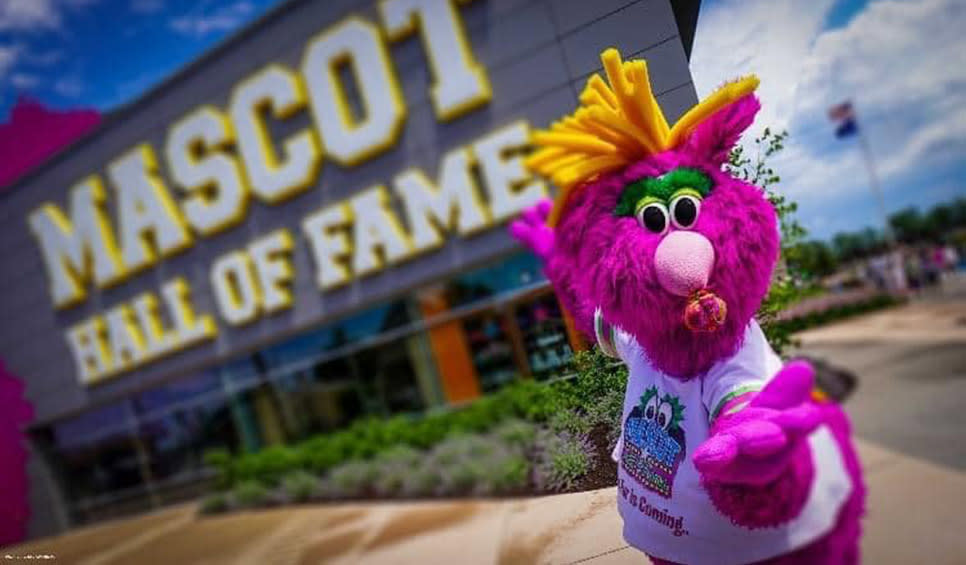 Mascot Hall of Fame
1851 Front Street, Whiting, IN
Veterans and active military receive free general admission at Mascot Hall of Fame! Visit with your family to enjoy a one-of-a-kind children's museum featuring interactive exhibits about being a mascot. They are currently open Wednesday-Saturday.
 
Friendship Botanic Gardens
2055 East US Highway 12, Michigan City
Active duty military receive free admission every day with ID at Friendship Botanic Gardens! Spend the day discovering this beautiful oasis of formal gardens and wooded nature trails.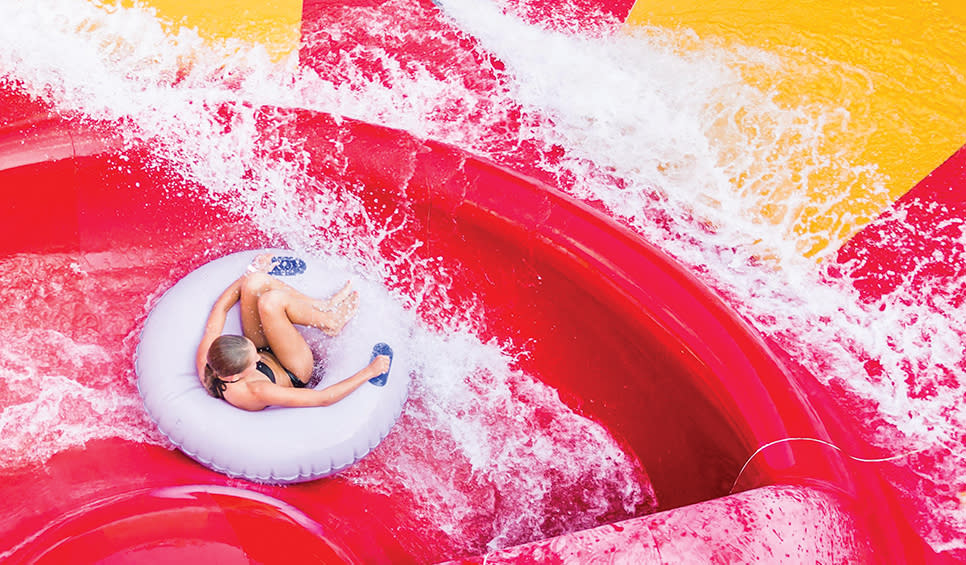 Deep River Waterpark
9001 E US Hwy 30, Crown Point, IN
Deep River Waterpark opens this weekend for the summer and all military veterans and active duty can receive 25% off the regular admission price during normal business hours. Just show your active duty military ID, VA card, DD214, spouse active duty ID, or driver's license with veteran designation on it (plus driver's ID that matches) and you and up to 4 people with you, on the same transaction, will be allowed the 25% savings. Find out more here.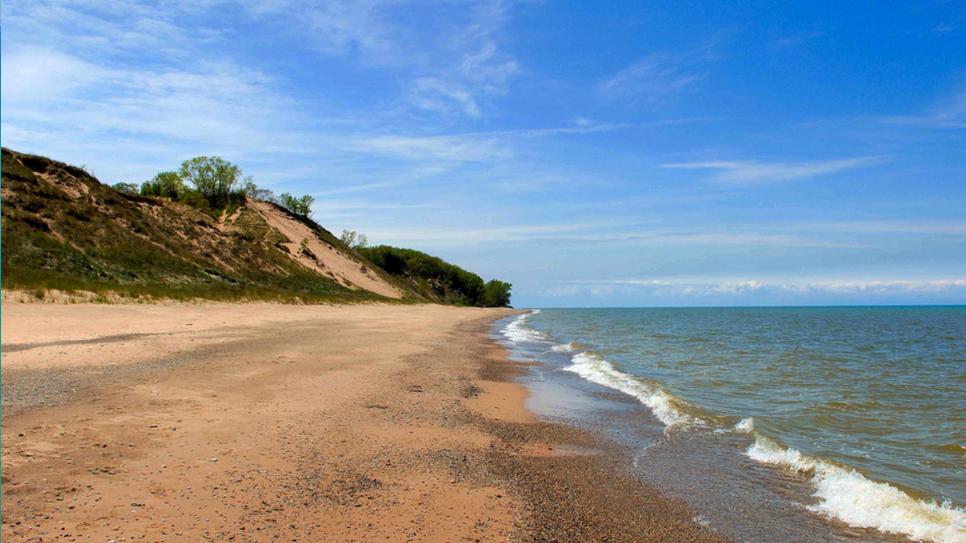 Indiana Dunes National Park
The best way to start the summer is with a visit to the Indiana Dunes. And there's a program that provides free access to the national parks for US military veterans and Gold Star Family members as a way to thank them for their support of our country. Find detailed information about who qualifies, acceptable forms of identification, and how to download a Gold Star Family voucher. A free annual Military Pass is available for current US military members and their dependents.
 
Running Vines Winery and Aftermath Cidery
Both Running Vines Winery in Chesterton and Aftermath Cidery and Winery in Valparaiso offer a 10% military discount with ID all year long.
---
Businesses Helping Veterans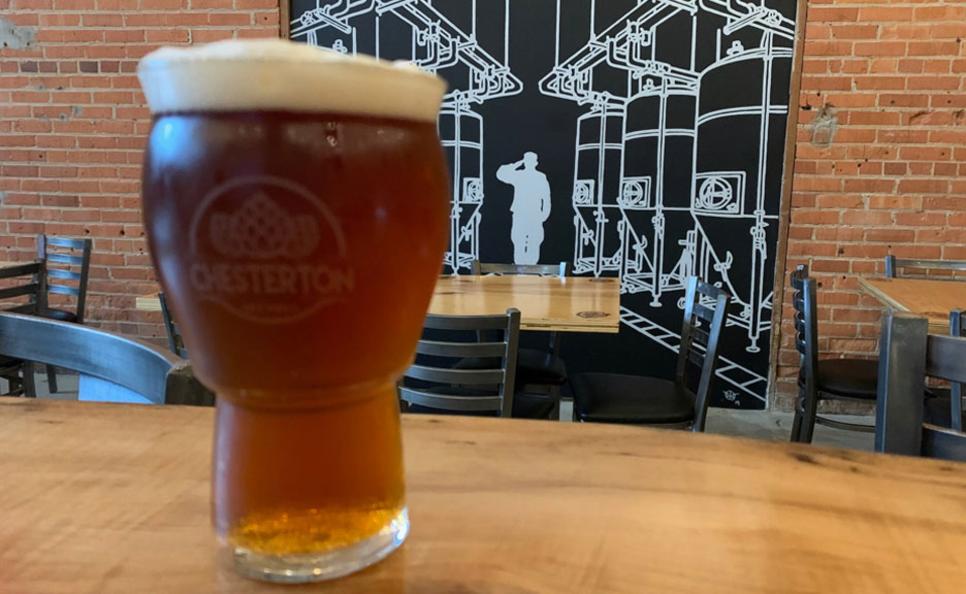 Chesterton Brewery
1050 Broadway, Chesterton, IN
Chesterton Brewery's mission is to honor our veterans and local heroes as well as provide support, by donating a percentage of proceeds to veteran-related organizations and families. 
 
Veterans Cafe and Catering
7805 Taft St., Merrillville, IN
Currently just open on Sunday afternoons, Veterans Cafe is run by veterans with a mission to help our heroes with a hand up, not a hand out. Order your meal on their site here!