Please note: We recommend calling ahead to businesses and attractions you plan to visit for requirements and hours of operation.
Wells Street Beach
9501 Lake Shore Dr.
Gary, IN 46403
Phone: 219-938-8275
Website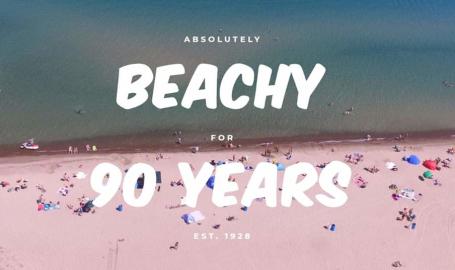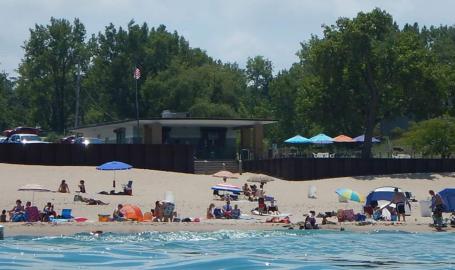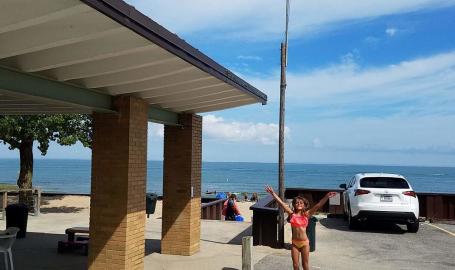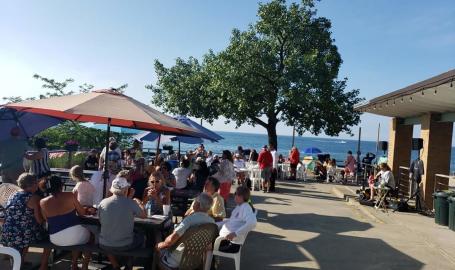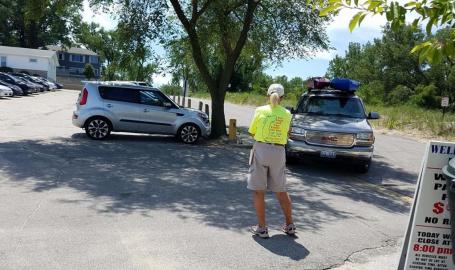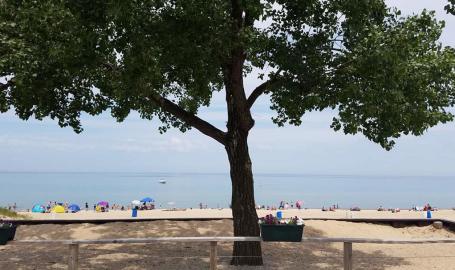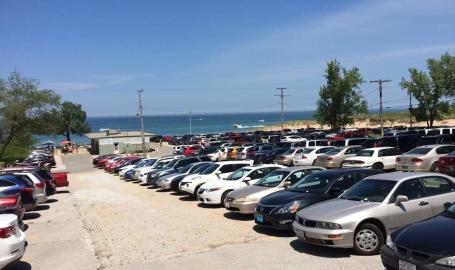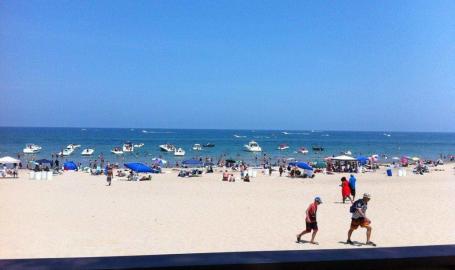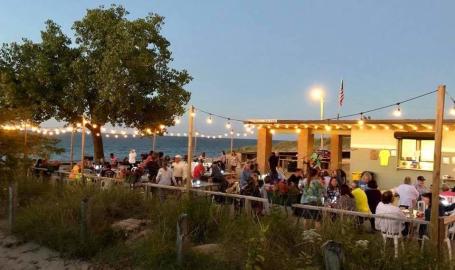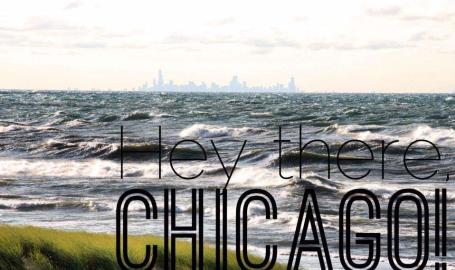 Open for the season!
Closest beachfront parking on Lake Michigan's southern shore. Our concession offers summer's must-have WSB burger and table service beer and wine. Clean restrooms! Family owned for over 90 years. Visit Facebook for updates. WSB - it's tradition!
Open weather pending
Hours 9 a.m. -  7 p.m. 
Vehicles with roof racks for standup paddleboards and kayaks are allowed but Wells Street Beach does not accommodate trailers for launching. 
Safety note - Do not swim in Lake Michigan when Rip Current warnings are posted or in large crashing waves, which can cause rip currents. These strong currents rushing out into Lake Michigan can carry even the strongest swimmer with them. If you get caught in a rip current, do not try to swim against it. Instead, swim parallel to the shoreline until you are out of the current. Check for beach hazard warnings before you go.
General
Dine-In Service:

Takeout:
Dining
Outdoor Seating:
Default
Outdoor Seating: