Valentine's Day is just around the corner. Need some ideas for a great restaurant in Northwest Indiana for a romantic dinner with your sweetie? Check out these terrific options, pick your favorite, make your reservation and get ready to impress your special someone with delicious cuisine and wonderful ambiance!
Asparagus, Merrillville
Experience fine dining at Merrillville's Asparagus in a serenely elegant, Zen-like environment while savoring dishes freshly fashioned from the cuisines of Thailand, Vietnam and the Americas, all infused with classic French culinary artistry. 
 
---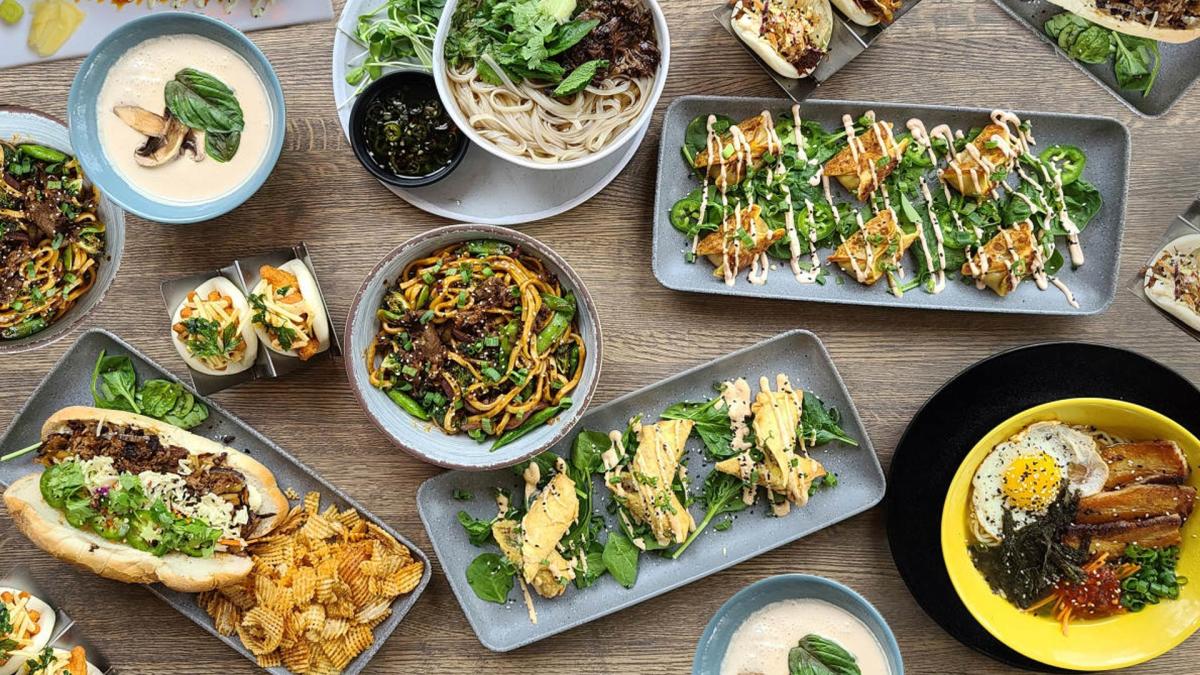 Blockhead Beerworks, Valparaiso
If you are looking for great food while also trying new brews, Blockhead Beerworks is where it's at! This restaurant offers an Asian-inspired menu with limited time specials and is constantly adding new and exciting dishes. Their dishes include items like ramen, sushi, fried rice and more. Don't forget to grab a beer or two, or a specialty cocktail!
 
---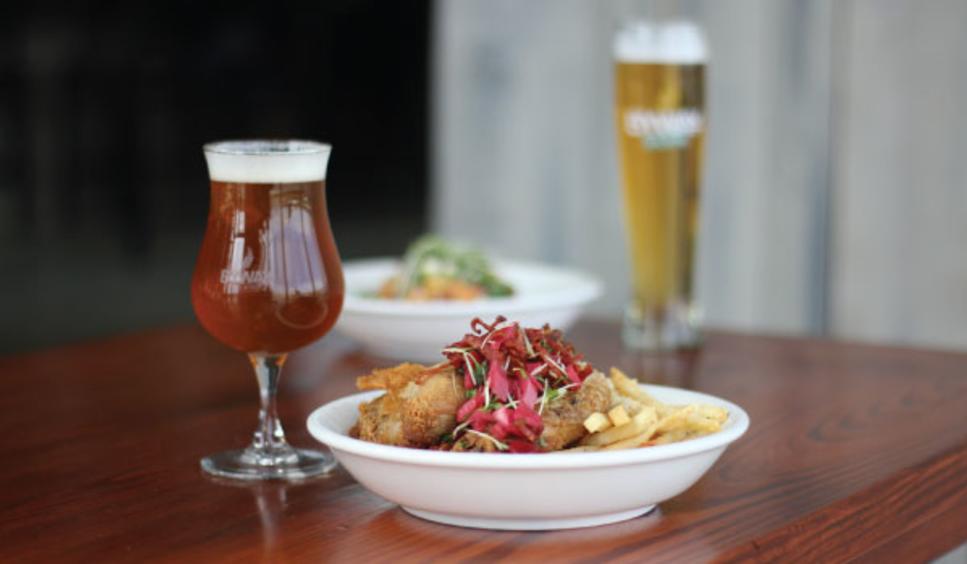 Byway Brewing, Hammond
Byway Brewing in Hammond is hosting a special dinner on Valentine's Day, presented by Byway's executive chef and his team. Each course is perfectly paired with beer or wine.
 
---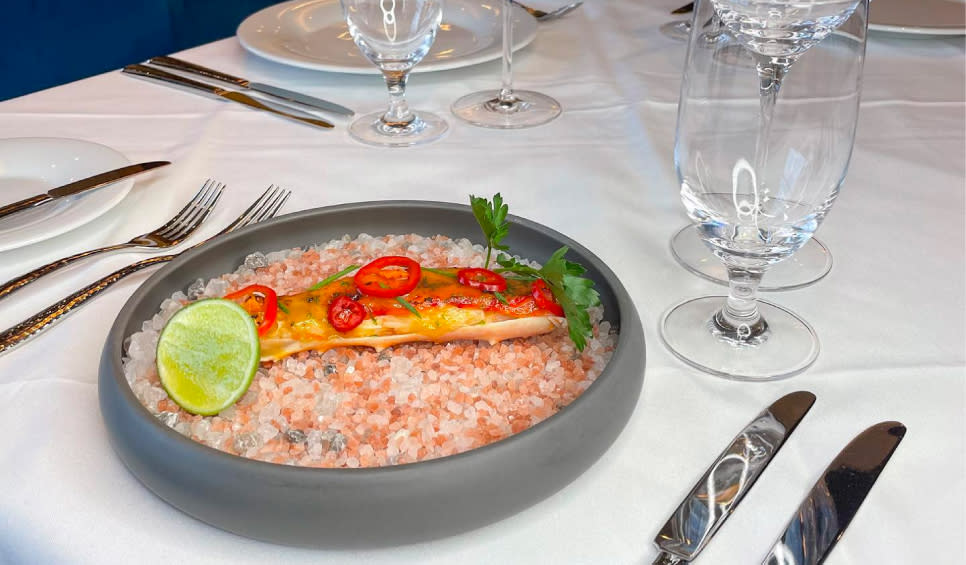 Council Oak Steaks & Seafood, Gary
Your dining experience will take you on a culinary journey that will exceed your palate's expectations at Council Oaks. Your taste buds will tickle with anticipation as you choose from their award-winning wine selection, featuring boutique wines brought to you from the Old World and the New.
 
---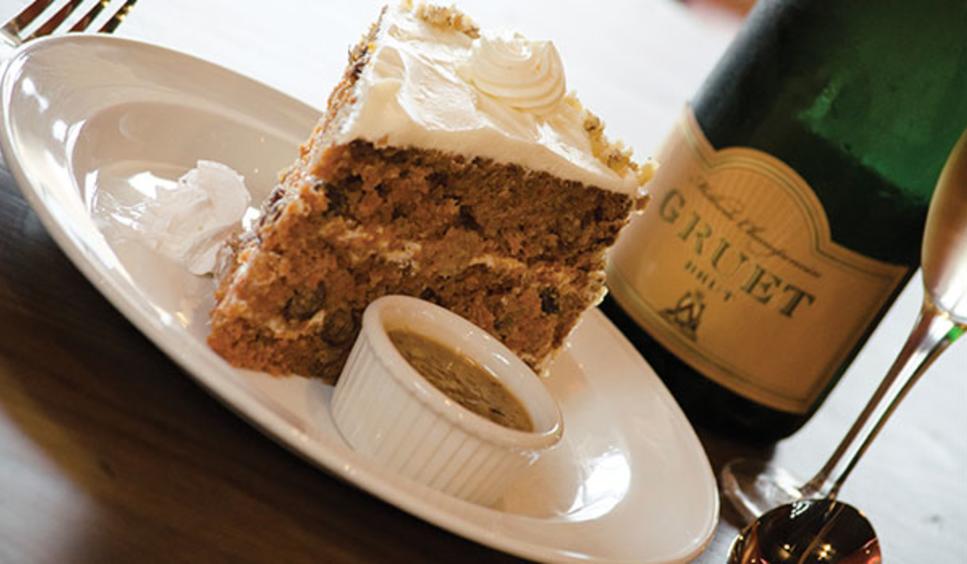 Farmhouse Restaurant, Fair Oaks
With its many seating options and beautiful fireplace, Farmhouse Restaurant at Fair Oaks Farms is a wonderful place for a scrumptious meal, cocktails and a variety of wines.
 
---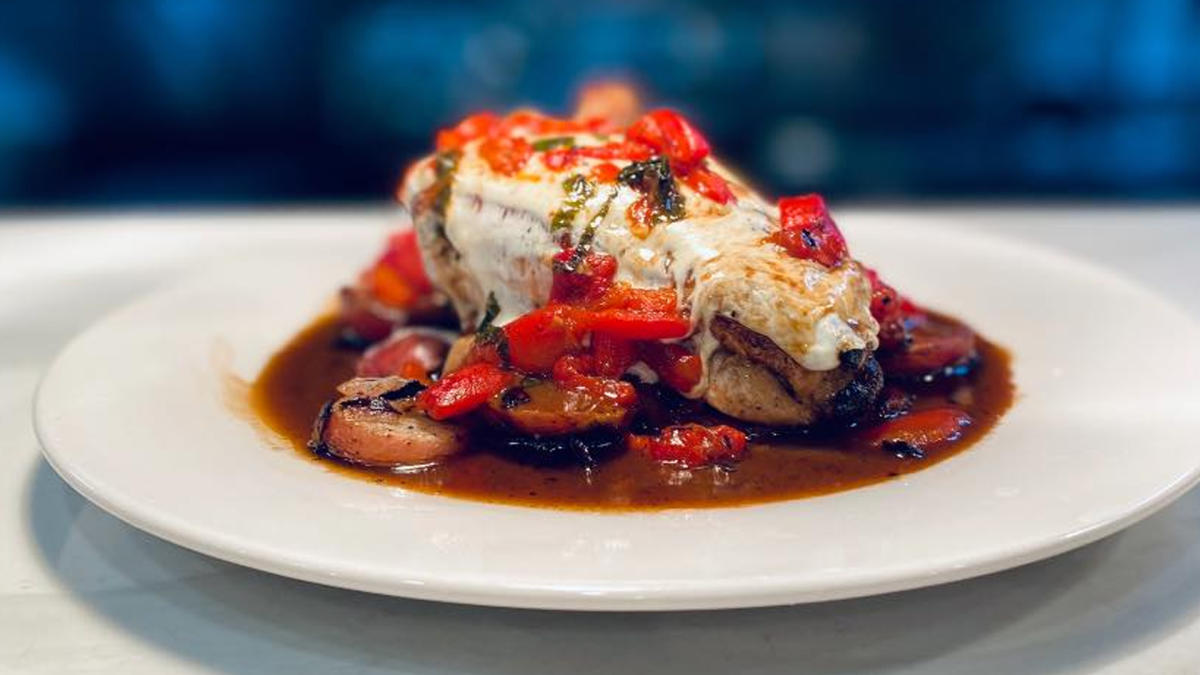 Goblin & the Grocer, Beverly Shores
Conveniently located in Beverly Shores near the Indiana Dunes, Goblin & the Grocer is a cozy place to enjoy warm meals and yummy seafood options. Not only is it a restaurant, but they also have a small shopping area with locally made gifts. Check out their facebook for events like live music before you visit!
 
---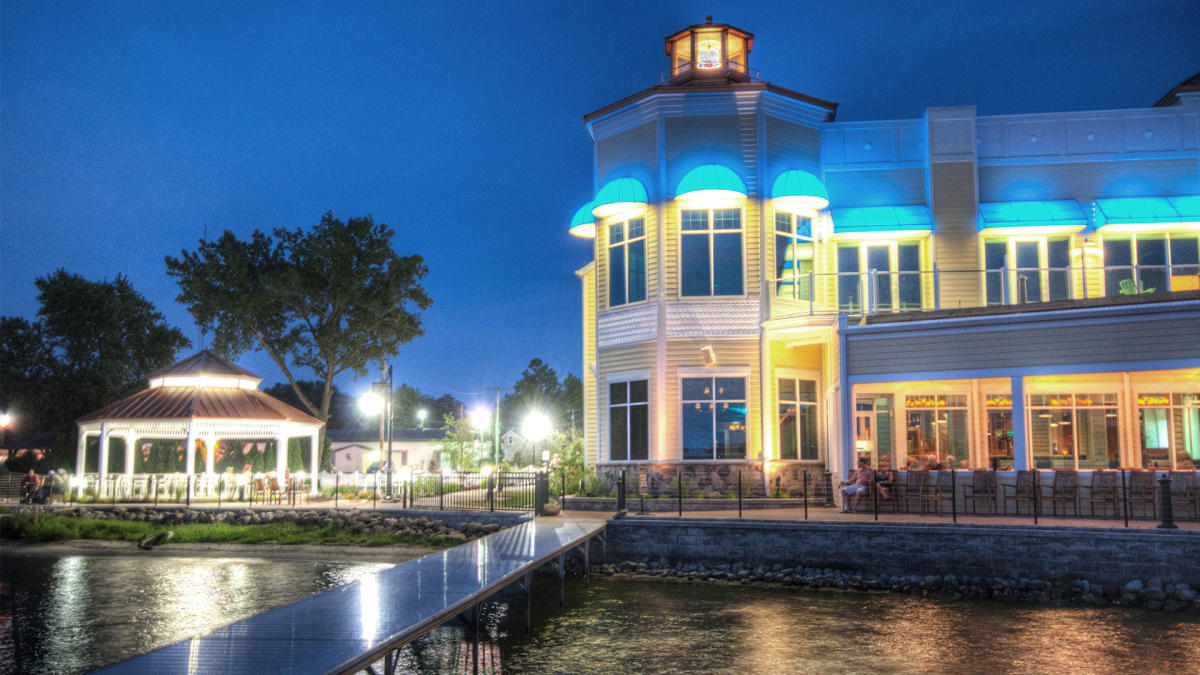 Lighthouse Restaurant, Cedar Lake
Nestled on the shores of beautiful Cedar Lake, Lighthouse Restaurant features a large menu with delectable offerings. Surrounded by windows, you can enjoy the scenery of the woods and the water while savoring cuisine that is found nowhere else in the region.
 
---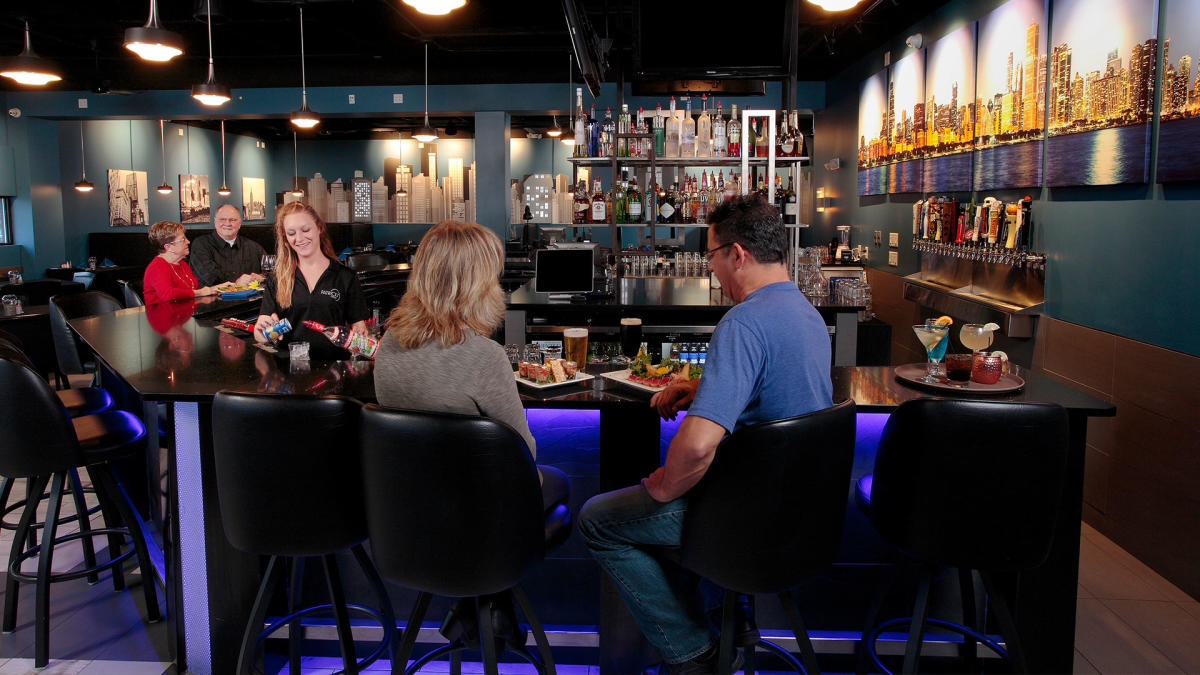 Patrick's Grille, Michigan City
Patrick's, a fine dining restaurant in Michigan City, has a cosmopolitan, yet comfortable ambiance serving delicious steak, seafood, pasta and more.
 
---
Pikk's Tavern, Valparaiso
Located in downtown Valparaiso, Pikk's Tavern resembles a 1940s Chicago steakhouse with its warm and inviting ambiance. Diners can enjoy a delicious Valentine's Day dinner, topping it off with an amazing chocolate cake with raspberry sauce.
 
---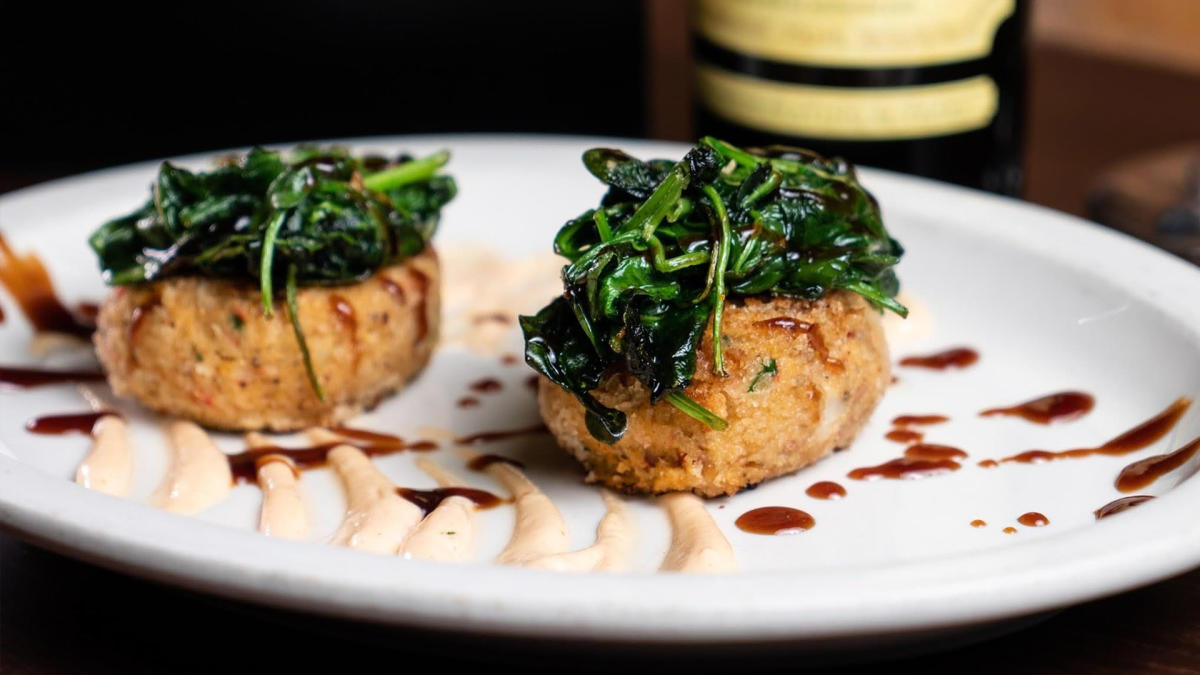 Prime Steakhouse, Crown Point
Prime Steakhouse is Northwest Indiana and Chicagoland's go-to steakhouse and fine dining restaurant located on the historic Crown Point Square. You are set to have a great time with a selection of top steaks and seafood paired with a martini or wine.
 
---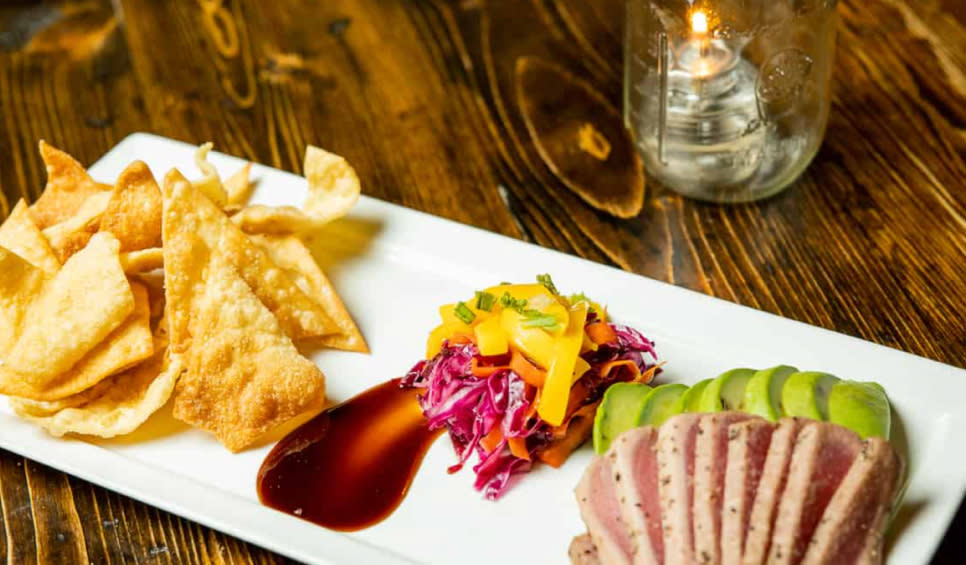 Tavern on Main, Crown Point
Tavern on Main focuses on high-quality and innovative pub fare from around the world. From Scottish eggs and homemade grits to delectable chicken and waffles, their gastro-styled menu boasts a variety of options. At Tavern on Main, come for the food and stay for the cocktails.
 
---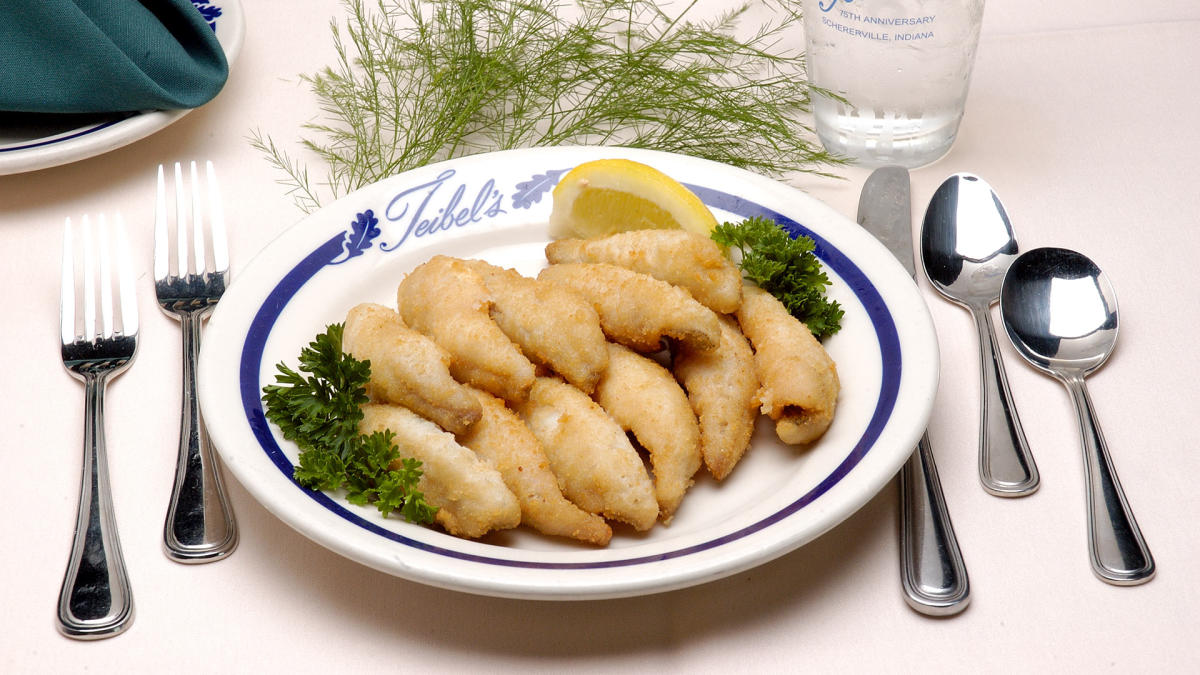 Teibel's, Schererville
Teibel's family-owned restaurant in Schererville is the perfect spot to enjoy a delicious meal with your special someone. You can choose to dine in their upscale dining room or go for a more casual approach in their cafe. Try one of their famous dishes like fried chicken or lake perch.
 
---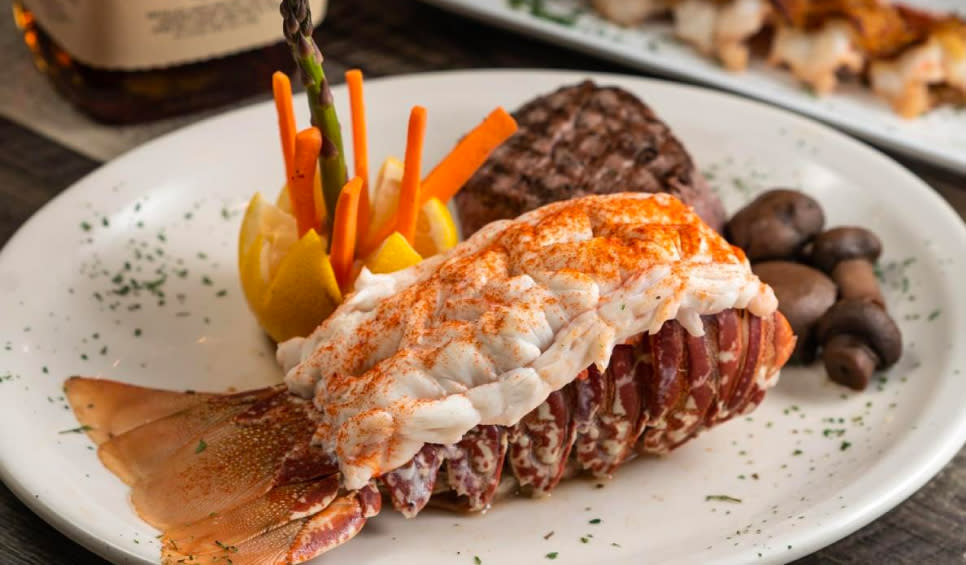 Theo's Steak and Seafood, Highland
Theo's is Northwest Indiana's #1 steakhouse. They take pride in offering only the best cuts of meat and the finest fresh seafood available. 
 
---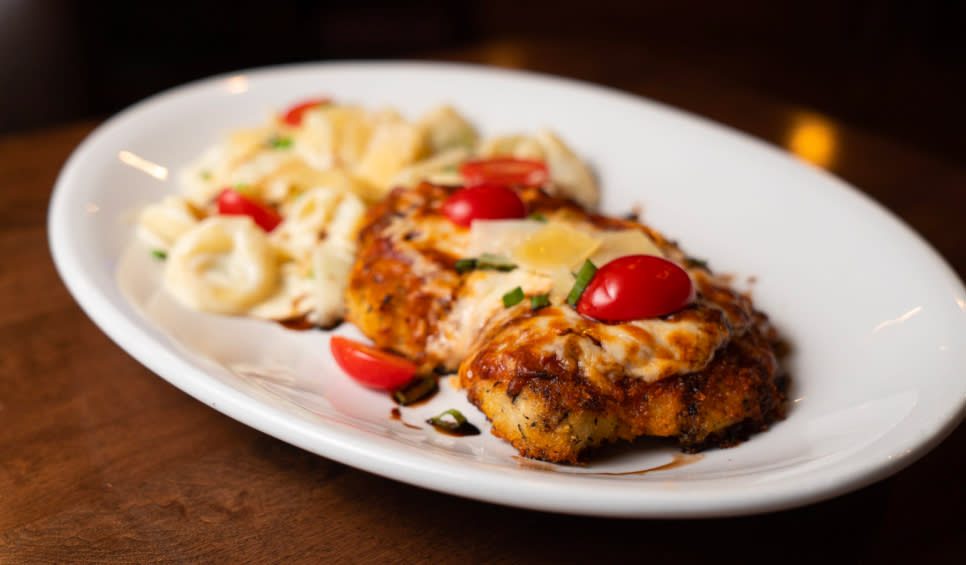 White Hawk's River Rock, Crown Point
White Hawk's River Rock Restaurant is located directly inside their clubhouse. With a wide variety of lunch and dinner options, alongside a full bar, you will find something to truly hit the spot.
If you're looking for that perfect gift for your special someone, look no further! Here are some spots in Northwest Indiana where you can find a romantic…
Valentine's Day is just around the corner. Need some ideas for a great restaurant in Northwest Indiana for a romantic dinner with your sweetie? Check out these terrific…