If you're looking for that perfect gift for your special someone, look no further! Here are some spots in Northwest Indiana where you can find a romantic Valentine's Day gift.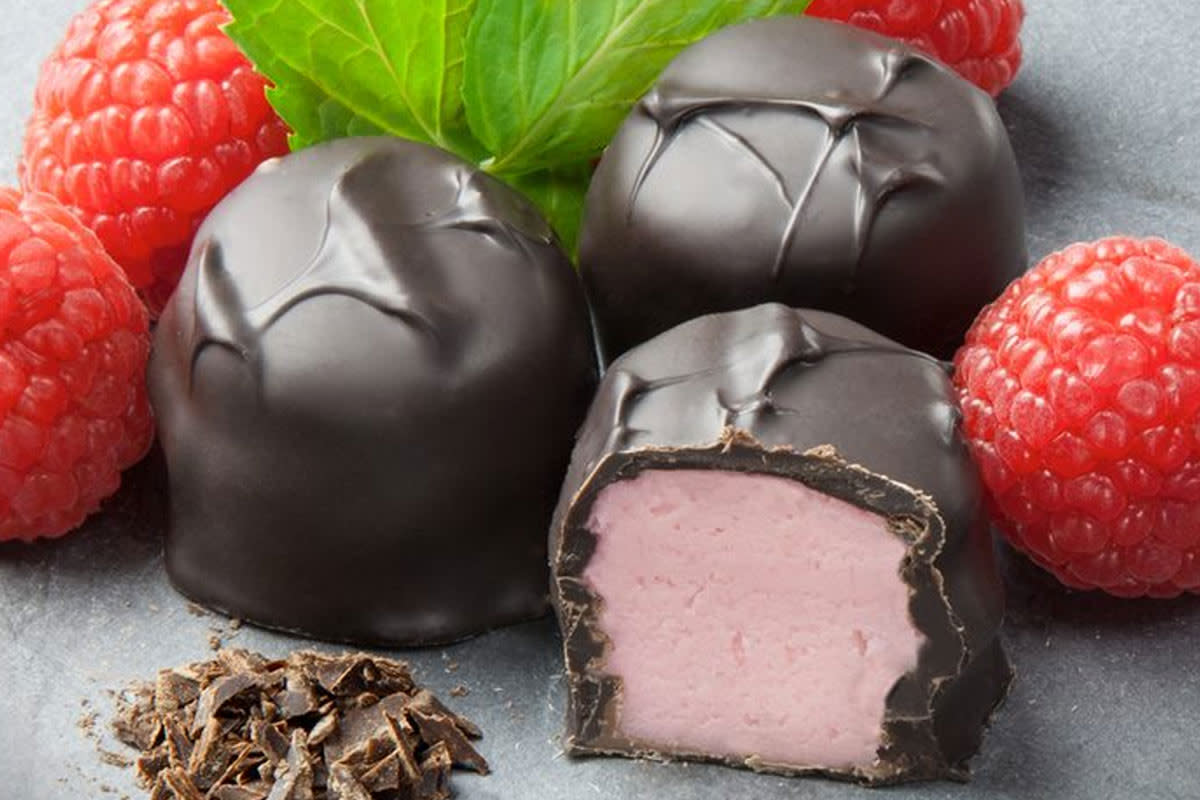 Albanese Confectionery – Nothing says "Happy Valentine's Day" better than a box of chocolate! Lucky for us, Albanese in Hobart has the best candy there is. Whether you want the classic heart shaped box of chocolates, or decide to change it up with heart shaped gummies, there is something sweet for everyone.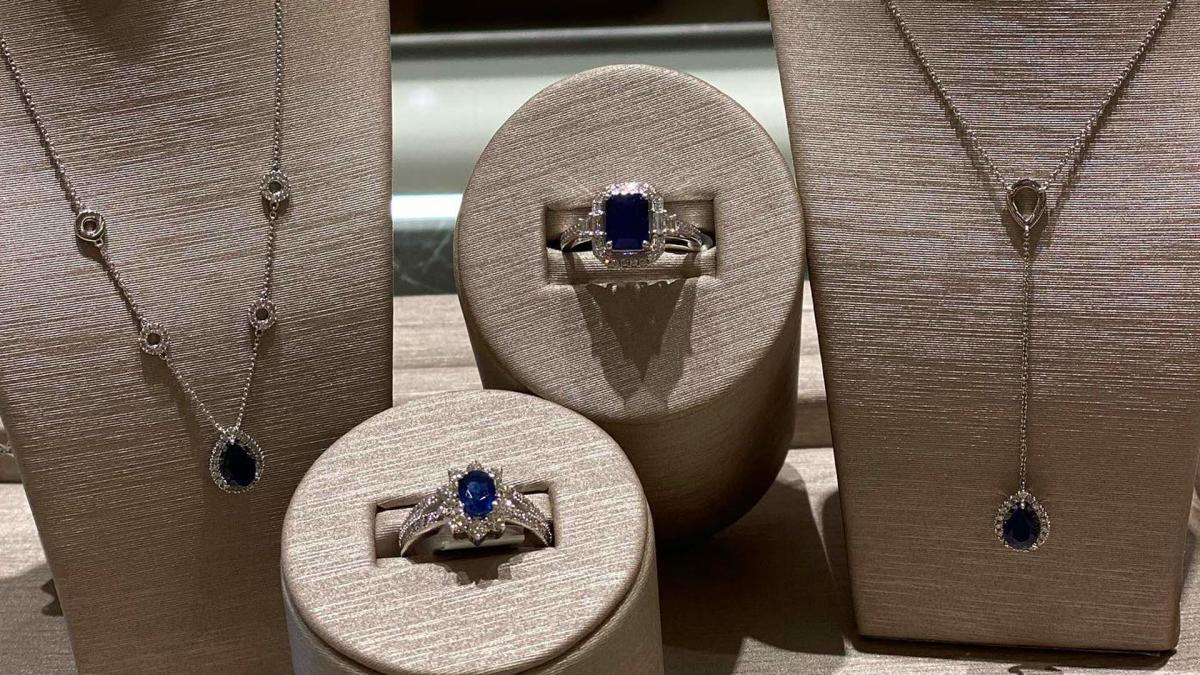 Albert's Diamond Jewelers – There is always room for something sparkly in your significant other's life. The staff at Albert's in Schererville or Southlake Mall in Hobart will be sure to help you pick out the best piece of jewelry to fit the occasion.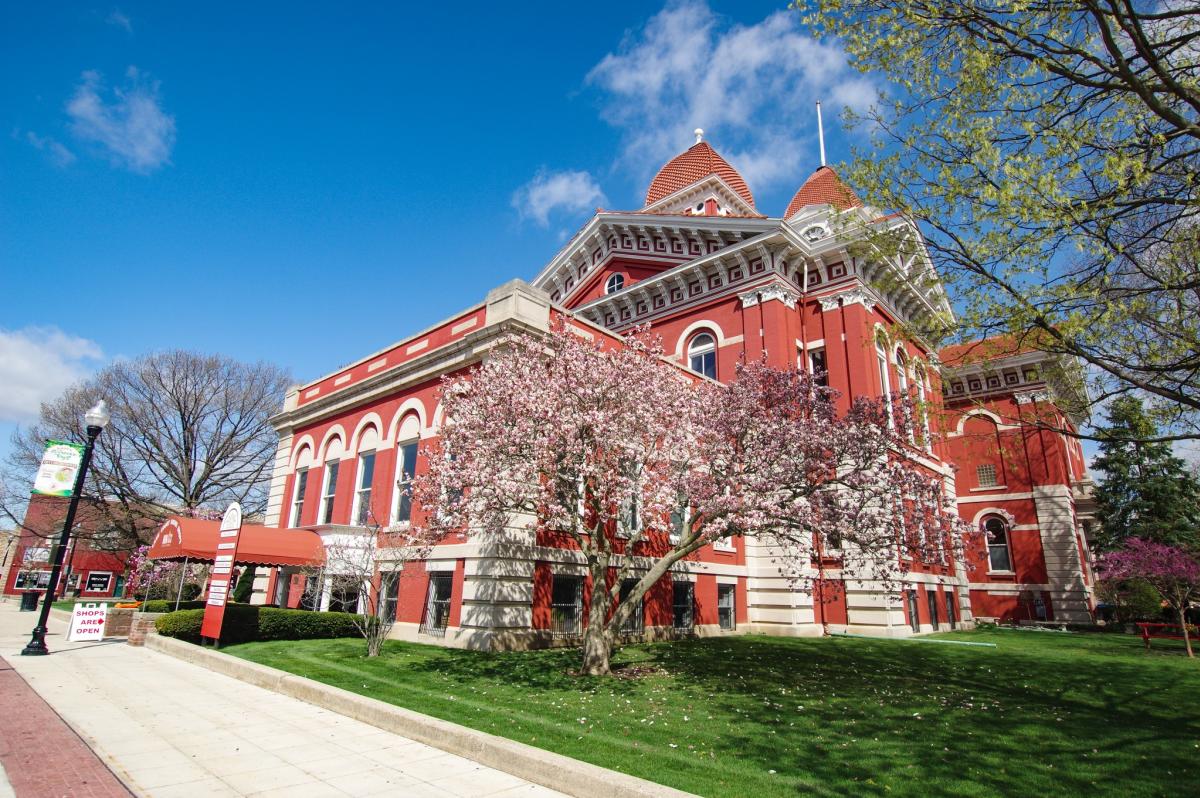 Courthouse Shops - Here you'll find a myriad of unique shops, linked together with brick-lined halls and irresistible antique decor. The Old Lake County Courthouse proudly houses 13 unique shops, all with distinct styles and appeal.  The shops smartly showcase many unique and wonderful items, among them collectibles, antiques, candles, gourmet foods, and so much more.
Right near the courthouse is The Crystal Lady - stop in to find a huge selection of not only crystals but also dream catchers, incense, smudge sticks and jewelry.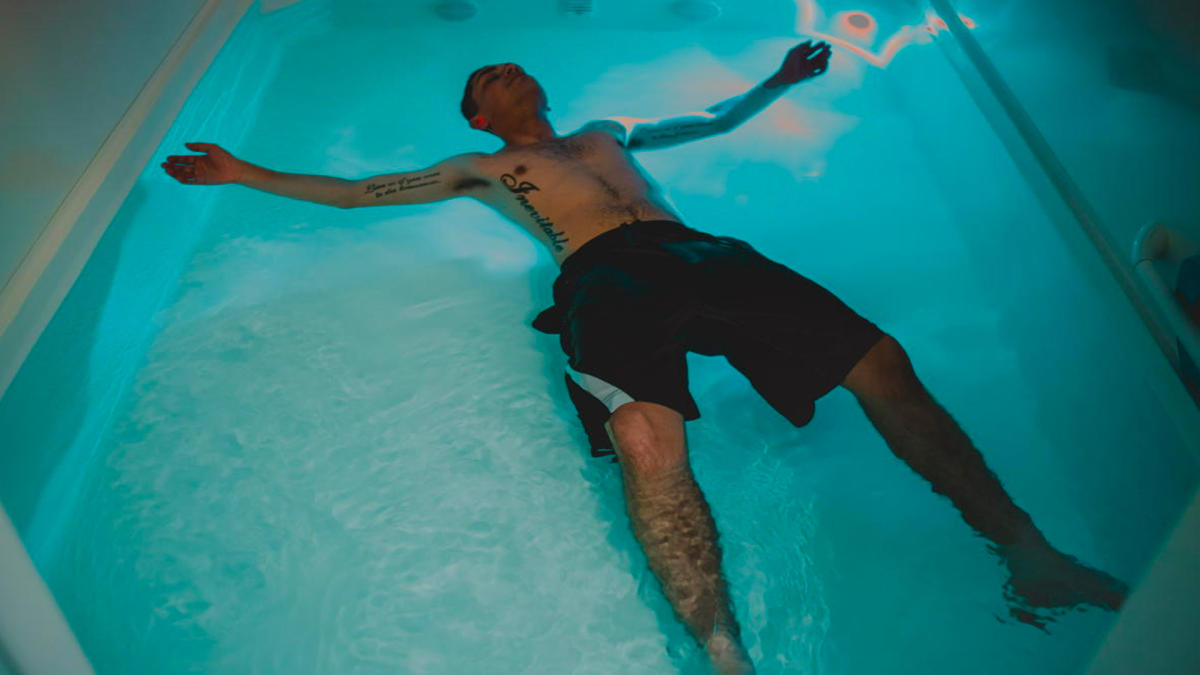 Float Sixty - Give that special someone the gift of floating! What is floating? The scientific community refers to it as Floatation REST, or Reduced Environmental Stimulation Therapy. Visit their Schererville or Chesterton location to see why this is the perfect Valentine's Day gift.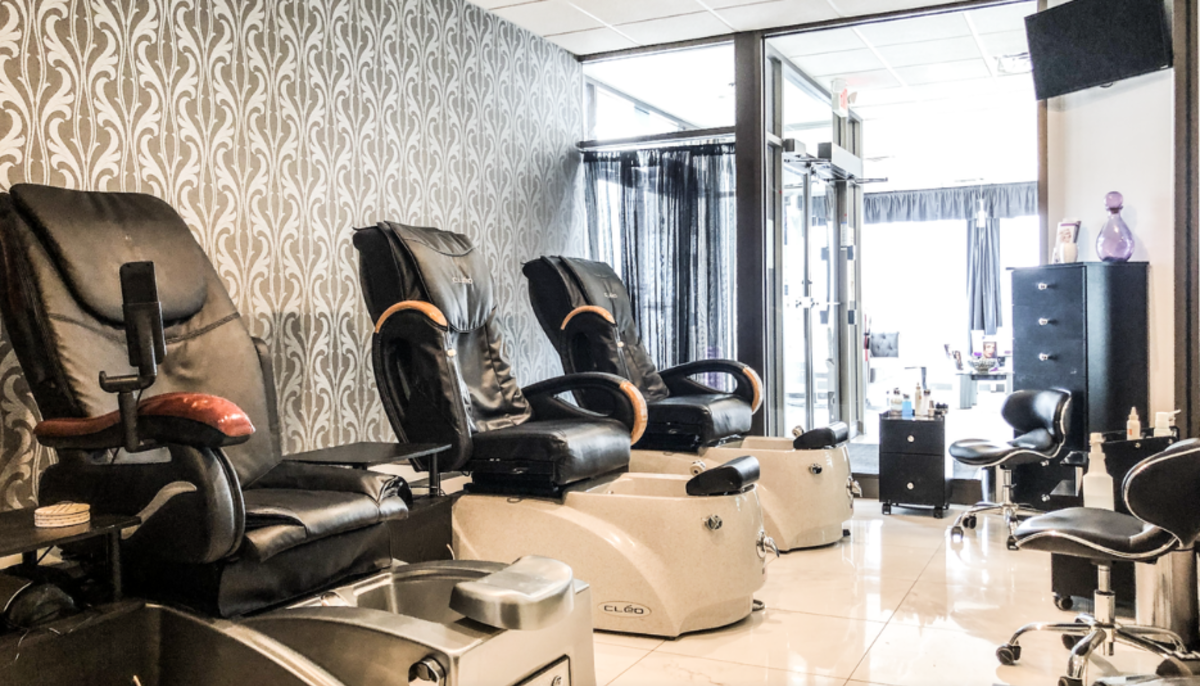 Beauty and the Beach - Show your loved one how much you appreciate them with a complete beauty and relaxation experience. Beauty and the Beach in Crown Point is a full-service salon, day spa and medical spa offering treatments focused on beauty, health, wellness relaxation and pampering!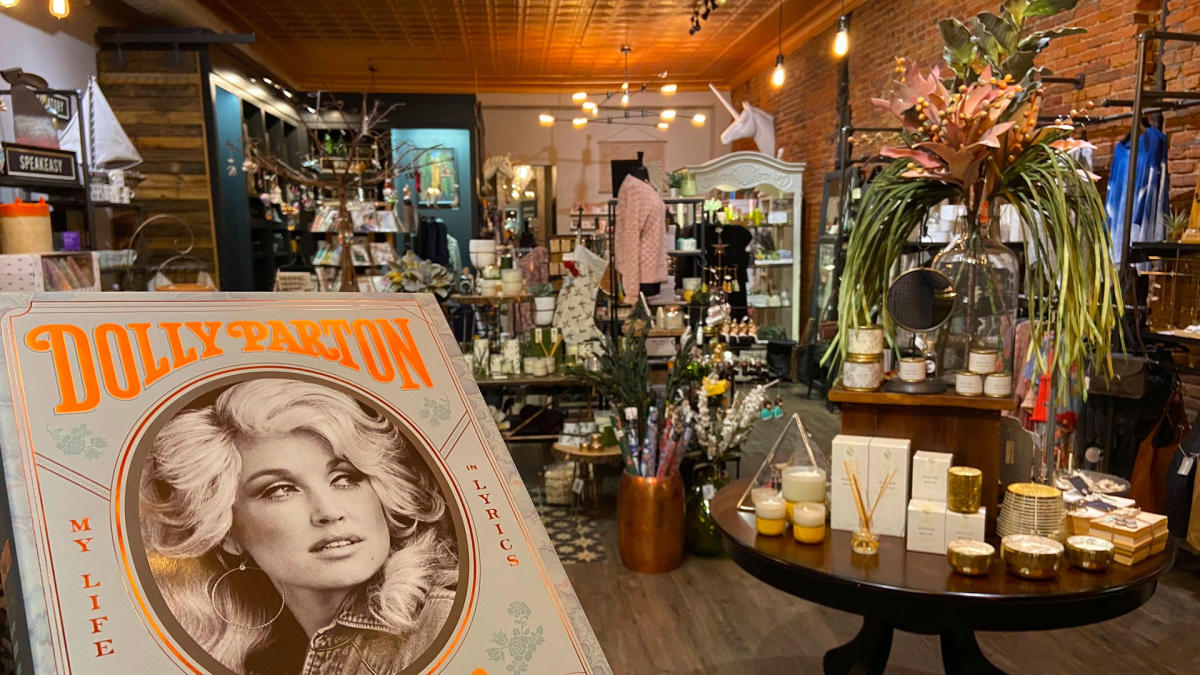 Indie Indie Bang Bang – This eclectic shop has two locations in the region (Gary's Miller Beach neighborhood and Valparaiso) that are the perfect spots to find fun coffee mugs, cute clothing and adorable pieces for your home. If you are looking for something fun for your special someone, this could be your one-stop shop!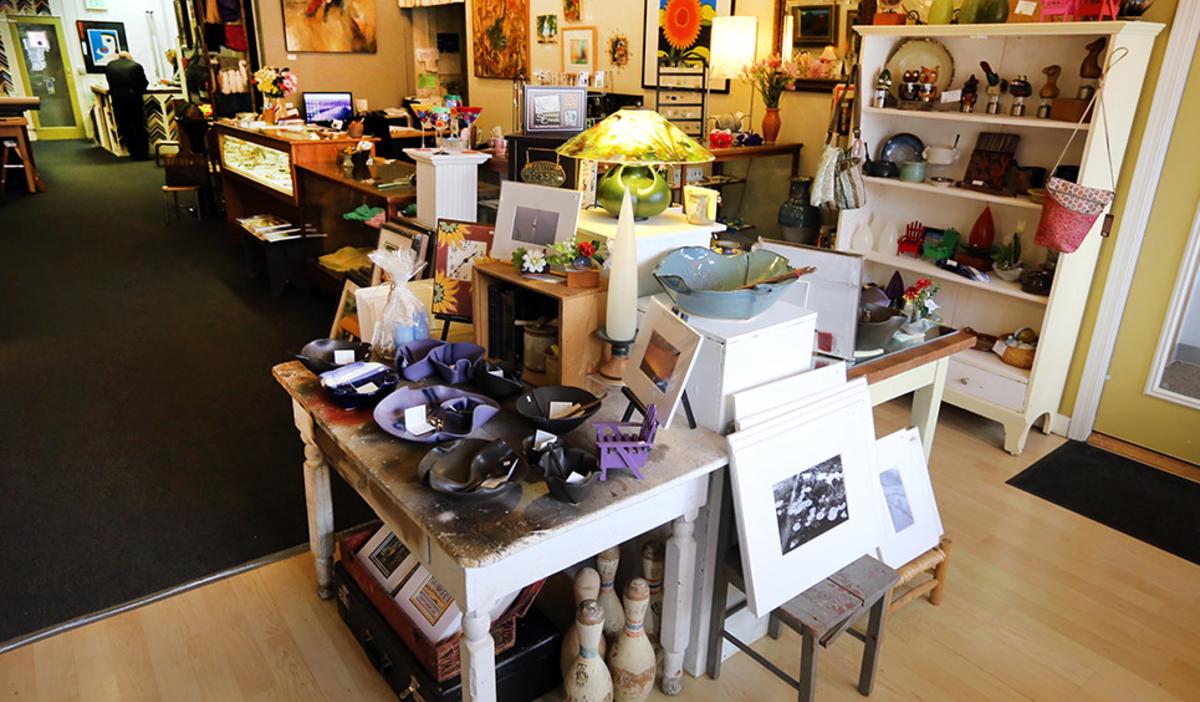 Lake Street Gallery – Get your favorite photo framed by Lake Street Gallery in Miller Beach! They also have lots of locally made pieces of art, jewelry and more throughout the store.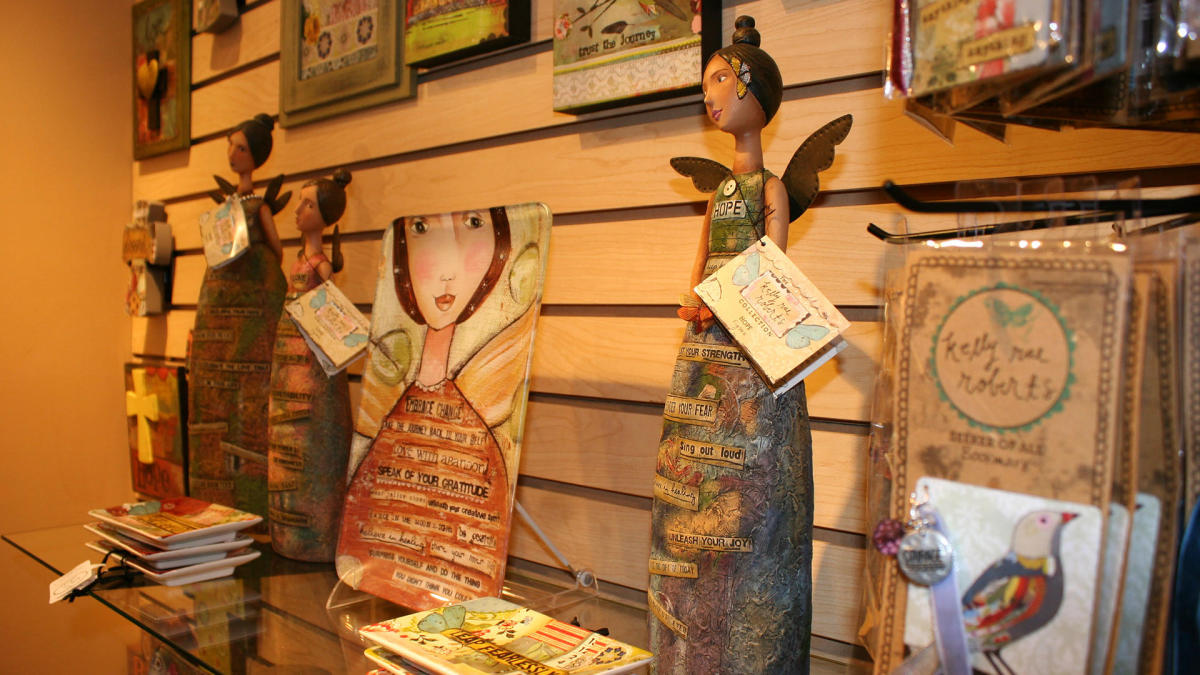 The Gift Shoppe at The Shrine of Christ's Passion – Known for its 40 life-size bronze sculptures depicting religious scenes, the Shrine of Christ's Passion also has one of the largest shops around for religious items and gifts. The shop is 12,000 square feet and has unique and inspiring gifts for any occasion, including Valentine's Day. Shop jewelry, decor, books and much more.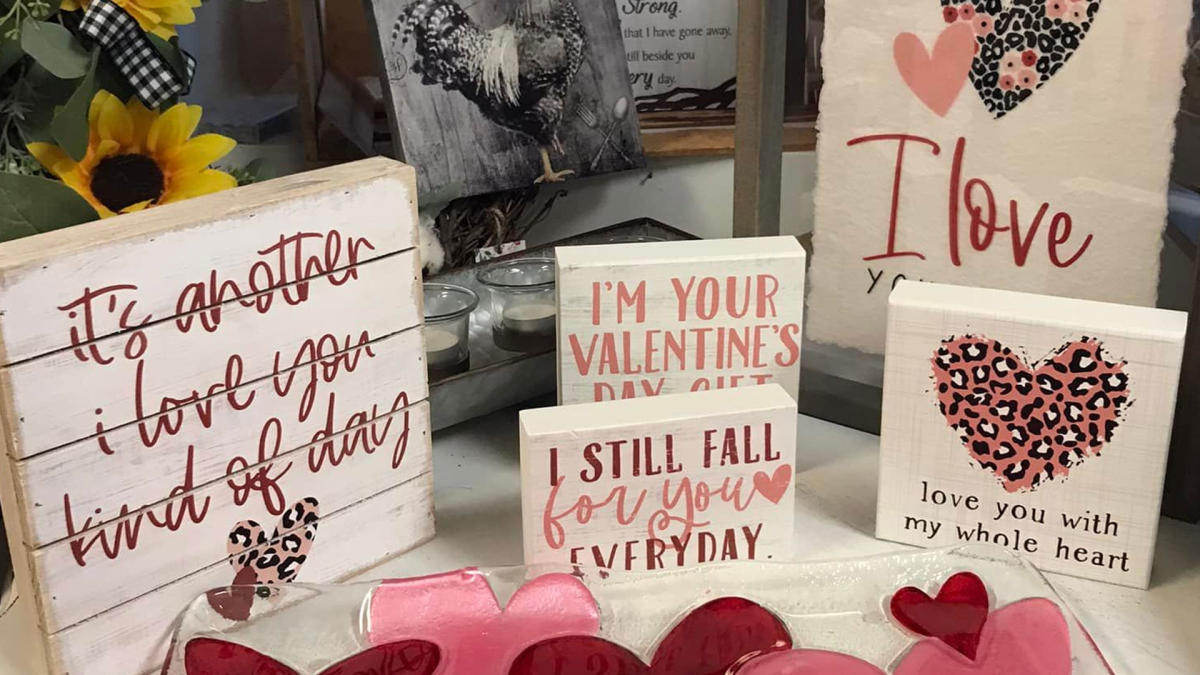 Sweet Home Indiana - Stop into this family-owned home decor and gift shop to find something perfect for your sweetheart. They have country-farmhouse, vintage, industrial and Indiana-themed items along with a special Valentine's section of gifts.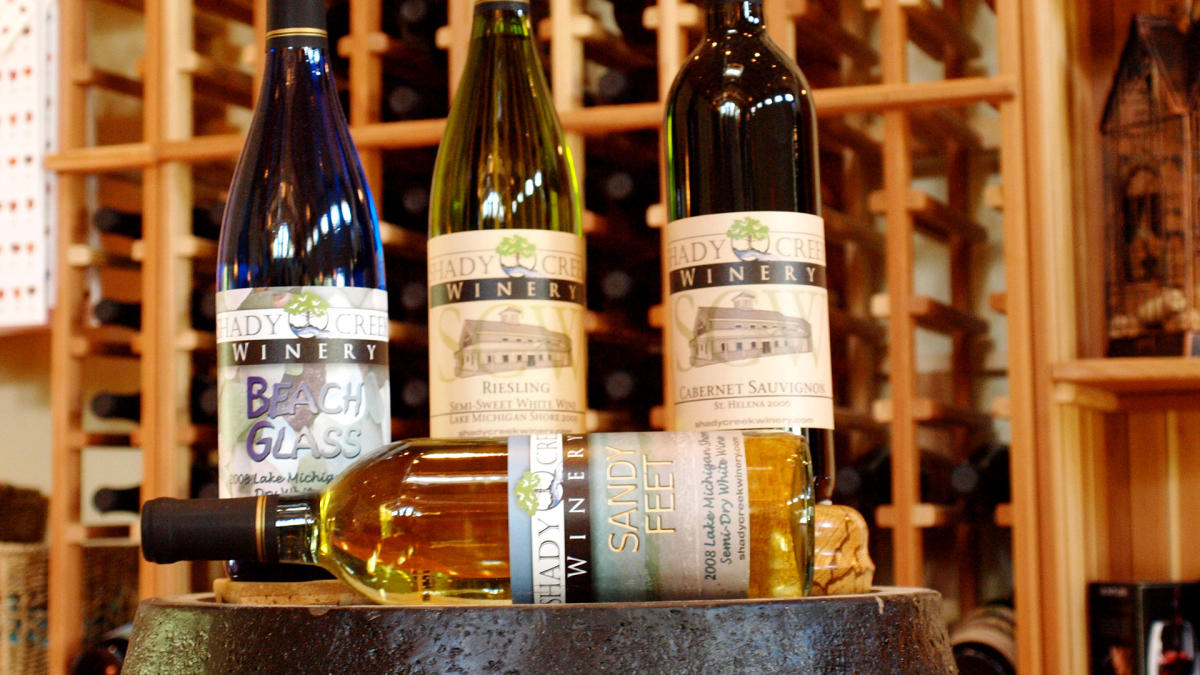 The perfect finishing touch to any Valentine's Day of course, is a nice bottle of wine, cider, mead, or growler full of local beer! You can find your favorite winery or brewery by using the South Shore Brewery Trail App.
 
---

Now that you have your gift, finish planning your big day with our blogs posts on fabulous restaurants to try and fun events, getaways and more date ideas for Valentine's.
Valentine's Day is just around the corner. Need some ideas for a great restaurant in Northwest Indiana for a romantic dinner with your sweetie? Check out these terrific…
Looking for something lovely to do to celebrate Valentine's Day in Northwest Indiana? We've put together some Valentine's date ideas and events happening around…