If you're looking for that perfect gift for your special someone, look no further! Here are some spots in Northwest Indiana where you can find a romantic Valentine's Day gift.
Albert's Diamond Jewelers – There is always room for something sparkly in your significant other's life. The staff at Albert's in Schererville or Southlake Mall in Hobart will be sure to help you pick out the best piece of jewelry to fit the occasion.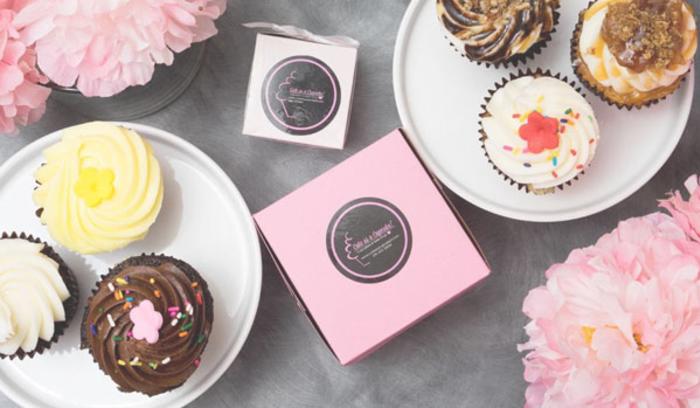 Cute as a Cupcake! Cupcakery – Sticking with something sweet never fails. This cupcake shop in Merrillville has a new selection of fresh cupcakes in the case every day, including special ones just for Valentine's Day!
Albanese Confectionery – Nothing says "Happy Valentine's Day" better than a box of chocolate! Lucky for us, Albanese in Hobart has the best candy there is. Whether you want the classic heart shaped box of chocolates, or decide to change it up with heart shaped gummies, there is something sweet for everyone.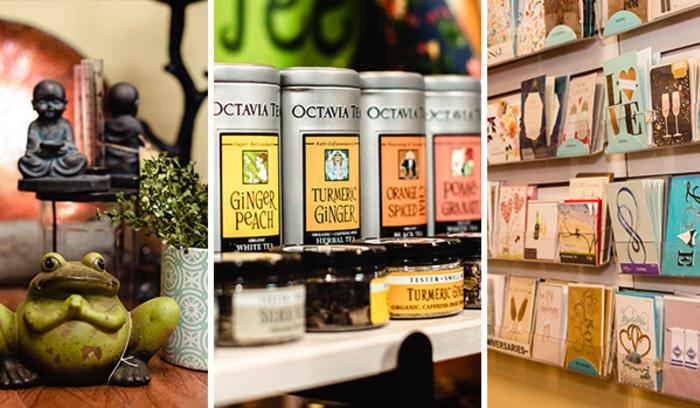 Lifestyles – This shop in Valparaiso is full of amazing gift options from candles, jewelry, gardening, home, plus more traditional Valentine's gifts such as cards, jewelry and stuffed animals. Whether you want something cute, funny or practical they have something for everyone.
Charcuterie – Have a romantic evening planned and want to add something special? Charcuterie in Griffith sells a great selection of cured meats, artisan cheeses, fresh bread and so much more for you to impress by making your very own charcuterie board, or make it together.
Lake Street Gallery – Get your favorite photo framed by Lake Street Gallery in Miller Beach! They also have lots of locally made pieces of art, jewelry and more throughout the store.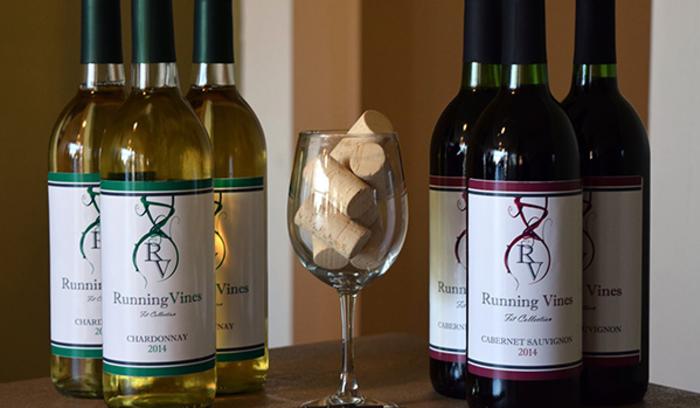 The perfect finishing touch to any Valentine's Day of course, is a nice bottle of wine, cider, mead, or growler full of local beer! You can find your favorite winery or brewery by using the South Shore Brewery Trail App.
Now that you have your gift, finish planning your big day with our blogs posts on fabulous restaurants to try and fun events, getaways and more date ideas for Valentine's.