I'd venture to guess most people have not explored the small town of Rensselaer, Indiana just off of I-65. I was one of those people, until the RenArtWlk. I'm a fan of exploring and of art in general, and I wanted to see what all the buzz was about and I am so happy I did. 
The new art installations in Rensselaer, also known as the #RenArtWlk, is more than worth the trip to the small town about 45 minutes south of Merrillville, Indiana and under two hours north of Indianapolis.
This art initiative was possible thanks to the curator, Cameron "CAMER1" Moberg, who wanted to give Rensselaer an "inspiring identity" that would help its tourism, along with Ryan Musch, co-owner of eMbers (a local event venue, bistro and craft bar) who assisted in coordinating the project. Cameron came up with the initiative to bring in four of his friends, whom are all world-renowned muralists, to paint the town (literally).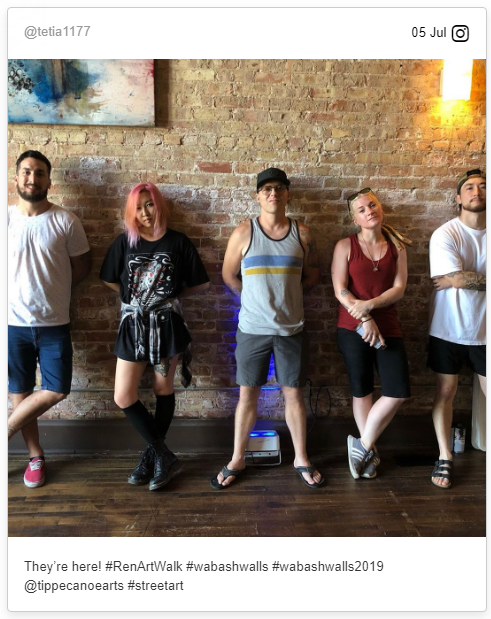 Follow these artists on Instagram below. They are listed in order from left to right:
All of these artists brought their unique styles to the walls and alleyways of Indiana – and boy they did it with a bang! Check out a digital walkthrough of the #RenArtWlk below.
Take the Ren Art Walk Tour
Start at Jenna Morello's colorful wall of coneflowers on the corner of US 231 and W. Van Rensselaer St.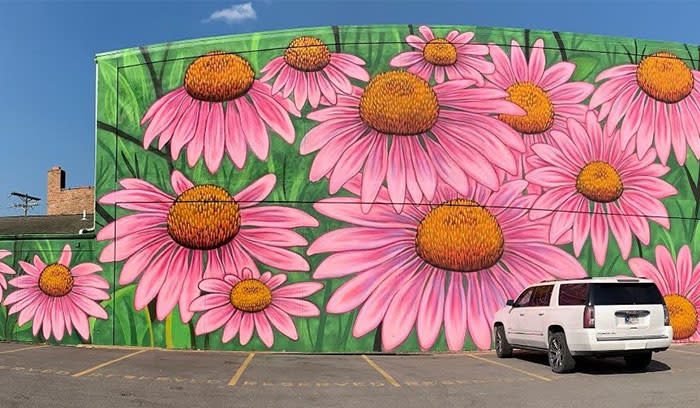 When you look to the building on the left of the flower mural, and you will see the "RENSSELAER" typeface mural done by Cameron Moberg. Moberg has included a beautiful, rural, Indiana landscape inside the lettering.

Turn your head left once more and you will see a colorful alleyway riddled with beautiful murals throughout. Some of these are done by the five listed muralists above, some by a local teacher, and some by the community trying their hand at the art form. Check out the rest of the walkthrough down the alleyway below.
The first of many is an ode to classic graffiti style street art done by Cobre.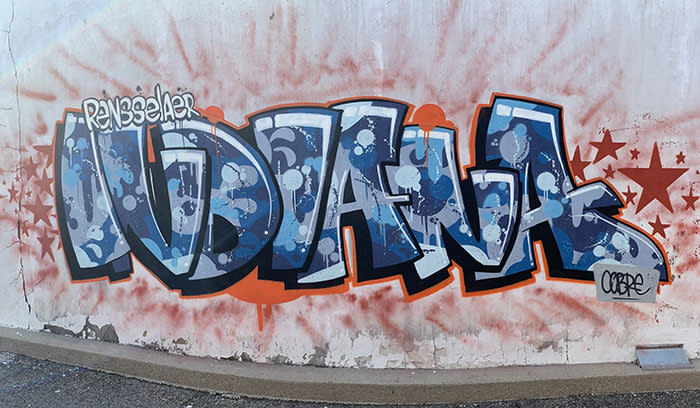 The community had fun learning how to control a spray can with Cameron and getting to pitch in with this next area of the alley.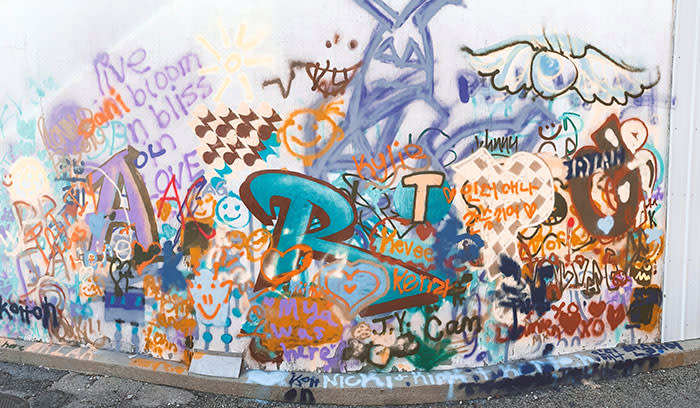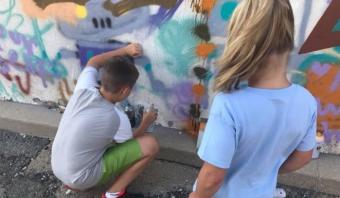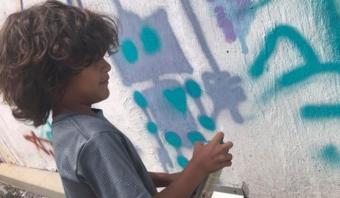 A few fun photo-op murals come up next! Make sure to share your photos with the #RenArtWlk hashtag so everyone can see your adventure.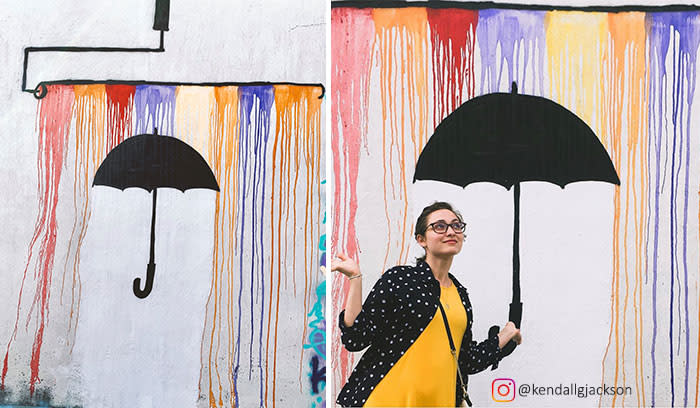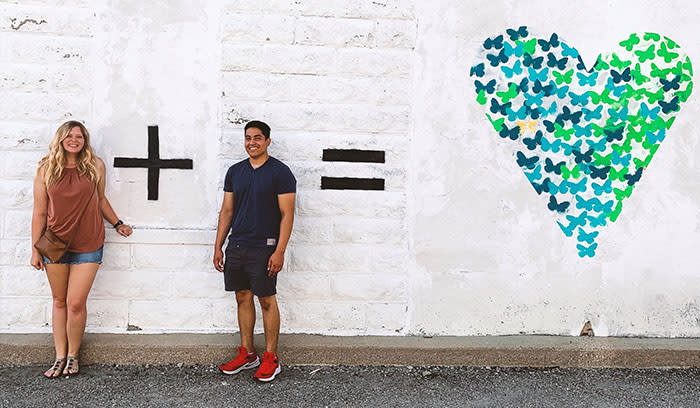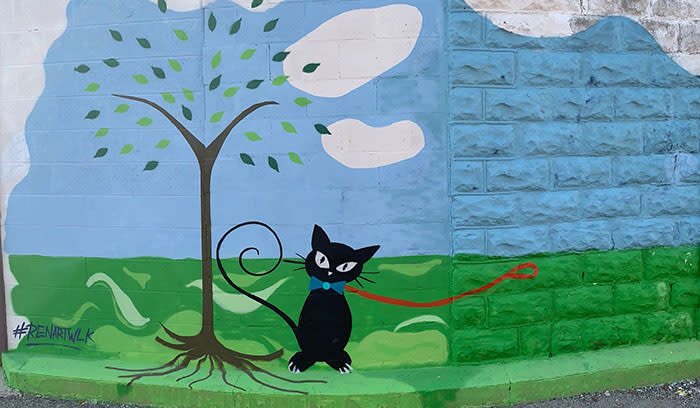 This beautiful hawk mural by Emily Ding is up next. We caught her in the midst of creating.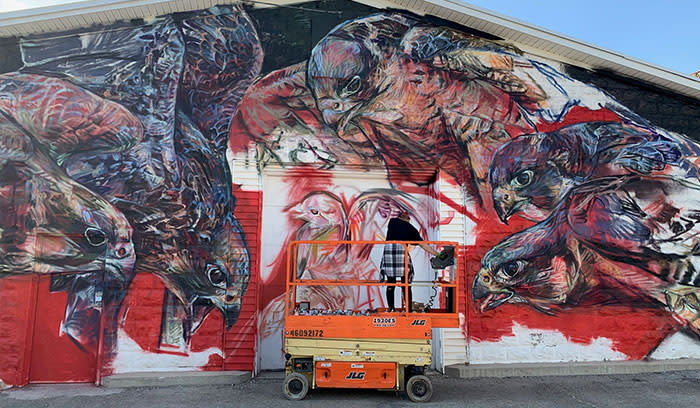 Turn the corner and you are caught by the stunning eyes of an older working man done by Cobre.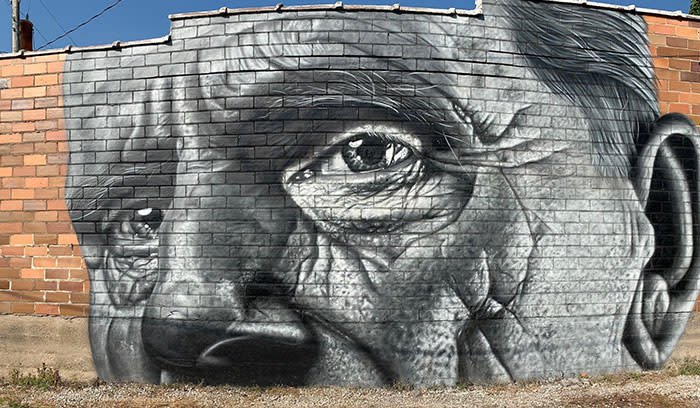 Lastly, you can't miss the stunning and massive work of art from Royyal Dog. This mural is of a woman resembling someone who could live in the Midwest, wearing a traditional Hanbok (Korean inspired dress).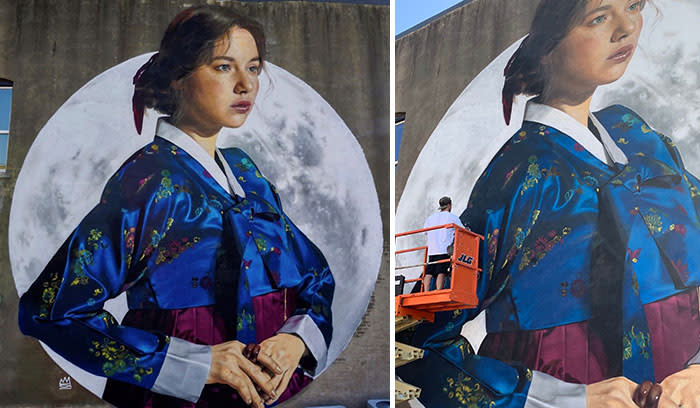 When you get the chance, be sure to make the stop in Rensselaer and admire the hard work and passion that was put into the streets by these talented artists.
You could make a day of it and grab dinner and a brew at Fenwick Farms Brewing, just a short walk from the #RenArtWlk.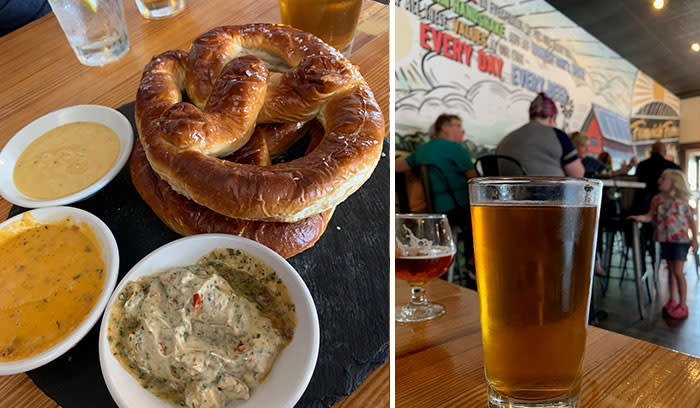 Or, head to eMbers across the street for drinks or a late night snack. Ask for Ryan if you have questions about the art or artists and he would love to talk to you about this inspiring project!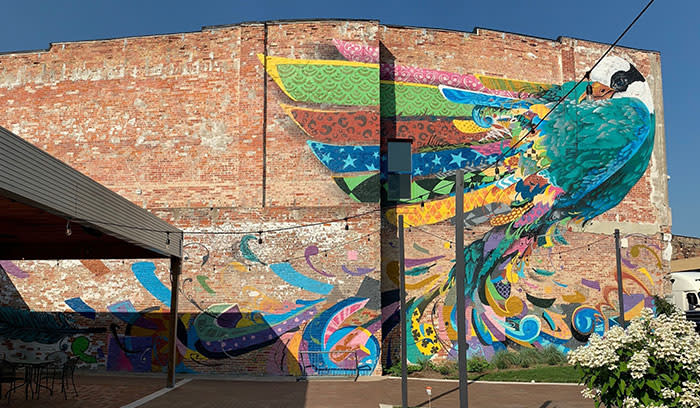 Get out and explore this quaint and colorful city only an hour away from the Region. Find out more at https://www.renartwlk.org/.
A short interview with Cameron "Camer1" Moberg about the RenArtWlk street art experience in Rensselaer, IN.