Eureka! You have come across our list featuring 2023 Easter Sunday brunches and events throughout Northwest Indiana. We've put together a list of region restaurants offering dine-in Easter brunch. With limited capacities, make sure to make your reservations before they sell out! We've also added some fun Easter events to enjoy with your family.
Are we missing special Easter events? Let us know by emailing stephanie@southshorecva.com.

Easter Sunday Brunches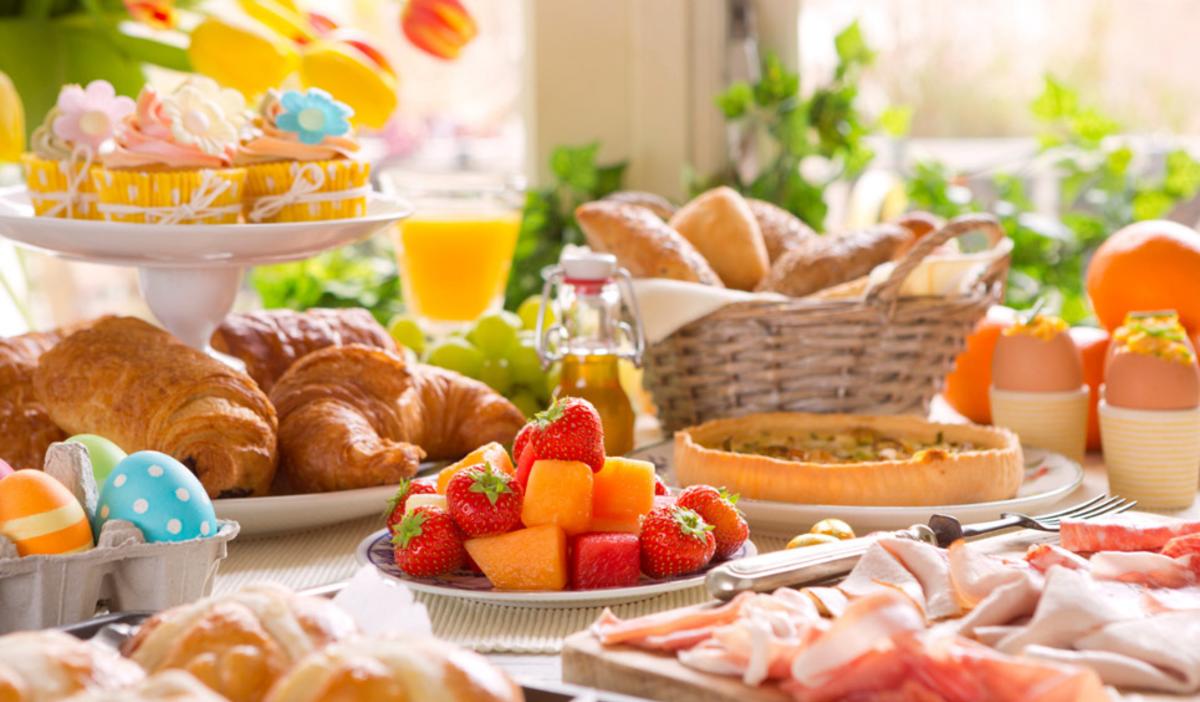 Farmhouse Restaurant
Head down to Fair Oaks Farms' Farmhouse Restaurant for an Easter brunch and egg hunt. The brunch will have three seating times - 10:00 AM, 12:00 PM & 2:30 PM - and there will be egg hunts for ages 3-6 and 7-12. Plus, enjoy photos and fun with the Easter Bunny who will be visiting. Call 219-394-3663 to make your reservation soon before it fills up! 
219-394-3663
MORE INFO
 
Gamba Ristorante
Gamba's in Merrillville is now taking reservations for Easter Brunch. Seatings are between 11:00 a.m. and 4:00 p.m. Cost is $60 for adults and $18 for kids 12 and under.
219-736-5000
MORE INFO
 
Halls of St. George
Celebrate Easter at Halls of St. George for a delicious brunch! Please call to reserve your spot as they do not take walk-ins. 
219-865-9412
MORE INFO
 
NISI Greek Taverna
Whether you celebrate traditional Easter on April 9 or Greek Orthodox Easter on April 16, NISI Greek Taverna has some delicious Greek cuisine. Walk-ins are welcome, but they suggest making reservations on Open Table. 

The Grand
Experience a grand brunch at The Grand! They will have the Easter Bunny and an Easter egg hunt!
(219) 310-4067
MORE INFO
 
Villa Cesare
Enjoy an all-you-can-eat buffet at Villa Cesare in Schererville. This buffet will include everything including breakfast classics, a carving station, lunch options, drinks and a dessert table. Make sure to make your reservations early! $35 for adults, $17.50 for kids ages 6-11, and kids 5 & under are free.
219-322-3011
MORE INFO
 
Hard Rock Casino
Brunch or Dinner
Take a trip to Hard Rock for a delicious Easter meal! Stop in Fresh Harvest for an Easter brunch from 11 AM - 4 PM for $39.95, or grab a 24 oz Prime Rib King cut for dinner at Council Oaks Steaks & Seafood for $70.
 
Center for Visual and Performing Arts – SOLD OUT
In Munster, the Center's Easter Sunday Champagne Brunch will have two seatings at 11:00 a.m. and 2:00 p.m. with a two-hour time limit. The entrees will include classic favorites like fried chicken, carved ham and mashed potatoes, as well as breakfast options like scrambled eggs, sausage and bacon. Sorry! This event is sold out for 2023.
 
---

More Easter Activities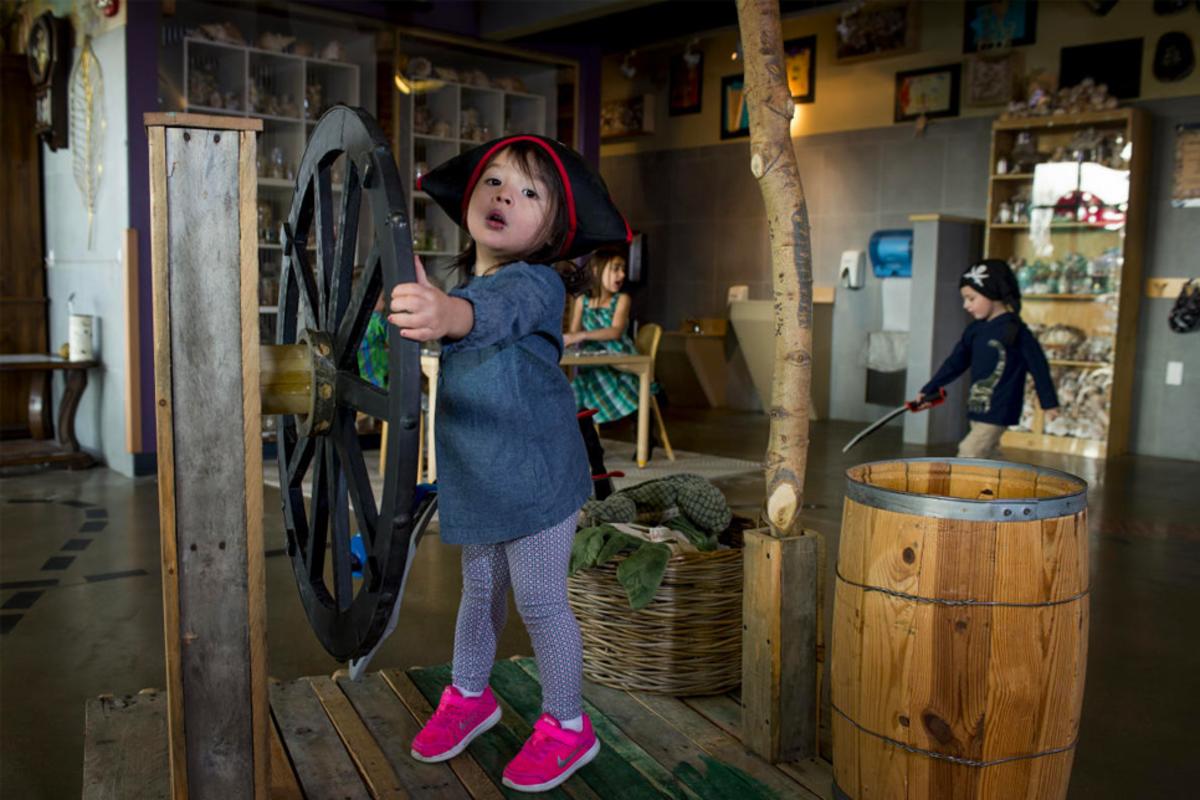 Easter Egg Hunt
Tethan's Candy
Chesterton
March 31-April 1
Kids under 18 can come in and pick an Easter egg to win a prize! Every egg has a special surprise, so you never know what you might get! Open 11 AM - 9 PM.

Egg Hunt for Grown-Ups
Four Corners Winery
Valparaiso
April 1, 2023
This 21 and over event is an all-day eggcellent event from 11:00 am until 6:00 pm. Two musicians will rock and roll while you enjoy the day and hunt for the "golden egg." The HUNT is at 3:00 pm, prizes are at 5:00 pm. $5 per person, payable in advance or on the day of the event. 
 
Whiting-Robertsdale Chamber of Commerce
Downtown Whiting
April 1, 2023
This Easter parade is the only one like it in the area! Join the holiday-themed floats and marching bands. Walk in the parade as an Easter Bonnet contestant for adults and children, ride in your Easter-themed golf cart or walk your dog in their Easter best. The parade will take place at 2:00 PM along 119th Street from Indianapolis Blvd. to Whiting City Hall.
 
Eggs Mark the Spot
Bellaboo's Play and Discovery Center
Lake Station
April 7, 2023
Kids can come dressed in their pirate best and enjoy a treasure hunt on Captain Bellaboo's ship. There will be pirate crafts, snacks and play from 10:00 AM to 2:00 PM!

Annual Spring Festival Egg Hunt
Country Inn & Suites
Valparaiso
April 8, 2023
Join in a fun egg hunt (ages 3-6), refreshments, balloons, games, and a bouncy house! Coffee will be provided by Bigby. 
Historic Lake County Courthouse
Crown Point
April 8, 2023
Visit the Easter Bunny on the lower floor of the courthouse from noon to 4:00 PM. Bring your camera to take some photos and then check out the Courthouse Shops!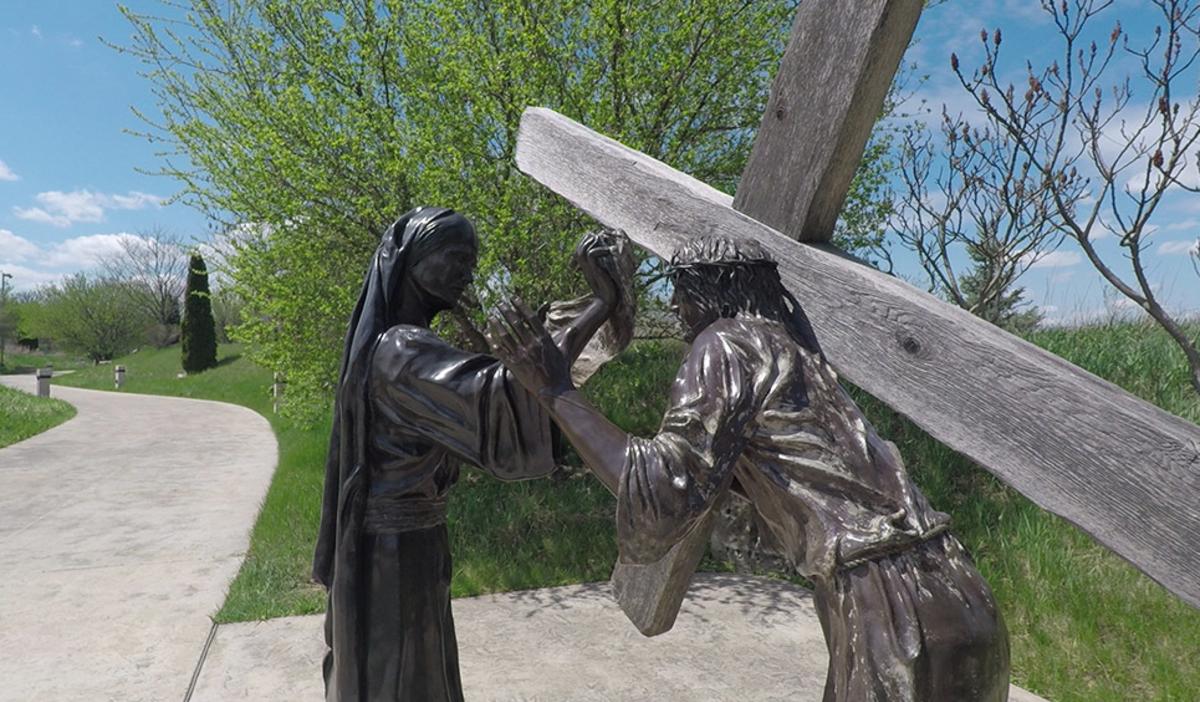 The Shrine of Christ's Passion
Plan a visit to The Shrine of Christ's Passion in St. John on Good Friday or Easter Sunday. You'll find more than 40 life-sized bronze sculptures along its half-mile journey detailing the events of the Last Supper, the Garden of Gethsemane and the Stations of the Cross. 
MORE INFO
---

However you plan to spend your Easter Sunday, we hope it's a great day!