Eureka! You have come across a list featuring 2021 Easter Sunday Brunches throughout Northwest Indiana. We've put together a list of region restaurants offering dine-in Easter brunch or meals you can carryout and take home to celebrate. With limited capacities, make sure to make your reservations before they sell out or get your to-go orders in by their cut off dates!
Are we missing anyplace? Let us know by emailing jrush@southshorecva.com.
Dine-In Brunches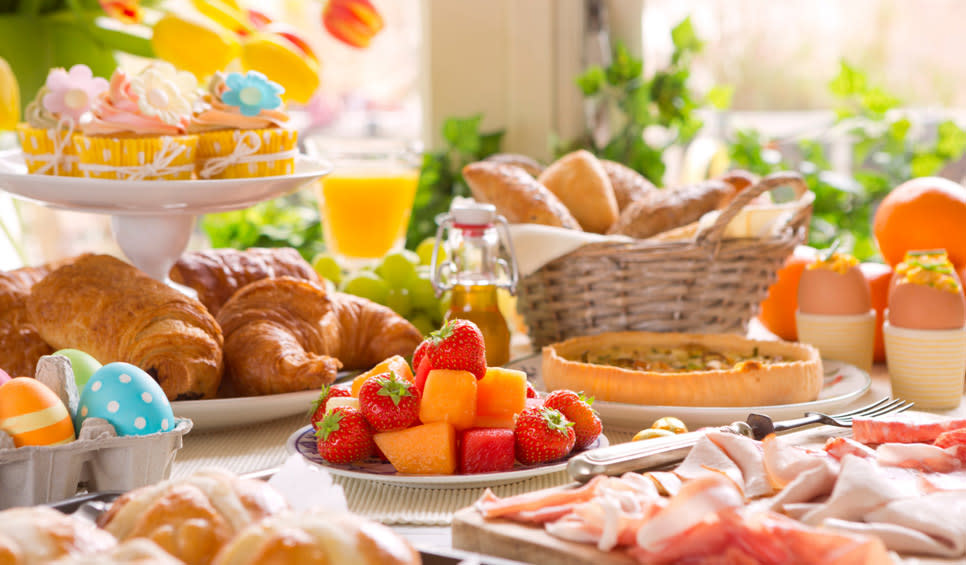 Farmhouse Restaurant
Head down to Fair Oaks Farms for an Easter Brunch and egg hunt. They're having three seatings and egg hunts for different age groups, plus photos with the Easter Bunny. Make your reservation on their site soon before it fills up! Cost is $39 for adults and $29 for kids, which includes the egg hunt.
754 N 600 E, Fair Oaks, IN
219-394-3663
MORE INFO
Centennial Park
Enjoy a classic Easter Brunch with your loved ones at Centennial Park in Munster. Choose from a variety of brunch favorites. They have seatings at 10:00 a.m. and 1:00 p.m. All meals will be served by staff due to COVID protocols. Reservations are limited, so make your reservation here on their website today! Cost is $39.95 for adults, $14.96 for kids 4- 12, and free for kids 3 and under.
1005 S. Centennial Dr., Munster, IN
219-836-6930
MORE INFO
Gamba Ristorante
Gamba's in Merrillville is now taking reservations for Easter Brunch serving tasty breakfast items along with cheese filled tortellini, stuffed peppers, salmon, leg of lamb, ham, pennette primavera and more. Seatings are between 10:30 a.m. and 4:00 p.m. Cost is $50 for adults and $15 for kids 12 and under.
455 E. 84th Dr., Merrillville, IN
219-736-5000
MORE INFO
Signature Banquets
Reservations are quickly filling up at Signature Banquets in Lowell. Menu includes breakfast classics, baked lemon chicken, polish sausage and kraut, fried perch, penne pasta marinara and a carving station. Cost is $35 for adults, $32 for seniors 60 and up, $15 for children 4-12 and free for 3 and under. Call 219-696-7696 to reserve your spot.
1908 E. Commercial Ave., Lowell, IN
219-696-7696
MORE INFO
---
Carryout Brunches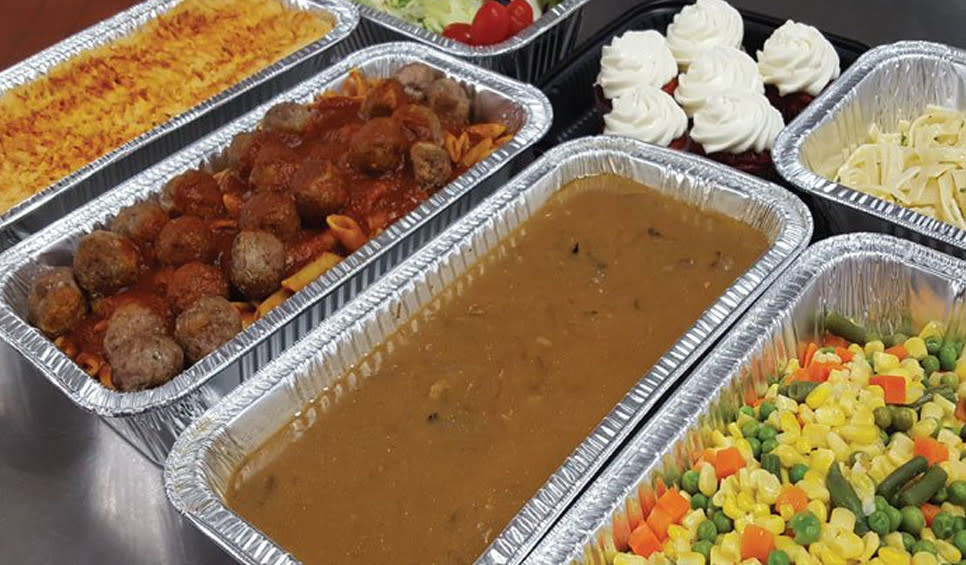 Center for Visual and Performing Arts
Chef Joe Trama is preparing packaged carry-out "ready-to-eat and enjoy" meals for Easter Sunday. The special menu is $25 per person, with a minimum order of 4. Menu includes: glazed baked ham, herb crusted chicken breast, spring mix salad, mashed potatoes, macaroni and cheese, green beans, pasta primavera salad, rolls and marble fudge cake. Plus you can add a bottle of champagne to the order for $18. 
Make your reservation no later than 2:00 p.m. on the Wednesday, March 31 by calling 219-836-1930, x2. A catering representative will get back to you within 24 hours. Easter curbside pick-up will be available from 10:00 a.m. to 3:00 p.m.
1040 Ridge Road, Munster, IN
219-836-1930, x2
Orders due by Wednesday, March 31, 2021
MORE INFO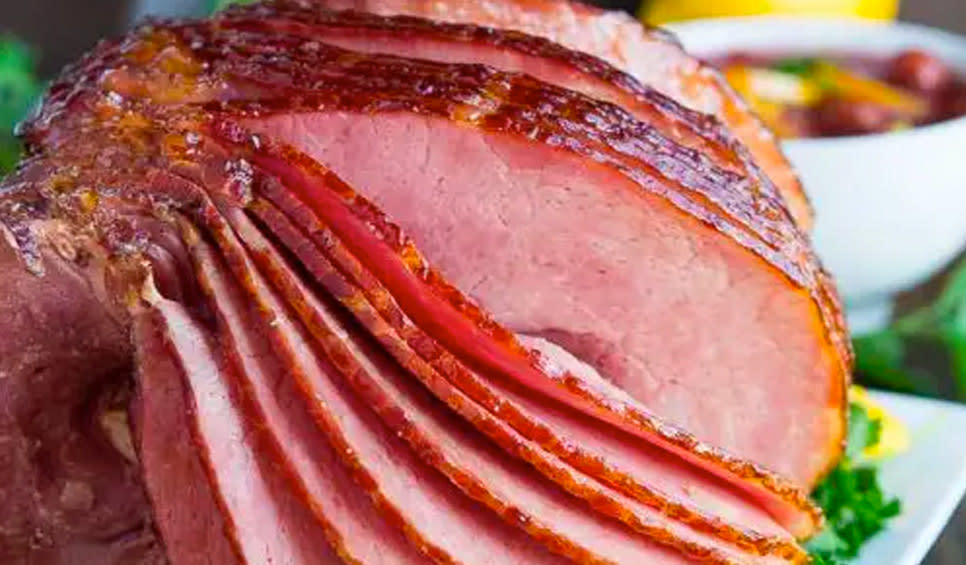 Chesterton Brewery
Order a half smoked baked ham for your Easter festivities from Chesterton Brewery! The ham is fully cooked and ready to serve. Order yours online and it will be available for pickup on April 2 and 3, 2021, just in time for Easter. Ham is 7-9 lbs and serves 12-14.
1050 Broadway, STE 36
Chesterton, IN 46304
219-728-6558
MORE INFO
---
More Easter Activities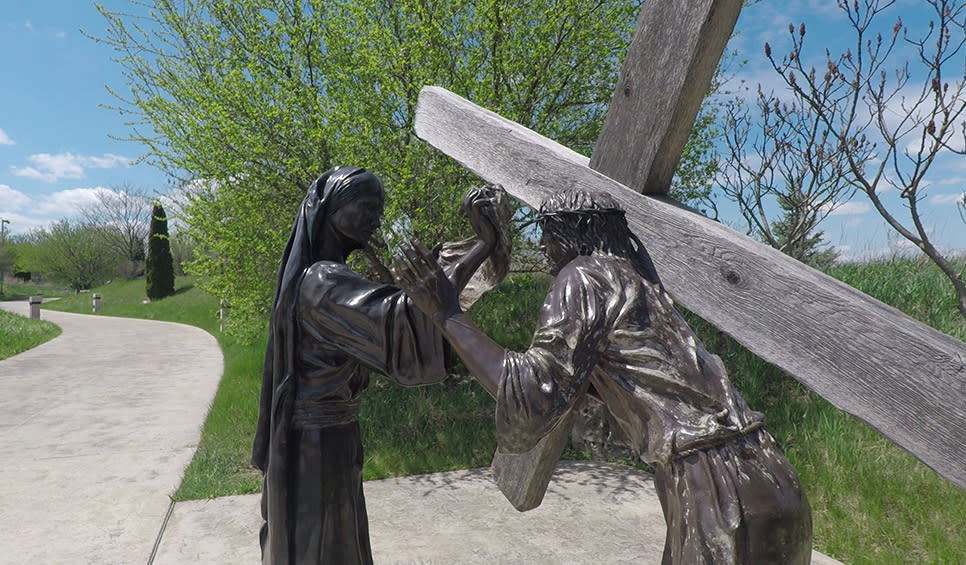 The Shrine of Christ's Passion
Don't forget to take a visit to The Shrine of Christ's Passion on Good Friday or Easter Sunday. You'll find more than 40 life-sized bronze sculptures along its half-mile journey detail the events of the Last Supper, the Garden of Gethsemane and the Stations of the Cross. 
On Good Friday, April 2, 2021 at 12 noon, Bishop McClory will be praying the Stations of the Cross along the Prayer Trail.
10630 Wicker Avenue (US 41)
St. John, IN
219-365-6010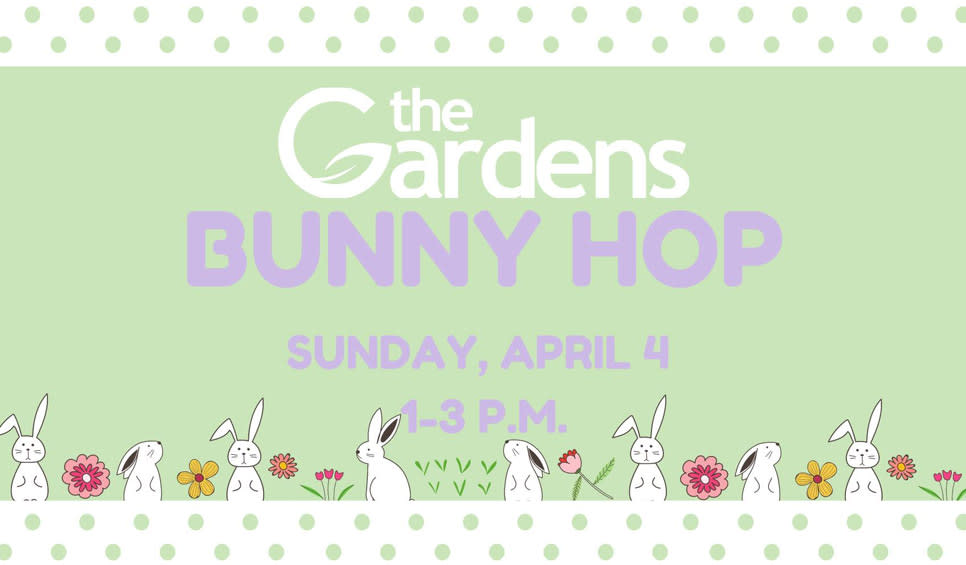 Bunny Hop
Friendship Gardens in Michigan City is hosting a free Easter Bunny Hop on April 4, 2021 from 1:00 to 3:00 p.m. It's an open house style event where you can stroll throughout the gardens, and kids 13 and under can look for "hidden bunnies". Kids can also collect a bag of candy at one of the designated stations in the gardens. Don't miss the Easter Bunny - he'll be there, too!

However you plan to spend your Easter Sunday, we hope it's a great day!