Eureka! You have come across our list featuring 2022 Easter Sunday brunches and events throughout Northwest Indiana. We've put together a list of region restaurants offering dine-in Easter brunch. With limited capacities, make sure to make your reservations before they sell out! We've also added some fun Easter events to enjoy with your family.
Are we missing anyplace? Let us know by emailing jrush@southshorecva.com.

Easter Sunday Brunches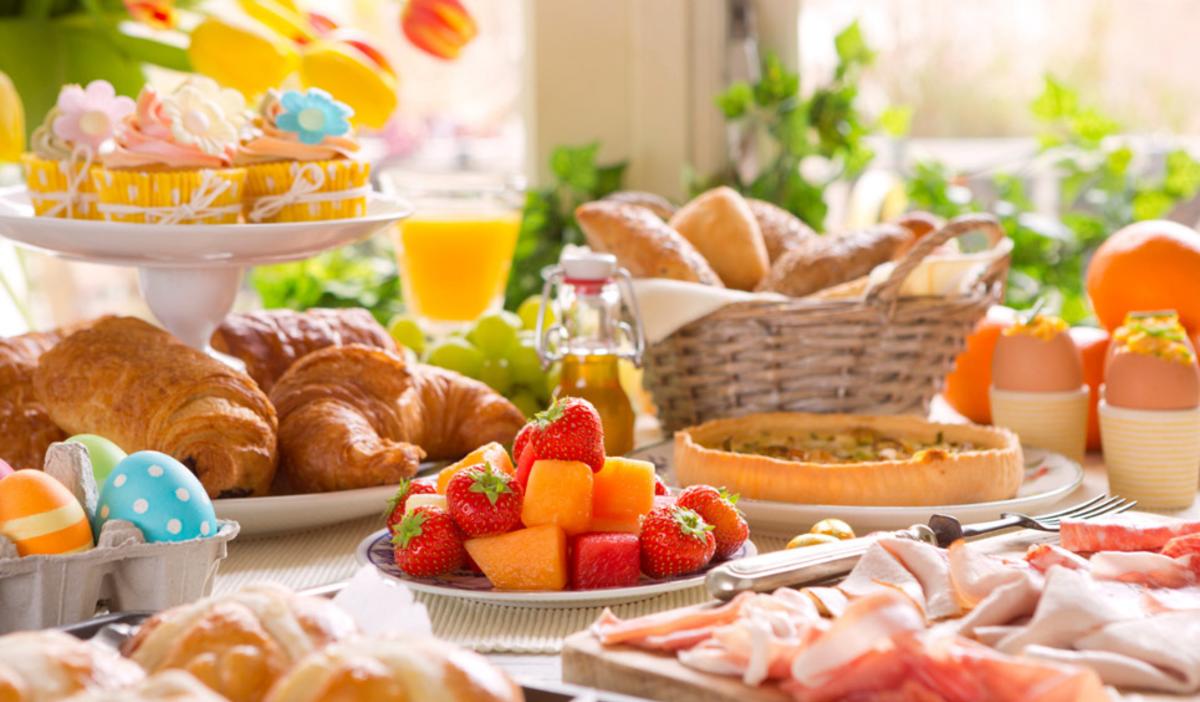 Farmhouse Restaurant
Head down to Fair Oaks Farms' Farmhouse Restaurant for an Easter Buffet and egg hunt. The buffet will be available between 10 a.m. to 4:30 p.m. and there will be egg hunts for ages 3-12. Plus, enjoy photos and fun with the Easter Bunny who will be visiting. Call 219-394-3663 to make your reservation soon before it fills up! The cost is $40 for adults and $28 for kids, which includes the egg hunt.
219-394-3663
MORE INFO
 
Fuzzyline Brewing
Get your tickets for a special brunch at Fuzzyline Brewing on Easter Sunday! There will be two seatings, one at 10:00AM and 12:00 PM. Make your reservation and check out the menu on their Facebook page here. 
219-513-9588
MORE INFO
 
Gamba Ristorante
Gamba's in Merrillville is now taking reservations for Easter Brunch serving tasty breakfast items along with cheese-filled tortellini, stuffed peppers, salmon, lamb, ham, salads and more. Seatings are between 11:00 a.m. and 4:00 p.m. Cost is $55 for adults and $15 for kids 12 and under.
219-736-5000
MORE INFO
 
Signature Banquets
Reservations are quickly filling up at Signature Banquets in Lowell. The menu includes breakfast classics and a chef-crafted omelet station. See the full menu on their website. Cost is $43 for adults, $38 for seniors 60 and up, $15 for children 4-12, and free for 3 and under. Call 219-696-7696 to reserve your spot.
219-696-7696
MORE INFO
 
Villa Cesare Easter Brunch Buffet
Enjoy an all-you-can-eat buffet at Villa Cesare in Schererville. This buffet will include everything including breakfast classics, a carving station, lunch options, drinks and a dessert table. Make sure to make your reservations early!
219-322-3011
MORE INFO
 
Center for Visual and Performing Arts – SOLD OUT
In Munster, the Center's Easter Sunday Champagne Brunch will have two seatings at 11:00 a.m. and 2:00 p.m. with a two-hour time limit. The entrees will include classic favorites like fried chicken, carved ham and mashed potatoes, as well as breakfast options like scrambled eggs, sausage and bacon. Sorry! This event is sold out for 2022.
 
---

More Easter Activities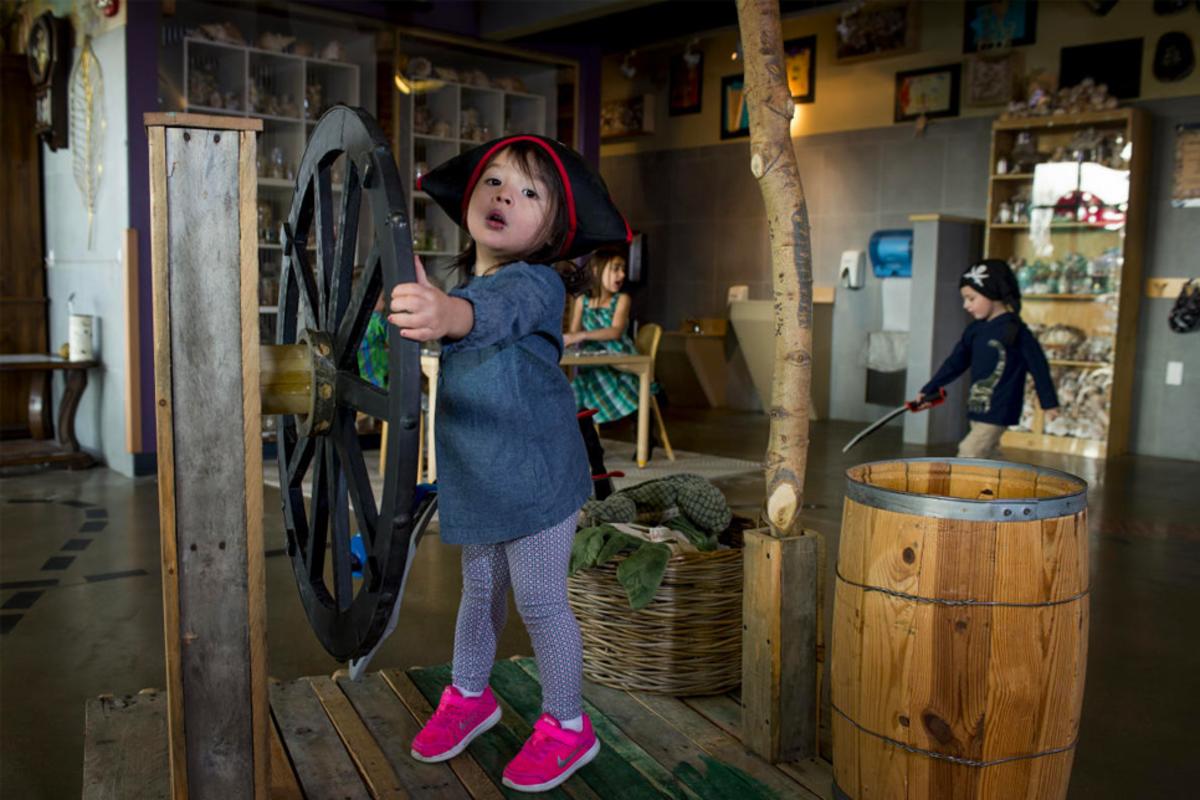 Eggs Mark the Spot
Bellaboo's Play and Discovery Center
Lake Station
April 15, 2022
Kids can come dressed in their pirate best and enjoy a treasure hunt on Captain Bellaboo's ship. There will be pirate crafts, snacks and play all day!
MORE INFO
 
Whiting Easter Parade
Downtown Whiting
April 9, 2022
This Easter parade is the only one like it in the area! Come see the holiday-themed floats and try to spot the Easter Bunny hippity hopping its way down the road. The parade will take place at 2:00 p.m. along 119th Street from Indianapolis Blvd. to Whiting City Hall.
MORE INFO

Breakfast with the Easter Bunny
Up Your Alley
Highland
April 10, 2022
Eat, drink, and play your way around Up Your Alley in the company of the Easter Bunny! You can enjoy breakfast at 9:00 a.m. followed by fun with ticket options including a game card. Get your tickets to this event before it sells out.
MORE INFO
Bunny Hop
Friendship Botanic Gardens
Michigan City
April 16, 2022
This free event will be open-house style from 1:00 to 3:00 p.m. and is for families with children 13 and under. Stroll through the gardens while the kiddos look for hidden bunnies and collect candy at several stations throughout! The Easter Bunny will also be making an appearance for photos.
MORE INFO
Easter Shopping & Bunny Photos
America's Antique Mall
Highland
April 2, 9 and 16, 2022
Shop for Easter décor at the Antique Mall on these special days and you will get to see and snap photos with the Easter Bunny!
MORE INFO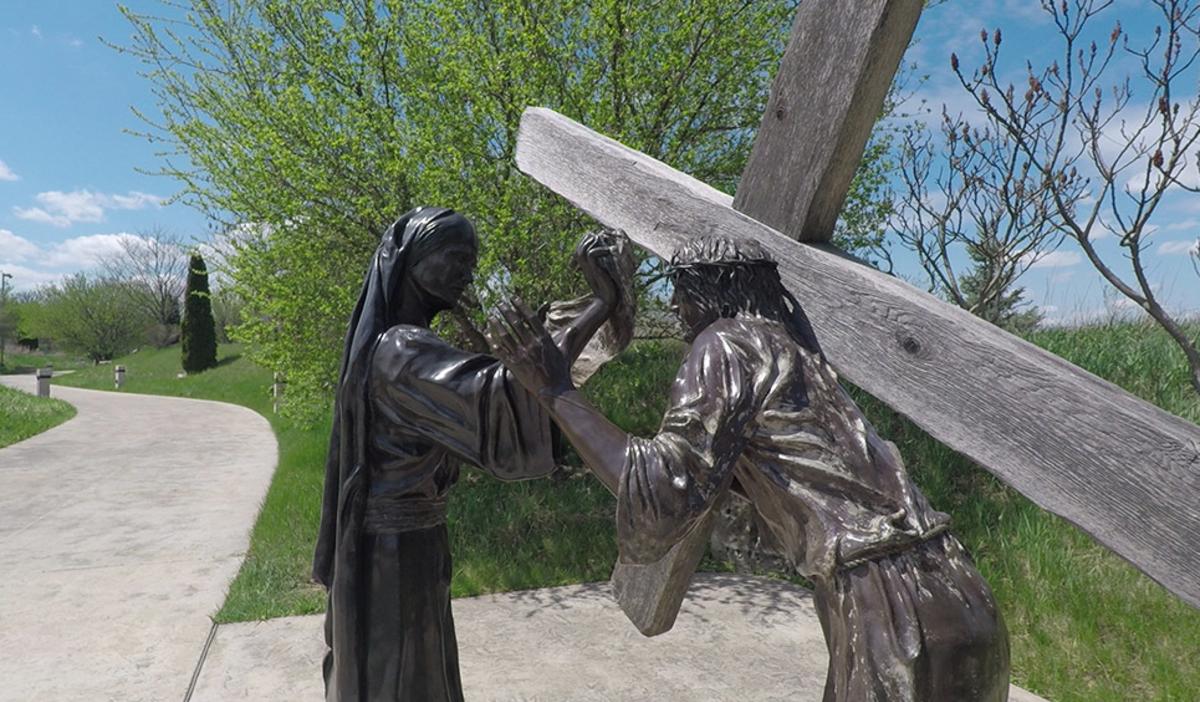 The Shrine of Christ's Passion
Don't miss a visit to The Shrine of Christ's Passion in St. John on Good Friday or Easter Sunday. You'll find more than 40 life-sized bronze sculptures along its half-mile journey detailing the events of the Last Supper, the Garden of Gethsemane and the Stations of the Cross. 
MORE INFO

However you plan to spend your Easter Sunday, we hope it's a great day!