The month of June marks the anniversary of Juneteenth, also known as "Emancipation Day" or "Freedom Day". Officially observed on June 19, this holiday commemorates the day in 1865 when news of the emancipation proclamation reached Texas, the last Confederate state to practice slavery.
Juneteenth isn't just about celebrating a day or a single historical event – it's a celebration of freedom, resilience, community, and the possibilities of good things to come. Whether your ideal celebration is cultural, educational, or just a plain good time — Juneteenth serves as the perfect occasion to learn more about Black culture and traditions. 
Here's what's going on in the South Shore for Juneteenth 2023: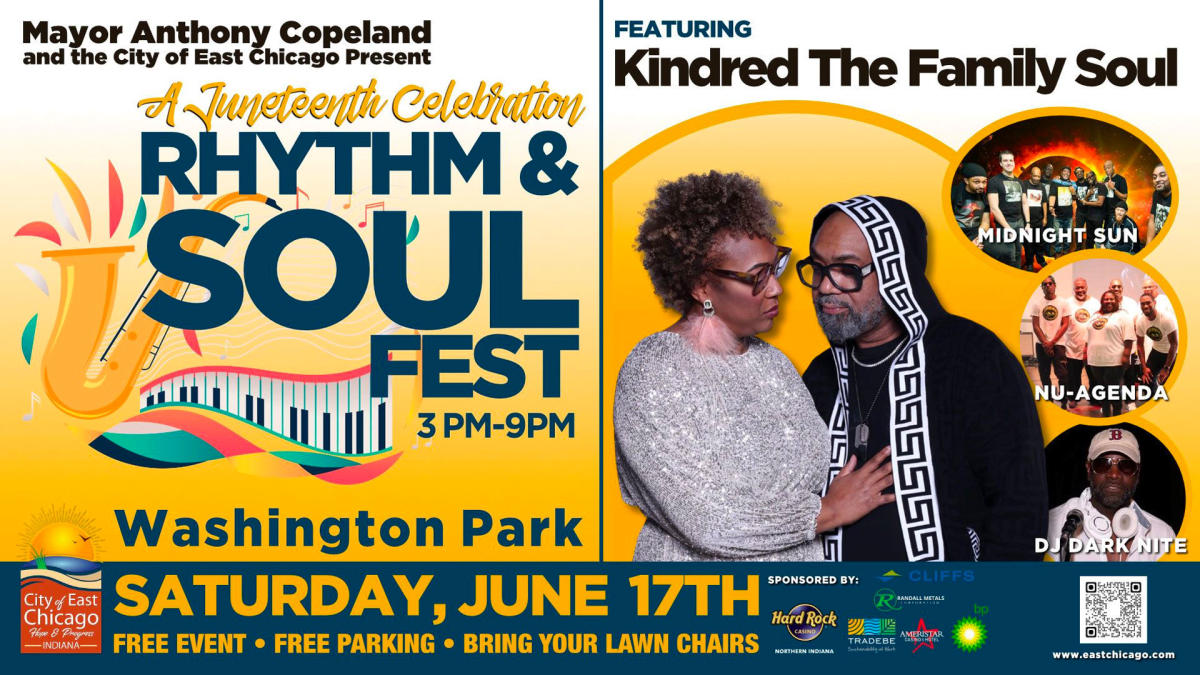 Rhythm & Soul Fest
East Chicago Mayor Anthony Copeland kicks off the summer events with the Rhythm & Soul Fest "A Juneteenth Celebration" on June 17, 2023, at Washington Park. Free admission, and parking near Block Stadium. Bring your lawn chairs.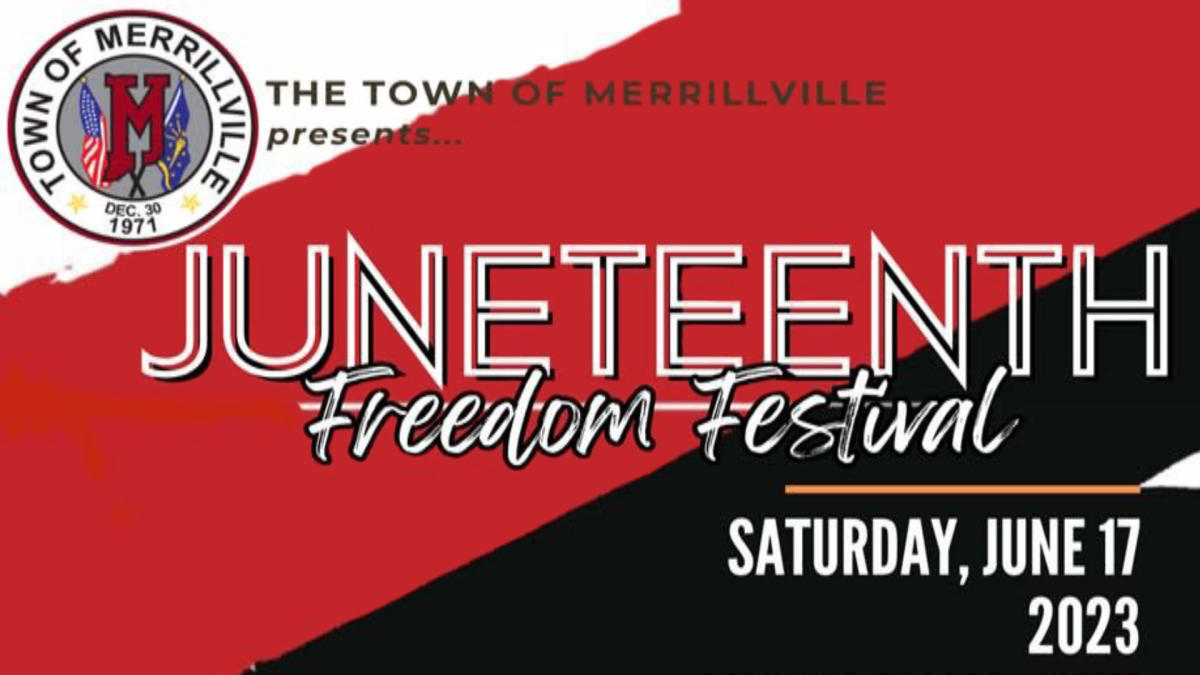 Juneteenth Freedom Festival
Celebrate Freedom and Resilience at the Dean and Barbara White Community Center on June 17, 2023 for their Juneteenth Freedom Festival. There will be live music, food and drinks, bouncy houses, a Juneteenth History Exhibit as well as local vendors.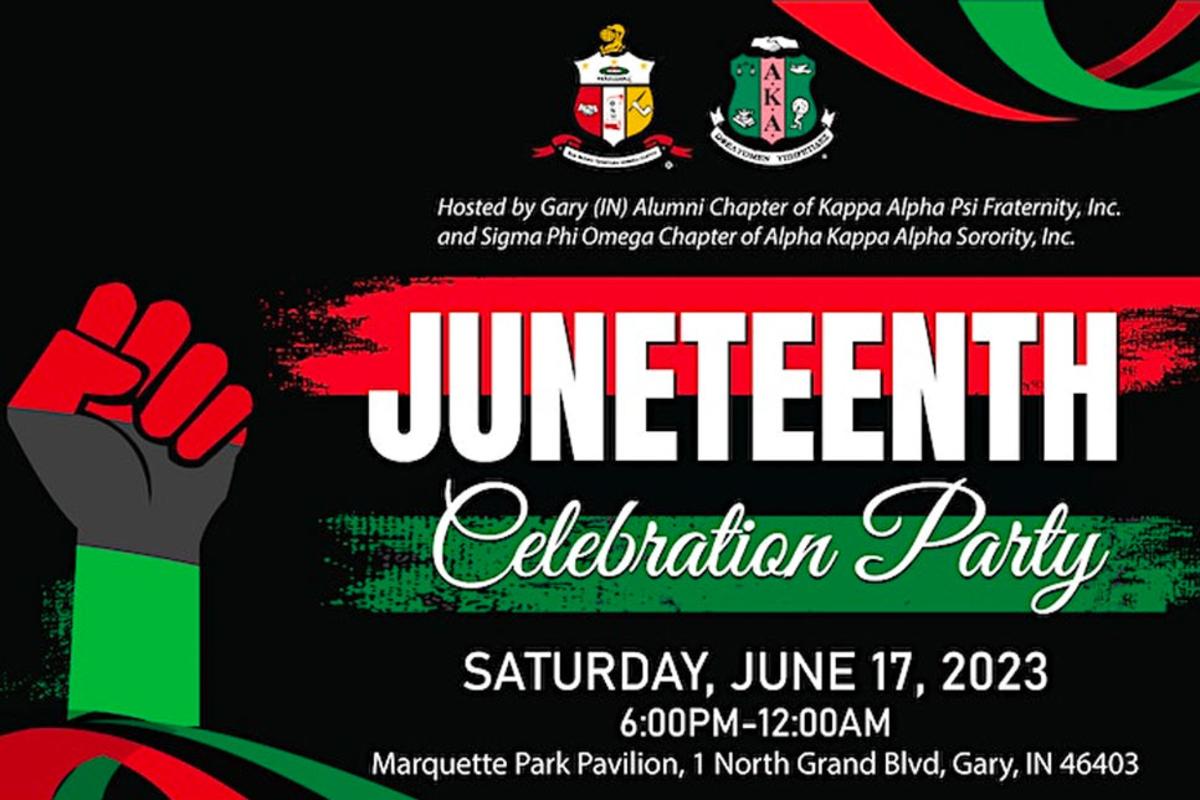 Juneteenth Celebration Through the Ages
Join the ladies of Alpha Kappa Alpha Sorority, Inc. and the men of Kappa Alpha Psi Fraternity, Inc. for a Juneteenth Celebration at Marquette Park Pavilion in Gary on June 17, 2023. Enjoy views of Lake Michigan on an outdoor patio with 2 DJs, 2 dance floors and special performances! Dance the day away as the DJs play music through the ages!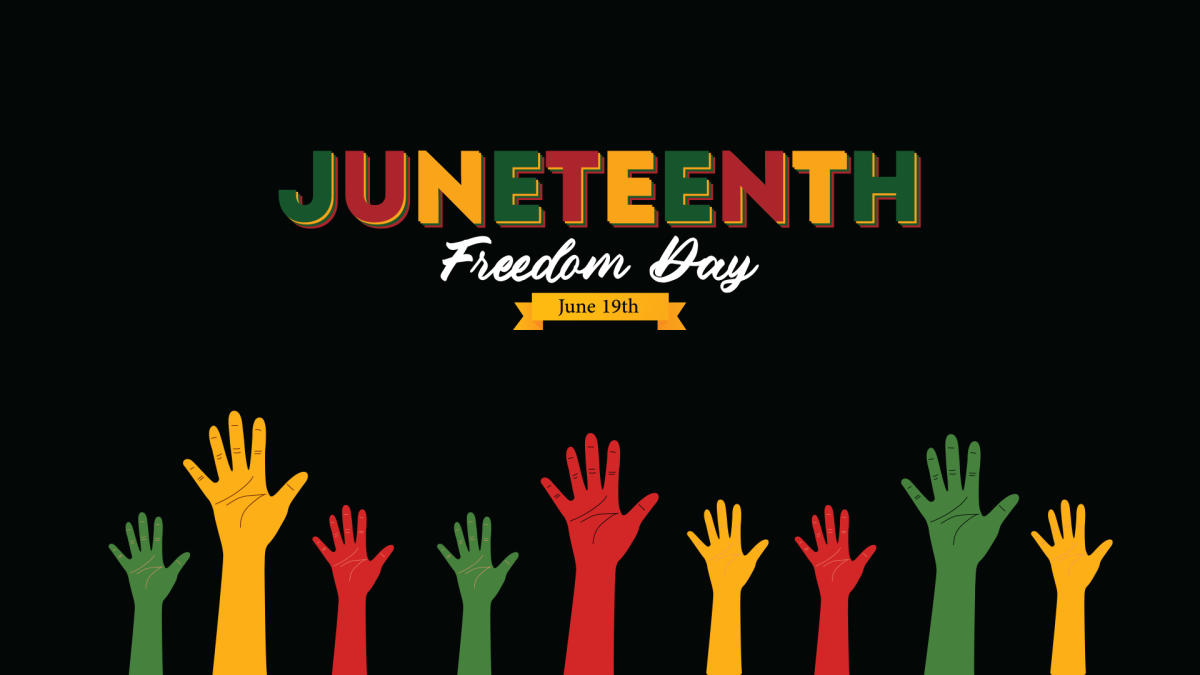 Juneteenth Celebration
The City of Hammond, Mayor Thomas M. McDermott Jr. and the Juneteenth Committee invite the public to attend their Juneteenth Celebration on June 19, 2023 at Freedom Plaza for a dedication, food, fun music, giveaways, and more.