Please note: We recommend calling ahead to businesses and attractions you plan to visit for requirements and hours of operation.
Calumet Dunes Trail
US Hwy 12 & Kemil Road
Chesterton, IN 46304
Phone: (219) 926-7561
Website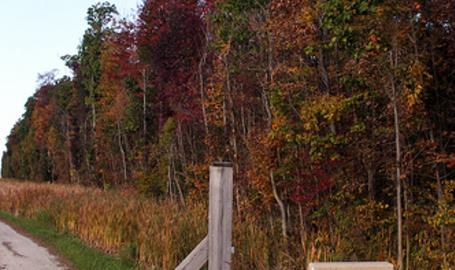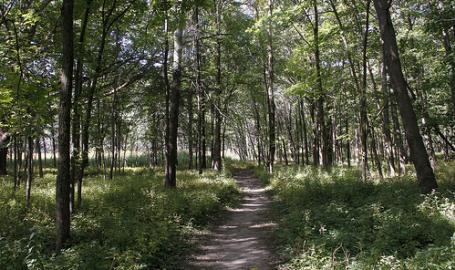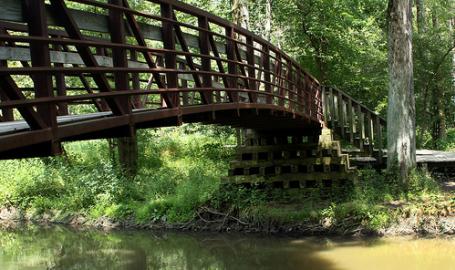 Part of the Indiana Dunes National Park.
This short paved trail features the Calumet Dunes ridge that formed at what was once the edge of the lake over 6,000 years ago. Ancient Lake Chicago, precursor to Lake Michigan, was once much larger. It slowly shrank, forming three major parallel dune ridges: Glenwood (640' above sea level), Calumet (620') and Tolleston (605'). Highway 12 follows the high ground and Tolleston Dunes ridge in this area, just north of the trail. Notes: The trail is 9.1 miles long and is made of crushed stone.