Please note: We recommend calling ahead to businesses and attractions you plan to visit for requirements and hours of operation.
City of East Chicago
4525 Indianapolis Blvd.
East Chicago, IN 46312
Phone: 219-391-8200
Website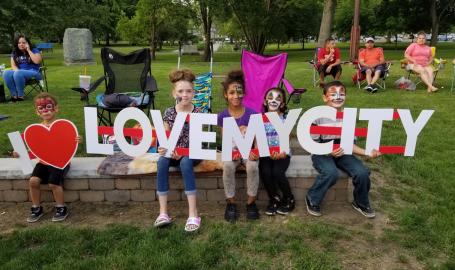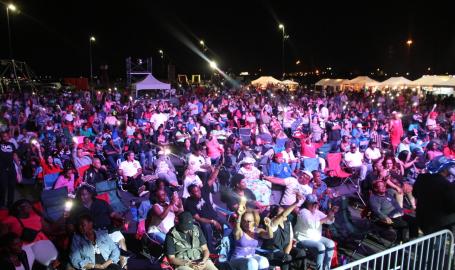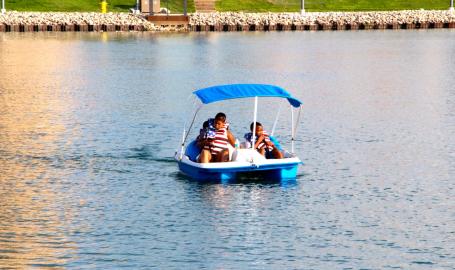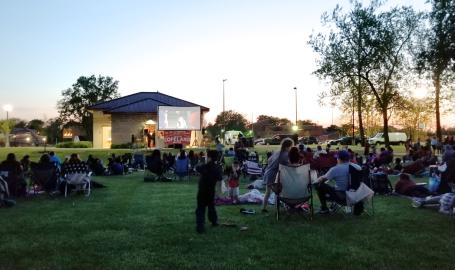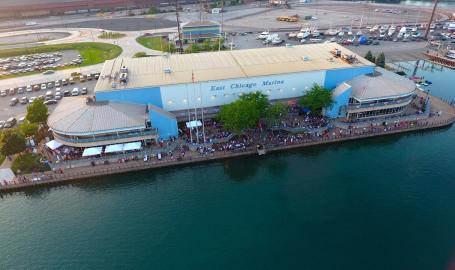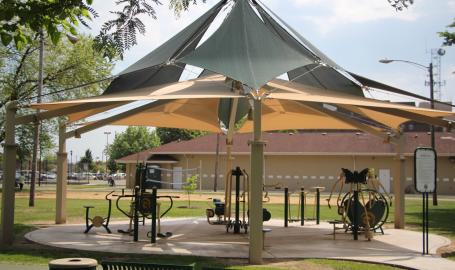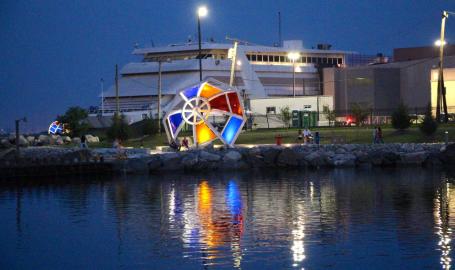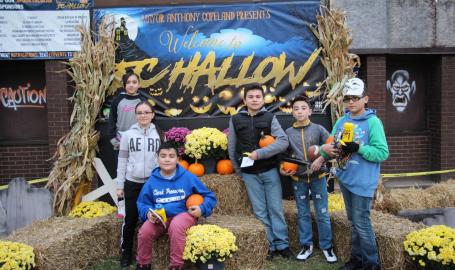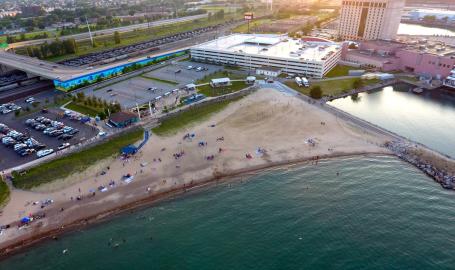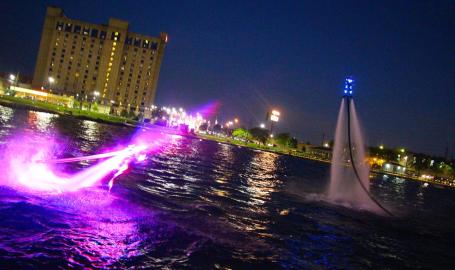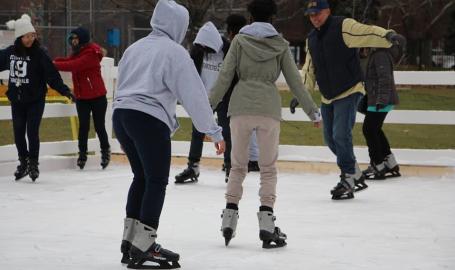 East Chicago is a lakefront community located along the beautiful shores of Lake Michigan within 20 minutes of downtown Chicago. With more than $120 million of investment in commercial and housing development throughout the city and lakefront, East Chicago provides greater opportunities for residents, visitors, and private developers.
With a combination of new economic and social initiatives, great energy radiates from the city on the lake. Rich in culture and tradition, East Chicago was Incorporated in 1893 as a railroad and steel town. East Chicago was one of the Northwest Indiana Region's first industrial cities, created to meet the needs of its workers. East Chicago was once home to more than 70 nationalities with heritage and tradition remaining a focal point of our great city.
Through economic revitalization, infrastructure improvements, art initiatives and partnering with local business, East Chicago charges forward as a community focused on quality of life and families.
Community highlights include, Ameristar Casino & Hotel, Carnegie Performing Arts Center, a redeveloped North Harbor downtown, award-winning parks, the newly renovated Block Stadium & Sports Museum, free city Wi-Fi in public areas, a revitalized lakefront and marina, homeownership program & a high speed fiber network to enhance local business with more than 800 HD cameras throughout the city and two new community centers.
East Chicago is home to many events and festivals such as the Teen Beach Bash, 3rd of July Celebration, FUSIC Fest at the lakefront, Military Day at the Beach, Day with our Youth, Senior Day on the Lake, Kielbasa Fest, EC Hallow and the Celebration of Lights, just to name a few.
Member of
The Lakeshore Chamber of Commerce
5246 Hohman Avenue
Hammond, IN 46320
219-931-1000
www.lakeshorechamber.com
Member of
Whiting-Robertsdale Chamber of Commerce
1417 - 119th Street
Whiting, IN 46394
219-659-0292
www.wrchamber.com