Please note: We recommend calling ahead to businesses and attractions you plan to visit for requirements and hours of operation.
City of Whiting
1443 119th St.
Whiting, IN 46394
Phone: (219) 659-7700
Website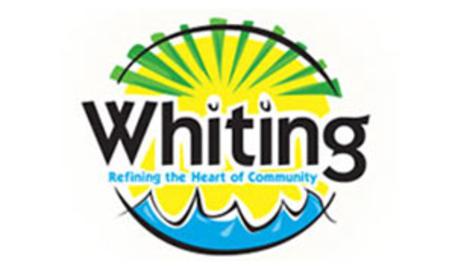 The name "Whiting" predates the city of Whiting. In 1869, when "Pop" Whiting, a fearless (some have preferred to call him reckless) engineer ditched his heavy freight train so a fast passenger train behind him could have the right of way, not many signs of human habitation could be found at the site.