Dunbar Beach
Lakefront Drive
Beverly Shores, IN 46301
Phone: (219) 395-1882
Website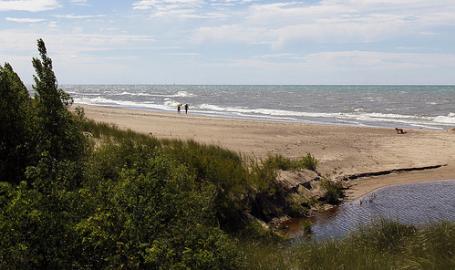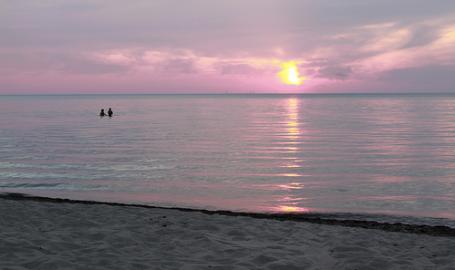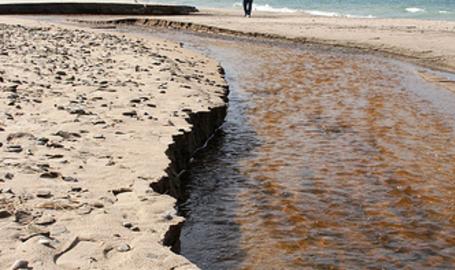 Part of the Indiana Dunes National Park.
Swimming permitted, no lifeguards on duty. Swim at your own risk. 
Dunbar Beach does not have lifeguards. Learn how to enjoy Lake Michigan safely here and always check the National Weather Service forecast for dangerous lake conditions. Rip currents and waves can make swimming hazardous. 
Smelt fishing in the spring (no permit required).
Hours: 6 am to 11 pm, daily.
Fee: Free
Amenities: Parking available for 26 for vehicles. Pets are permitted on a leash (6' or shorter). Alcohol permitted when used responsibly. Glass containers are prohibited on all beaches. Seasonal restrooms and portable water available from early April through mid-November.
Directions:
1. Take U.S. Route 12 east to State Road 49 for 3 miles.
2. Turn left at E State Park Road.
3. Turn right on Lake Front Drive.