Please note: We recommend calling ahead to businesses and attractions you plan to visit for requirements and hours of operation.
Dunbar Beach
Lakefront Drive
Beverly Shores, IN 46301
Phone: (219) 395-1882
Website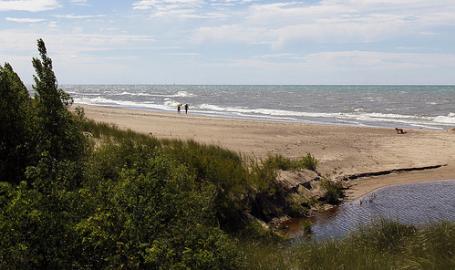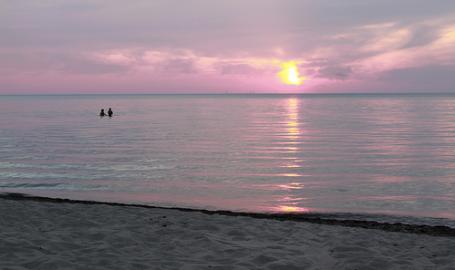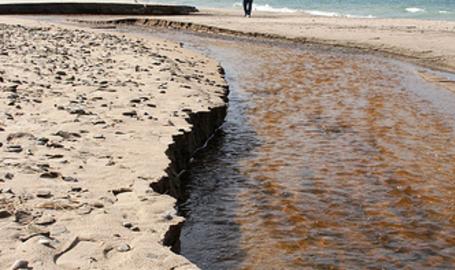 National Park Notice: Whether you are vaccinated or not, masks are now required in all buildings within the Indiana Dunes National Park.
Part of the Indiana Dunes National Park.
Safety note - Dunbar Beach does not have lifeguards. Swim at your own risk. Learn how to enjoy Lake Michigan safely here and always check for beach hazard warnings before you go. Do not swim in Lake Michigan when Rip Current warnings are posted or in large crashing waves, which can cause rip currents. These strong currents rushing out into Lake Michigan can carry even the strongest swimmer with them. If you get caught in a rip current, do not try to swim against it. Instead, swim parallel to the shoreline until you are out of the current. Even with calm water, non-swimmers and children should always be very closely monitored by an adult. 
Smelt fishing in the spring (no permit required).
Hours: 6 am to 11 pm, daily.
Fee: Free
Amenities: Pets are permitted on a leash (6' or shorter). Alcohol permitted when used responsibly. Glass containers are prohibited on all beaches. Seasonal restrooms and portable water available from early April through mid-November.
After a day at the beach, walk to the five historic homes from the 1933 Chicago World's Fair Century of Progress. See the vibrant pink Florida Tropical House and the futuristic House of Tomorrow as you walk along Lake Front Drive.
Parking: Parking available for 26 vehicles. Call 219-395-1003 to get recorded information on available parking at Indiana Dunes National Park beaches and the nearby Indiana Dunes State Park.
Directions:
1. Take U.S. Route 12 east to State Road 49 for 3 miles.
2. Turn left at E State Park Road.
3. Turn right on Lake Front Drive.