Dunewood Campground at Indiana Dunes
U.S. Highway 12 & Broadway
Porter, IN 46304
Phone: 219-395-1882
Website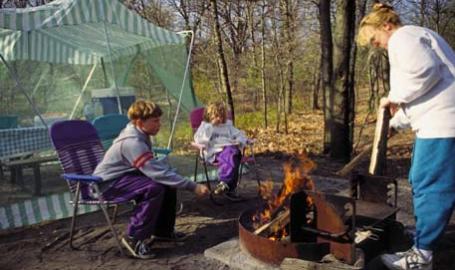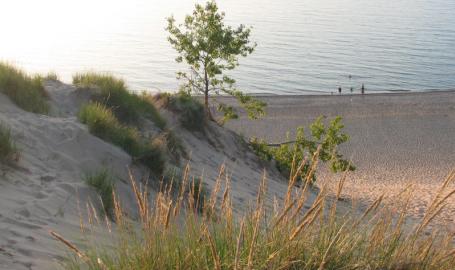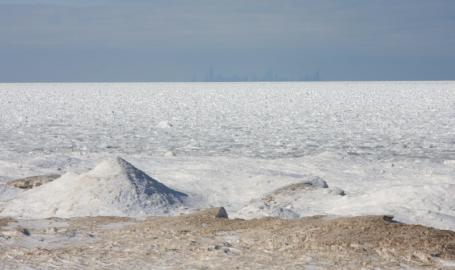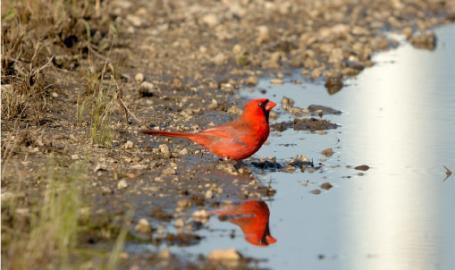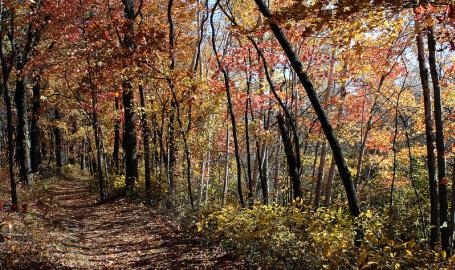 Indiana Dunes National Park is a treasure of diverse natural resources and the Dunewood Campground at the park is the perfect way to see it up close. The campground's regular season starts April 1st and runs through October 31st. There are 66 campsites (53 conventional drive-in sites and 13 walk-in sites), restrooms and showers but no electric hookups. Sites are first come, first serve. No advance registrations.
Lake View Beach on Lake Michigan is 1.5 miles north of the campground.
The Beverly Shores South Shore Line station with passenger service to Chicago and South Bend is located on Broadway Avenue, 1/4 mile north of the campground.