Epic Limo Inc.
4601 Murvihill Rd
Valparaiso, IN 46383
Phone: (219) 462-5466
Website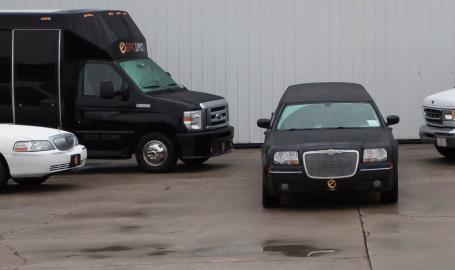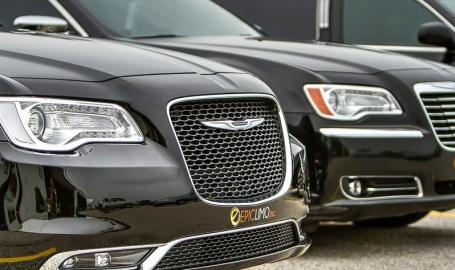 Epic Limo Inc. is Northwest Indiana's premiere luxury transportation. They specialize in weddings, as well as, bachelor and bachelorette parties. With a fleet of 17 vehicles to choose from, you will find the perfect vehicle for any special occasion. Epic Limo Inc. has been working hard to perfect the rider experience. Their number one priority is making sure your special occasion ends in unforgettable memories. The company will go out of our way to make certain Epic Limo Inc. lives up to its name.