Please note: We recommend calling ahead to businesses and attractions you plan to visit for requirements and hours of operation.
Holiday Inn Express Portage
6295 Melton Road
Portage, IN 46368
Phone: (219) 734-6000
Website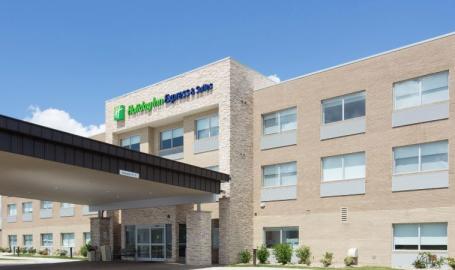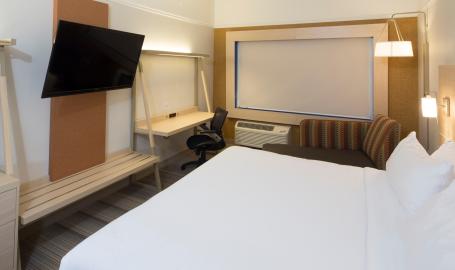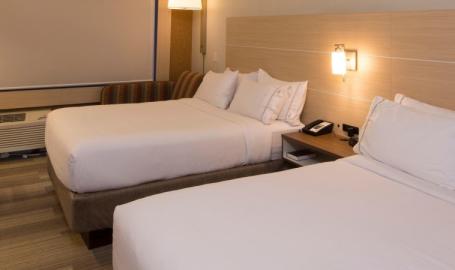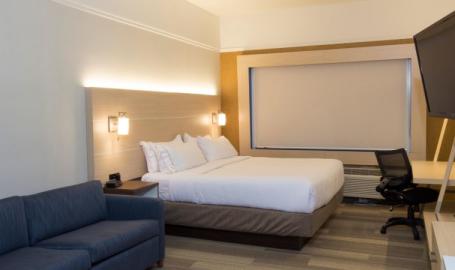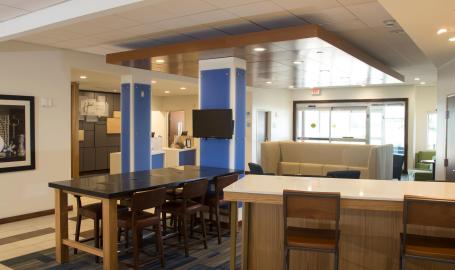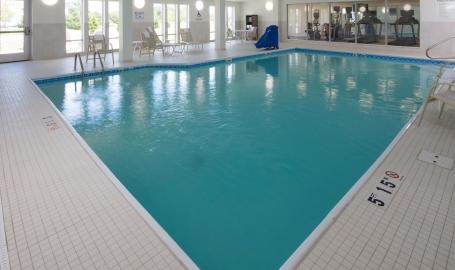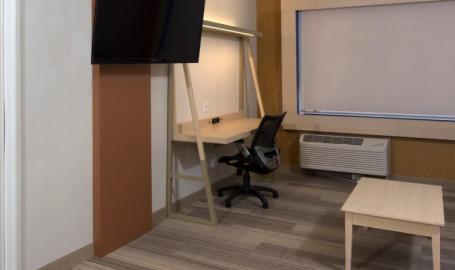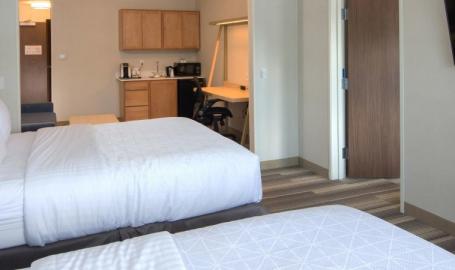 Near the beautiful southern shores of Lake Michigan, the Holiday Inn Express & Suites Portage hotel is both a convenient workplace and a comfortable home away from home. Portage is intersected by several major highways, including Interstate 94 and Interstates 80/90. It is also less than an hour away from downtown Chicago making this hotel's location perfect for business and leisure guests alike.
Default
Business Center: