Please note: We recommend calling ahead to businesses and attractions you plan to visit for requirements and hours of operation.
Ivanhoe South Nature Preserve
Colfax St.
Gary, IN 46406
Phone: (219) 242-8558
Website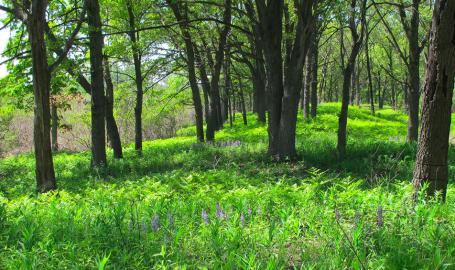 Explore this remnant of a rare dune-and-swale landscape. Sitting on 52 acres, Ivanhoe South preserve features a black oak savanna and has a number of different flora and fauna. Sandwiched between residential and industry, this preserve is a wonderful retreat. Walk the .6 mile of trail across this flat terrain for a quick escape.