Please note: We recommend calling ahead to businesses and attractions you plan to visit for requirements and hours of operation.
Jeorse Park
3301 Aldis Avenue
East Chicago, IN 46312
Phone: (219) 391-8482
Website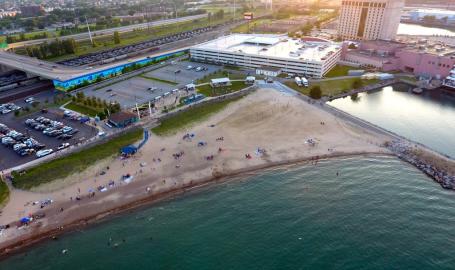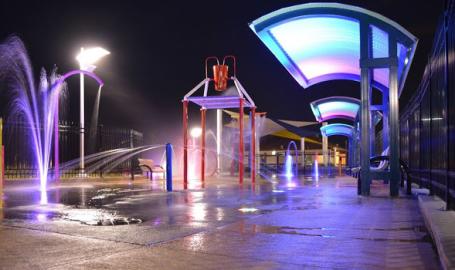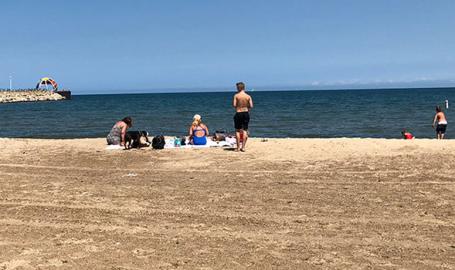 Currently closed due to erosion.
Tucked away and a favorite for a quiet afternoon. Jeorse also has a playground, H2 Oh Water Sports Rentals (wave runners, Jet Packs, X-Boards, paddle boats, kayaks, paddle boards), a walkable breakwall and a splash pad to keep kids cool. Adjacent to East Chicago Marina and Ameristar Casino. Parking and restrooms easily accessible. The home of Fusic Fest!
Safety note - Do not swim in Lake Michigan when Rip Current warnings are posted or in large crashing waves, which can cause rip currents. These strong currents rushing out into Lake Michigan can carry even the strongest swimmer with them. If you get caught in a rip current, do not try to swim against it. Instead, swim parallel to the shoreline until you are out of the current. Even with calm water, non-swimmers and children should always be very closely monitored by an adult. Check for beach hazard warnings before you go.