Kemil Beach
E State Park Road
Beverly Shores, IN 46301
Phone: (219) 926-7561
Website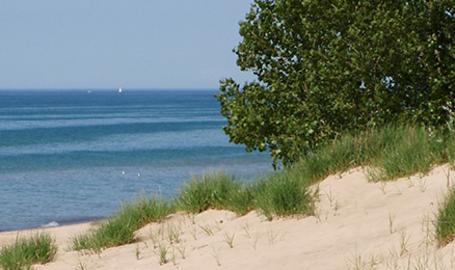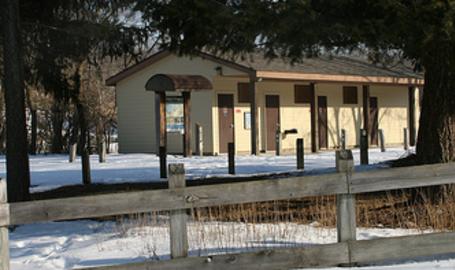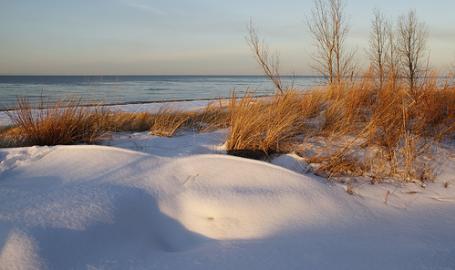 Part of the Indiana Dunes National Park.
Swimming permitted, no lifeguards on duty. Swim at your own risk, rip currents and waves can make swimming hazardous. Hike and bird watch along the Dunes Ridge Trail. Smelt fishing in the spring with permit. Pets permitted on a leash (6' or shorter). Glass containers are prohibited on all beaches.
Hours: 6 am to 11 pm, daily.
Amenities: Parking lot has 81 spots and will fill up quickly on summer weekends. Seasonal restrooms and a drinking fountain at the parking lot  (closed between November 16 and March 31).
Cost: Free (no access fee)