Please note: We recommend calling ahead to businesses and attractions you plan to visit for requirements and hours of operation.
Kemil Beach
E State Park Road
Beverly Shores, IN 46301
Phone: (219) 926-7561
Website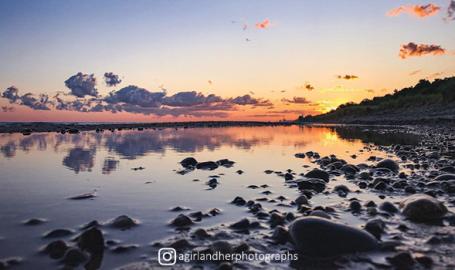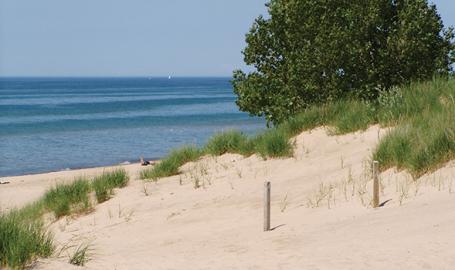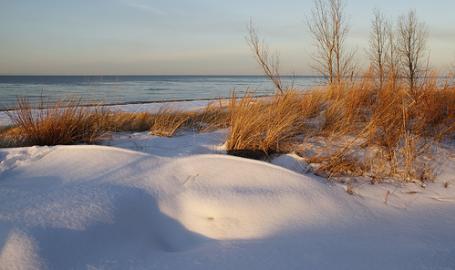 National Park Notice: Whether you are vaccinated or not, masks are now required in all buildings within the Indiana Dunes National Park.
Part of the Indiana Dunes National Park.
Safety note - Kemil Beach does not have lifeguards. Swim at your own risk. Do not swim in Lake Michigan when Rip Current warnings are posted or in large crashing waves, which can cause rip currents. These strong currents rushing out into Lake Michigan can carry even the strongest swimmer with them. If you get caught in a rip current, do not try to swim against it. Instead, swim parallel to the shoreline until you are out of the current. Even with calm water, non-swimmers and children should always be very closely monitored by an adult. Check for beach hazard warnings before you go.
Hike and bird watch along the Dunes Ridge Trail. Smelt fishing in the spring (no permit required). Pets permitted on a leash (6' or shorter). Glass containers are prohibited on all beaches. Alcohol permitted when used responsibly.
Hours: 6 am to 11 pm, daily.
Parking: Lot has 81 spots and will fill up quickly on summer weekends. Call 219-395-1003 to get recorded information on available parking at Indiana Dunes National Park beaches and the nearby Indiana Dunes State Park.
Amenities: Seasonal restrooms and a drinking fountain at the parking lot available from mid-April through mid-November.
Cost: Free (no access fee)