Please note: We recommend calling ahead before visiting businesses or view their social media posts for the latest information. Each business is handling their operations differently and may require customers to make reservations, wear masks or follow other safety measures. Please respect their precautions as they work to keep you and their staff safe at this time. #INThisTogether
Kemil Beach
E State Park Road
Beverly Shores, IN 46301
Phone: (219) 926-7561
Website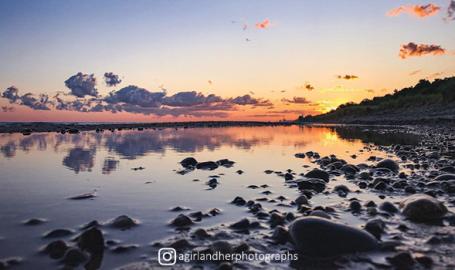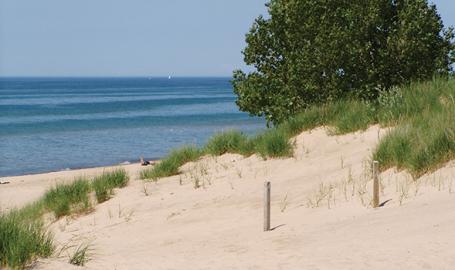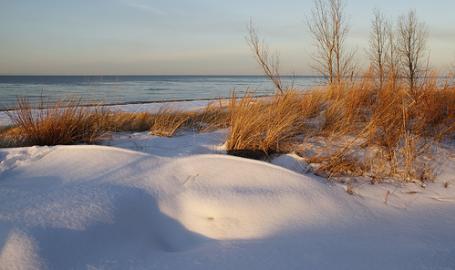 Beginning at 9:00 a.m. on May 23, 2020, the public can call 219-395-1003 to get recorded information on available parking at Indiana Dunes National Park beaches and the nearby Indiana Dunes State Park. For the latest status of the National Park, click here.
Part of the Indiana Dunes National Park.
Swimming permitted. No lifeguards on duty. Swim at your own risk, rip currents and waves can make swimming hazardous.
Hike and bird watch along the Dunes Ridge Trail. Smelt fishing in the spring (no permit required). Pets permitted on a leash (6' or shorter). Glass containers are prohibited on all beaches. Alcohol permitted when used responsibly.
Hours: 6 am to 11 pm, daily.
Amenities: Parking lot has 81 spots and will fill up quickly on summer weekends. Seasonal restrooms and a drinking fountain at the parking lot available from mid-April through mid-November.
Cost: Free (no access fee)