Please note: We recommend calling ahead to businesses and attractions you plan to visit for requirements and hours of operation.
KV Cafe
4281 IN-10
Wheatfield, IN 46392
Phone: (219) 202-0123
Website
Takeout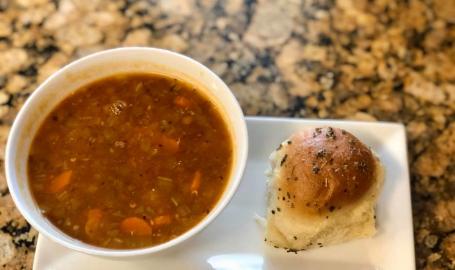 Fresh, tasty food that the whole family will love. Hamburgers, Italian beef, Ruebens, gyros, wraps and a variety of salads.
General
Takeout: