Please note: We recommend calling ahead to businesses and attractions you plan to visit for requirements and hours of operation.
Lighthouse Restaurant
7501 Constitution Ave.
Cedar Lake, IN 46303
Phone: 219-374-9283
Website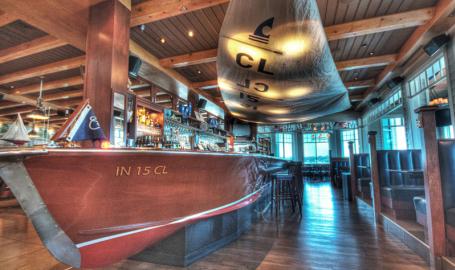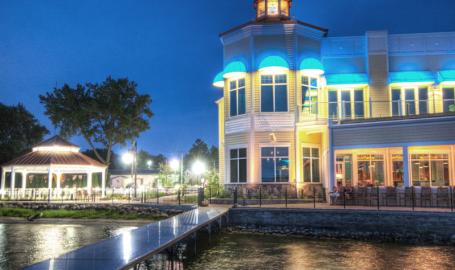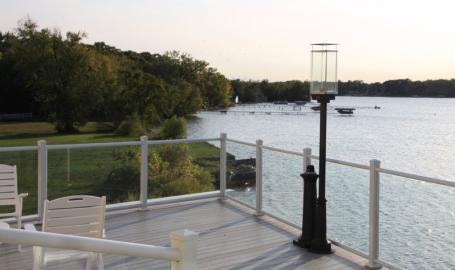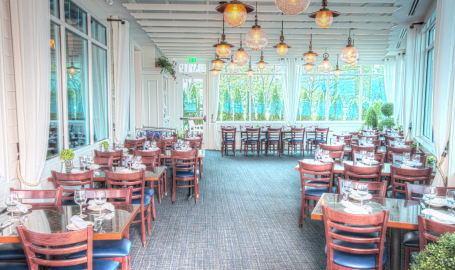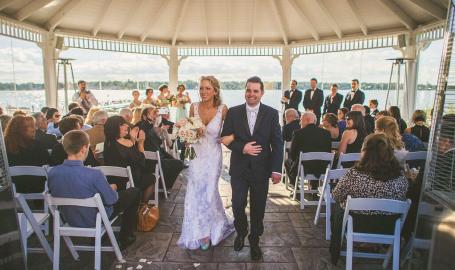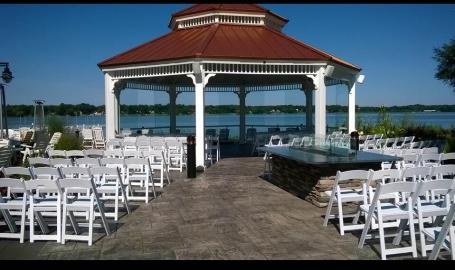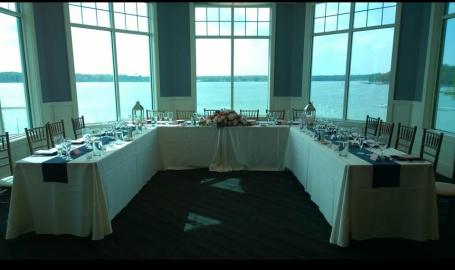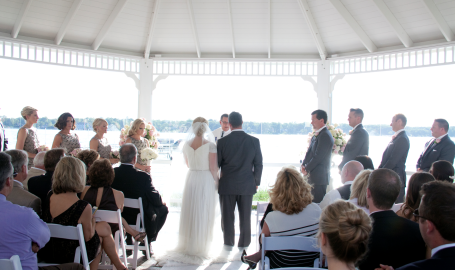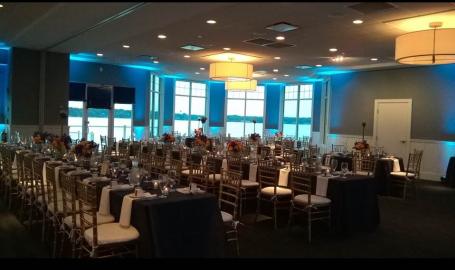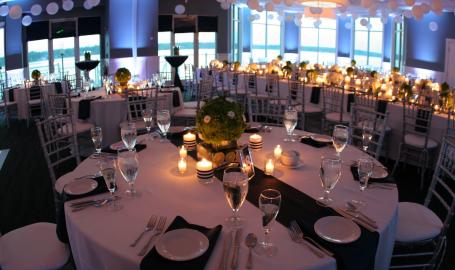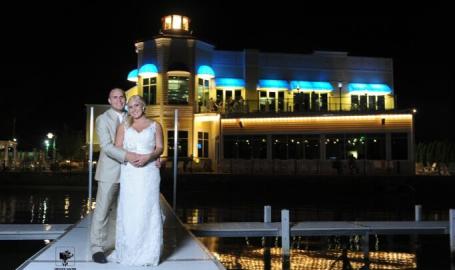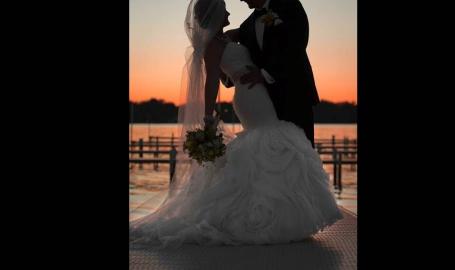 An extraordinary atmosphere and beautiful scenic lakeside views make Lighthouse Restaurant Northwest Indiana's premier private dining facility. Our private dining facility accommodates events with from 25 to 250 guests. Lighthouse's culinary staff is supervised by chef Ken McRae, who brings 25 years of experience to our kitchen.
The private dining facility, located upstairs, is gorgeous and lively. The facility includes all tables and chairs for events, and the restaurant downstairs can also be rented for parties.
General
Dine-In Service:
Dining
Outdoor Seating: