Please note: We recommend calling ahead to businesses and attractions you plan to visit for requirements and hours of operation.
Little Cousin Jasper Festival
121 W Vine Street
Rensselaer, IN 47978
Phone: (219) 866-5001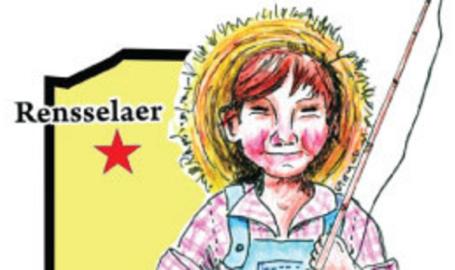 An annual three day festival emphasizing the history, people and culture of Rensselaer. This festival has been part of the community since 1974 and includes activities for young and old.