Please note: We recommend calling ahead to businesses and attractions you plan to visit for requirements and hours of operation.
Little Creek Campground
10391 S 80 W
Rensselaer, IN 47978
Phone: (219) 866-8807
Website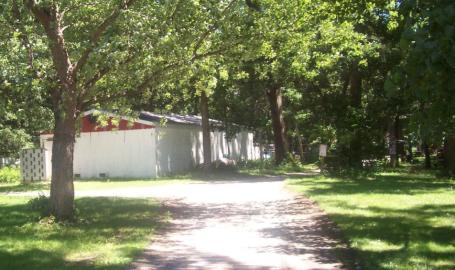 Whether you're looking for a quick weekend getaway or the perfect place to spend the length of your summer, we've got everything you need! Little Creek Campground is now operated and managed by Xandermite Enterprises Inc. Your management team is Jimmie and Angie Anderson.