Please note: We recommend calling ahead to businesses and attractions you plan to visit for requirements and hours of operation.
O'Hare International Airport
10000 West O'Hare
Chicago, IL 60666
Phone: (773) 686-2200
Website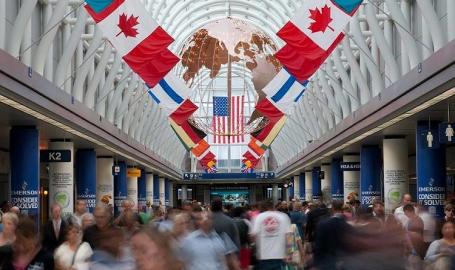 Getting from one point to another at any airport can be challenging, especially for travelers with disabilities. At O'Hare, we recognize these needs and are working to make passage through our airport as pleasant and convenient as possible.