Please note: We recommend calling ahead to businesses and attractions you plan to visit for requirements and hours of operation.
Prairie Arts Council
301 N Van Rensselaer St
Rensselaer, IN 47978
Phone: (219) 866-5278
Website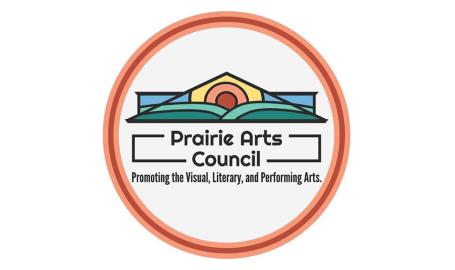 Founded in 1993, our non-for-profit group has been assisting local artists with resources to display their art. We have provided the community with opportunities to view and socialize with art. We create programming for our members and the public alike to interact and share creativity through hands-on learning and study of art. Most importantly, the Prairie Arts Council's mission is to nurture the creativity of our communities with a greater quality of life through the arts.