Please note: We recommend calling ahead to businesses and attractions you plan to visit for requirements and hours of operation.
Radius
15 E. Lincolnway
Valparaiso, IN 46383
Phone: (219) 299-2551
Website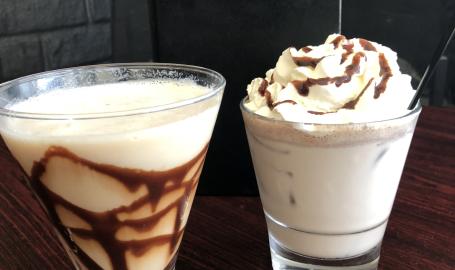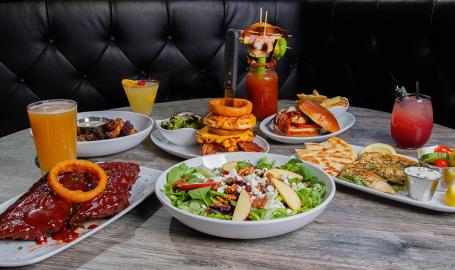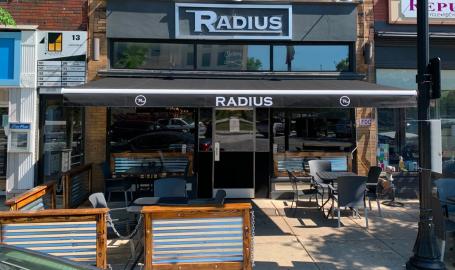 Radius is an upscale gourmet restaurant with real fresh & quality food. We specialize in gourmet & fresh prime burgers. We also serve fresh salads. Find unique appetizers and a variety of different sandwiches that will please any pallet. We have dinner items such as in-house fettuccine Alfredo and famous tender baby back ribs in homemade honey BBQ sauce. Our burgers are creative, fresh and different than any All-American burger out there. Our keto menu has rocked Radius into a new level. We make anything our patrons want, and will for as long as we can. Bloody Mary's are definitely one of our staples at Radius - with three different sizes to accommodate any person. At Radius you will receive great service and great food in a fun, loving, energetic atmosphere. Experience contemporary industrial decor with a unique twist to it. Be prepared to eat, drink and have fun. Walking into Radius, you will experience a dining adventure. Be prepared to have fun in this lively atmosphere. Radius is meant to be a meeting place in the middle of Valparaiso. Partake in people coming together to enjoy an experience of awesomeness and great fresh food!
General
Dine-In Service:

Takeout:
Dining
Outdoor Seating: