Please note: We recommend calling ahead to businesses and attractions you plan to visit for requirements and hours of operation.
Red Mill County Park
0185 South Holmesville Road
LaPorte, IN 46350
Phone: (219) 325-8315
Website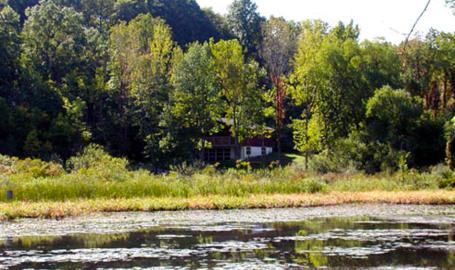 Visitors to Red Mill can enjoy mountain biking, hiking and fishing. Of the 160 acres of land, 108 are state dedicated nature preserve. The headwaters to the Little Calumet River are located here along with 23 acres of wetlands.