Please note: We recommend calling ahead to businesses and attractions you plan to visit for requirements and hours of operation.
Studebaker National Museum
201 South Chapin Street
South Bend, IN 46601
Phone: (574) 235-9714
Website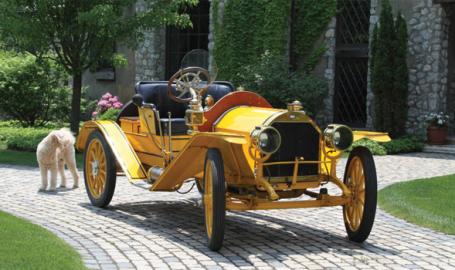 The Studebaker National Museum is a state-of-the-art, 55,000-square-foot facility that opened in October 2005. The building has three levels and features fully climate-controlled galleries and storage facilities to ensure the best possible care for the Collection.