Please note: We recommend calling ahead to businesses and attractions you plan to visit for requirements and hours of operation.
Sunset Hill Farm County Park
775 Meridian Road
Valparaiso, IN 46383
Phone: (219) 465-3586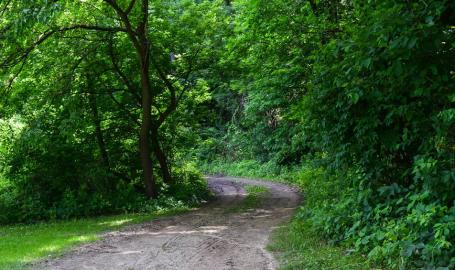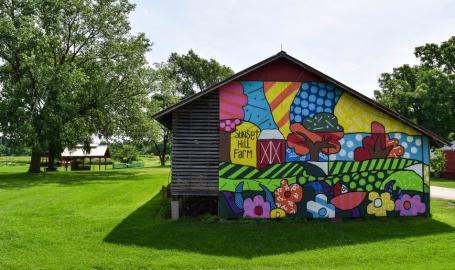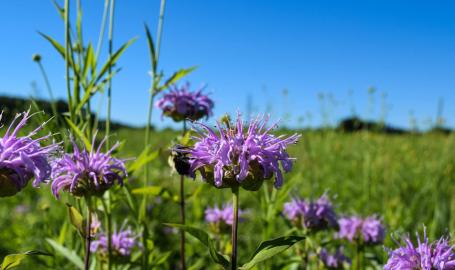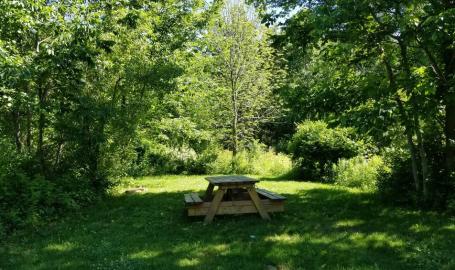 Sunset Hill Farm County Park offers a variety of events and festivals, hiking trails, camps, field trips and fitness programs year round. Whether you are a hiker or a birdwatcher, a runner or a gardener, a parent with active kids or an enthusiast of antique farm equipment, we have something for you at Sunset Hill Farm County Park.
Sunset Hill Campground is a seasonal campground that can accommodate large groups as well as small, individual campsites.