Please note: We recommend calling ahead to businesses and attractions you plan to visit for requirements and hours of operation.
Sunset Hill Farm County Park
775 N. Meridian Road
Valparaiso, IN 46383
Phone: (219) 465-3586
Website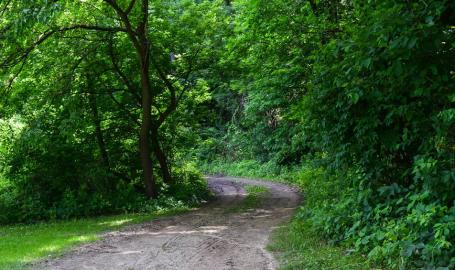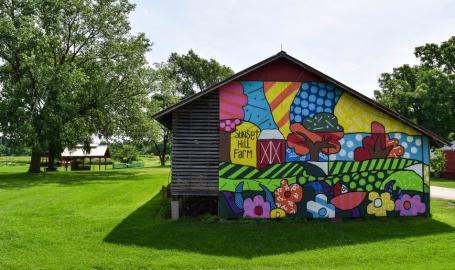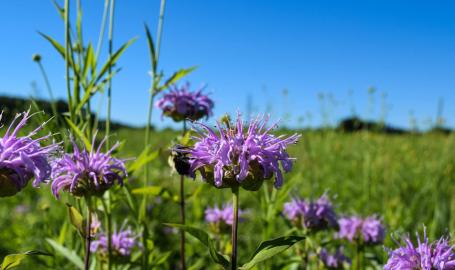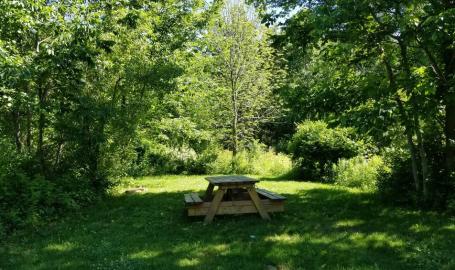 Sunset Hill Farm hosts a variety of events and festivals as well as camps and fitness programs. You can also enjoy hiking, cross-country skiing and birdwatching at this park.
The farmland was once a private residence owned by the Murrays who raised chickens and sold eggs and dairy. The 230+ acres of land were donated to the county when Colonel Murray passed away in 1972.
The Horton Education Center offers STEM-based educational programs on-site and a seasonal, primitive campground that can accommodate large groups as well as small, individual campsites. For camping reservations call (219) 465-3586.