Please note: We recommend calling ahead to businesses and attractions you plan to visit for requirements and hours of operation.
The Homestead Buttery & Bakery
36 S Ohio Street
Remington, IN 47977
Phone: (219) 261-2138
Website
Dine-In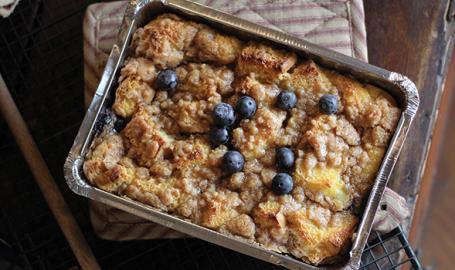 Delicious, home-cooked meals are hard to come by these days. Sometimes, you wish you could go back to simpler times, back to when stay-at-home mothers had hours to plan nutritious meals. We know this isn't always possible and that schedules can tend to get a little crazy, but we also know you want to feed your children meals you can feel good about with all the balance and flavor of those old-fashioned dishes. We're here to make that possible for you.
Mon-Fri 9am-5pm EST
Sat 9am-2pm
General
Dine-In Service: