Please note: We recommend calling ahead to businesses and attractions you plan to visit for requirements and hours of operation.
The Museum at Lassen's Resort on Cedar Lake
7408 Constitution Avenue
Cedar Lake, IN 46303
Phone: (219) 390-9423
Website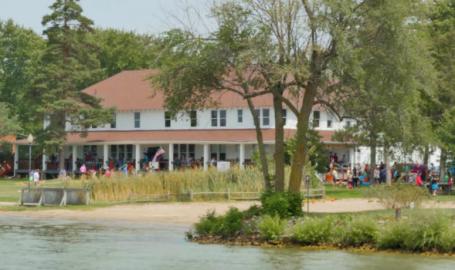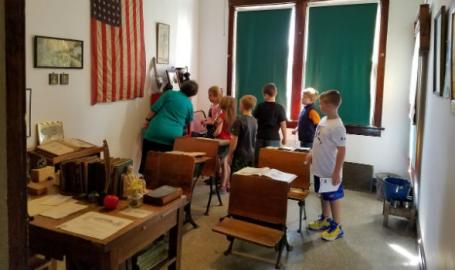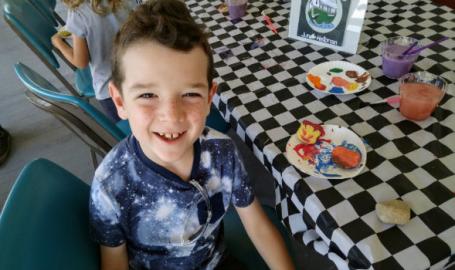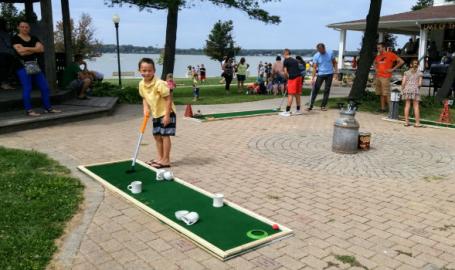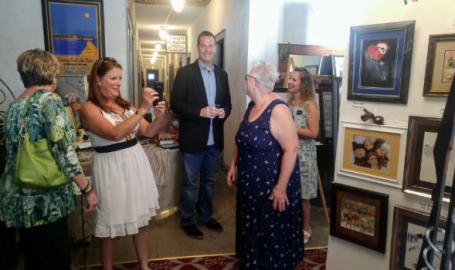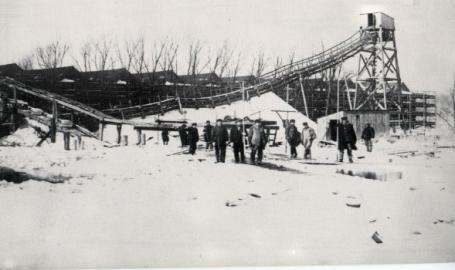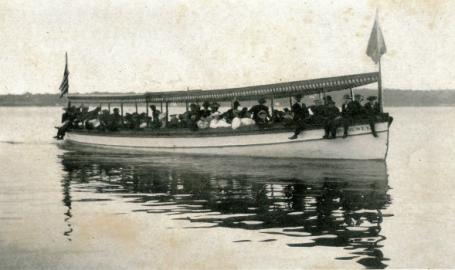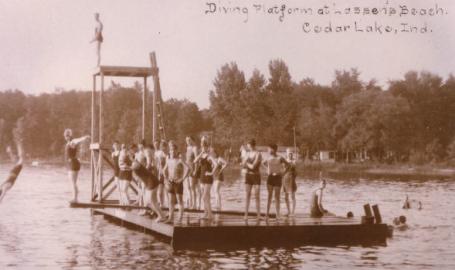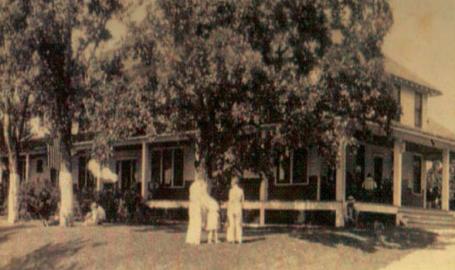 The 1920's Come Alive on the Lake: Unwind and discover while you explore how Cedar Lake enriched a region and touched lives around the world.
Rock the afternoon away as you lounge on the wrap-around porch and enjoy the magnificent lake view. Tour imaginative new exhibits that tell The Story of Cedar Lake from its glacial formation through the early 20th Century. Experience special events and make memories that will last a lifetime. Take home a piece of Cedar Lake history with souvenirs from the general store. 
Did you know that Dr. William Scholl learned his shoe making skills from his grandfather in Cedar Lake? Or that the Amour Bros. used to cut and harvest ice from Cedar Lake for their meatpacking company in Chicago? Or that Cedar Lake was a honeymoon hotspot in the early 1900's? Or that the Cobe Cup race route, the precursor to the Indianapolis 500, ran through Cedar Lake? Whether it is history, recreation, or education you seek, the museum has something for all ages!
Description

The Museum at Lassen's Resort offers a unique, lakeside venue in a 100-year old historic resort hotel on the shores of Cedar Lake, Indiana.

Largest Room

500

Total Sq. Ft.

800

Reception Capacity

75

Space Notes

Maximum capacity is achieved utilizing 3 rooms: dining room, lobby, and lounge. Expansive outdoor capacity is also available on 18 acres through a partnership with the Cedar Lake Town Grounds.

Theatre Capacity

35

Banquet Capacity

75

Number of Rooms

2

Classroom Capacity

35