Timbrook Kitchens
Restaurant Weeks Menu
Sandwich shop serving chef crafted sandwiches, sides, salads, slaws & desserts.

17 Ridge Road
Munster, IN 46321
(219) 241-9558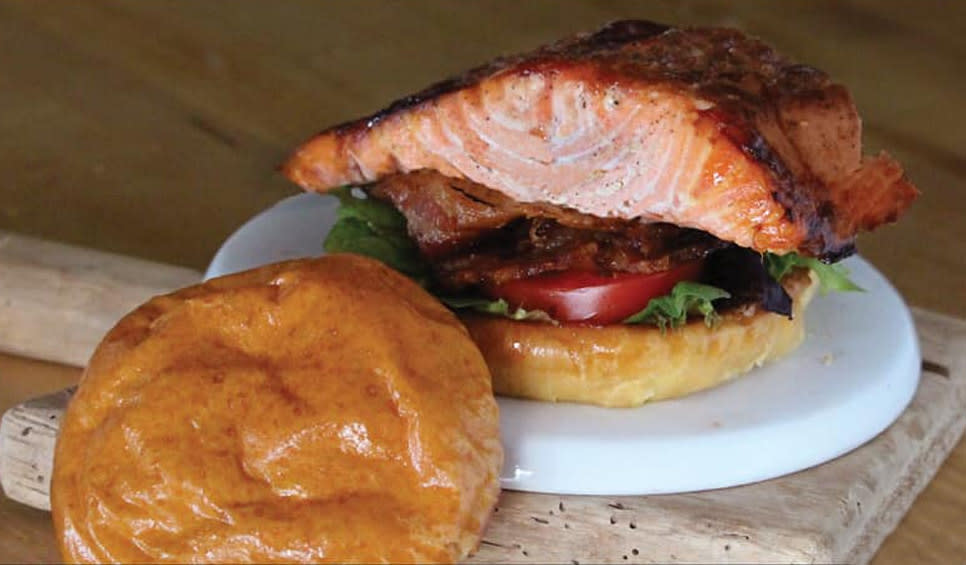 Carryout Menu
Hours: Monday-Friday 11am-7pm; Saturday and Sunday 10am-4pm
Cost: $13 per person
To order, review daily menu posted on Facebook and call in your order to 219-241-9558. Call ahead for delivery to your vehicle. No dine-in. 
- Whole Sandwich -
- Side or Salad -
- Dessert -
- Beverage -