Family Friendly
West Beach Trail @ Indiana Dunes National Park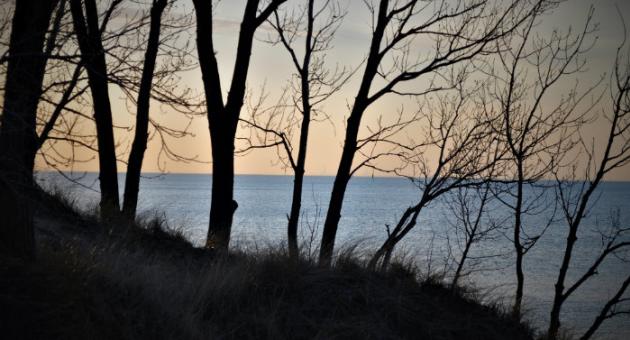 Difficulty

Easy

Distance

1.2 ml

Duration

1 hr
376 North County Line Road, Gary, IN 46403
Best Time of Year: Oct 02 - Oct 02
West Beach offers a great combination of hiking and relaxing at the beach. The trails are varied and encompass many habitats. The West Beach Trail is one of three trail loops near West Beach. After hiking, relax and swim at the beach.
The West Beach Trail is an easy hike through an area that was sand-mined in the 1920s. The footing is mainly loose sand. This area is being restored as an oak savanna and is a great place to see prickly pear cactus. Birders will enjoy looking for water birds on Long Lake from the viewing platform.
Hours – Open daily from 6:00 am to 9:00 pm Central Time.
Hike Length – all 3-loops: 3.4 miles. Dune Succession – (Loop 1): 0.9 miles. West Beach (Loop 2): 1.2 miles. Long Lake (Loop 3): 2.2 miles.
Hike Time – 45 minutes to 2.5 hours.
Difficulty – Easy to moderate with some steep grades on the Dunes Succession (270+ stairs) and Long Lake loops.
Pets are permitted on a leash (6' or shorter). They are prohibited in the lifeguard swimming area in the summer.
Seasonal showers, lockers and a beach with lifeguards are available from the Friday of Memorial Day weekend through the Monday of Labor Day weekend.
Parking, picnic tables and restrooms are available near the trailheads.
Accessibility
Trails are not wheelchair accessible. The walkway to the bathhouse and beach is wheelchair accessible as are two of the picnic shelters.
Safety
Please stay on the trail and respect closed area signs. Going off trail damages fragile habitat.
Ticks are present year-round. Take precautionary measures to prevent bites.
Poison ivy can be present on the edges of the trail.
Be prepared for changing weather conditions.
In case of an emergency or to report a crime, call 1-800-PARK-TIP.
Part of the Indiana Dunes National Park