Father's Day is just around the corner! Whether your dad is a master of bad dad jokes, a serious chef, or a local sports coach, we'll help you find the right Father's Day activity around the region.
How are you celebrating Father's Day this year? Share photos with us on Facebook or Instagram @AlongtheSouthShore.
 
Things to Do with Dad
 

Bowl the Night Away
1048 US Highway 41, Schererville
Treat your dad to a fun-filled day at Up Your Alley with bowling, laser tag, more than 50 arcade games and some delicious eats.

A Day at the Dunes
Head to the beach with dad and dip your toes in Lake Michigan. Walk or bike miles of trails. Hike along the sunny prairies, peaceful forests and towering sand dunes. The landscapes along the southern shores of Lake Michigan are some of the most biologically diverse in the nation.
Learn about more activities with our list of 61 Things to Do at the Indiana Dunes!

Play Day at JAK'S Warehouse
221 Indianapolis Blvd., Schererville
Enjoy some friendly competition at JAK'S Warehouse! They have everything from bumper cars to indoor go-karts to their Dark Ride - a 4D interactive movie gaming attraction!
 

Fur Sure a Good Time
Mascot Hall of Fame
1851 Front Street, Whiting
Celebrate the unsung heroes of sports and communities with dad at the Mascot Hall of Fame! This interactive, kids-of-all-ages' playground will be sure to create lasting memories.

Cheers to Dad
Is your dad thirsty for a good time? The tap never runs dry along our South Shore Brewery Trail! Make a stop at our more than 20 local breweries. Most of the breweries serve delicious food with their creations, too!
 

Out of the Park Good Time
Gary SouthShore RailCats
1 Stadium Plaza, Gary
You will hit a home run of a good time at the Steel Yard! Catch a Gary SouthShore RailCats game! On Father's Day, the RailCats play the Lake County DockHounds at 2 PM. 
 
Lake County Corn Dogs
Legacy Fields, 851 Center Ross Road, Crown Point
Come and cheer on the Corn Dogs! They play the Vikings on Father's Day at 4 PM.
 
White Sox
333 W 35th St, Chicago, IL 60616
Cheer on the White Sox as they take on the Seattle Mariners at 3:10 PM.

Fish Awhile in NWI
Looking for something a little more relaxing to do with dad? Check out our 10 best fishing spots in Northwest Indiana. Whether you're looking for a quick trip or an all-day fishing excursion, the region has some place to suit all your wants and needs.

For the Dad Who Likes Trains
Gabis Arboretum at Purdue University Northwest
450 West 100 North, Valparaiso
If your dad is into model trains, visit Gabis Arboretum to see their award-winning model railroad garden.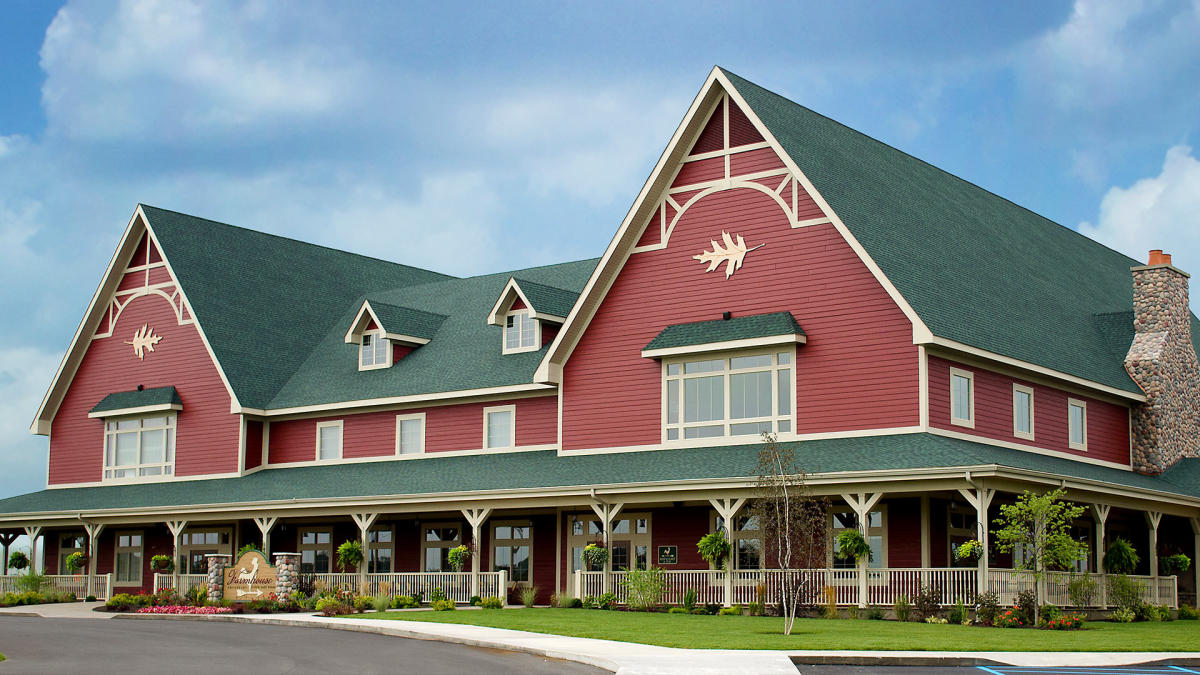 A Day Down at the Farm
Fair Oaks Farms
856 N. 600 E., Fair Oaks
The Farmhouse Restaurant at Fair Oaks Farms will be an unparalleled hospitality experience for dad, where hallmarks are exceptional food and knowledgeable, caring service. Enjoy a savory meal with fresh ingredients. Spend the rest of your day exploring all there is to do at Fair Oaks Farms including the pig, dairy and crop adventures and the Mooville play area. Don't forget the ice cream in their Cowfe!
---
Father's Day Gifts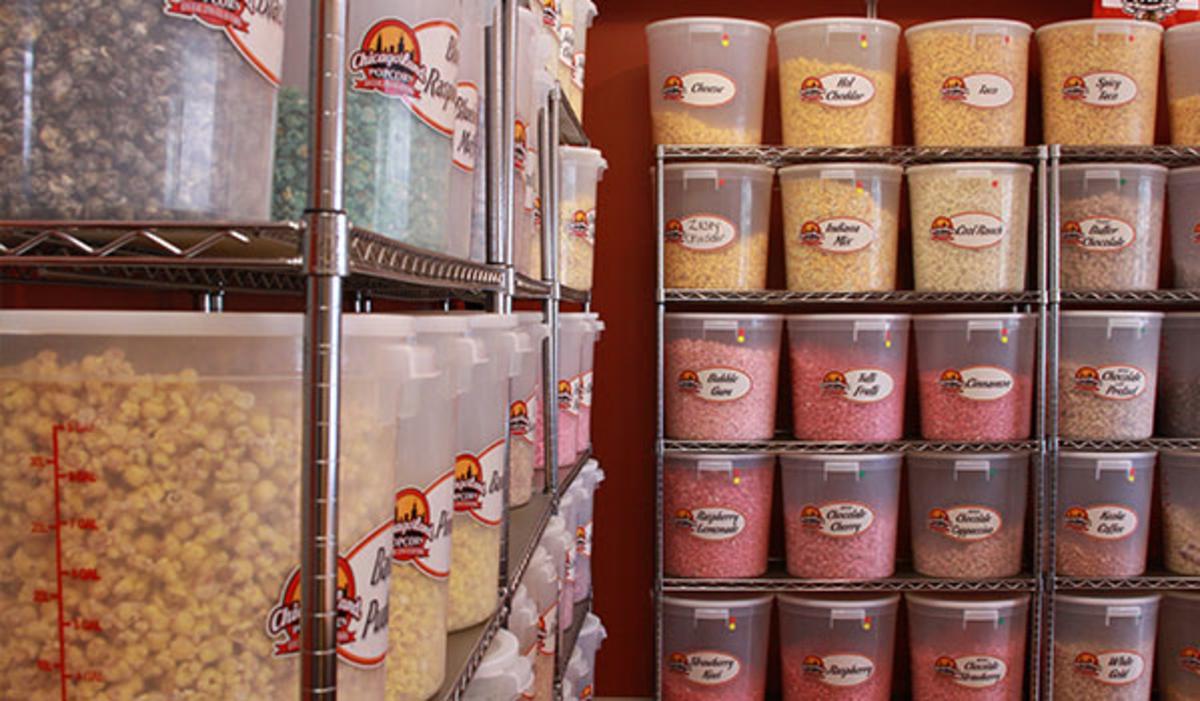 Chicagoland Popcorn
5470 W. Lincoln Hwy, Merrillville
5975 E. Melton Rd., Gary
He is sure to love some treats from Chicagoland Popcorn. They are located in Merrillville and Gary and offer more than 250 seasonal flavors of delicious freshly popped gourmet popcorn.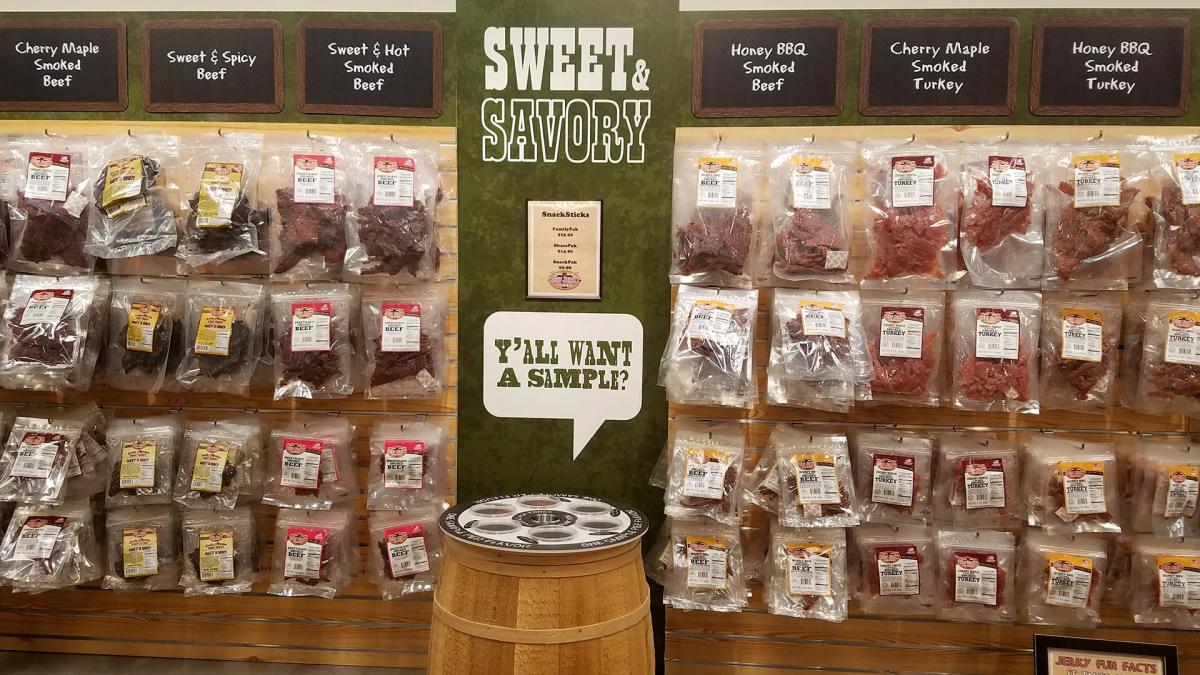 Beef Jerky Experience
127 Lighthouse Place, Michigan City
Dad can select from a variety of popcorns, hot sauces, jams, jellies, peanuts, and other fun treats, including edible bugs at Beef Jerky Experience in Michigan City!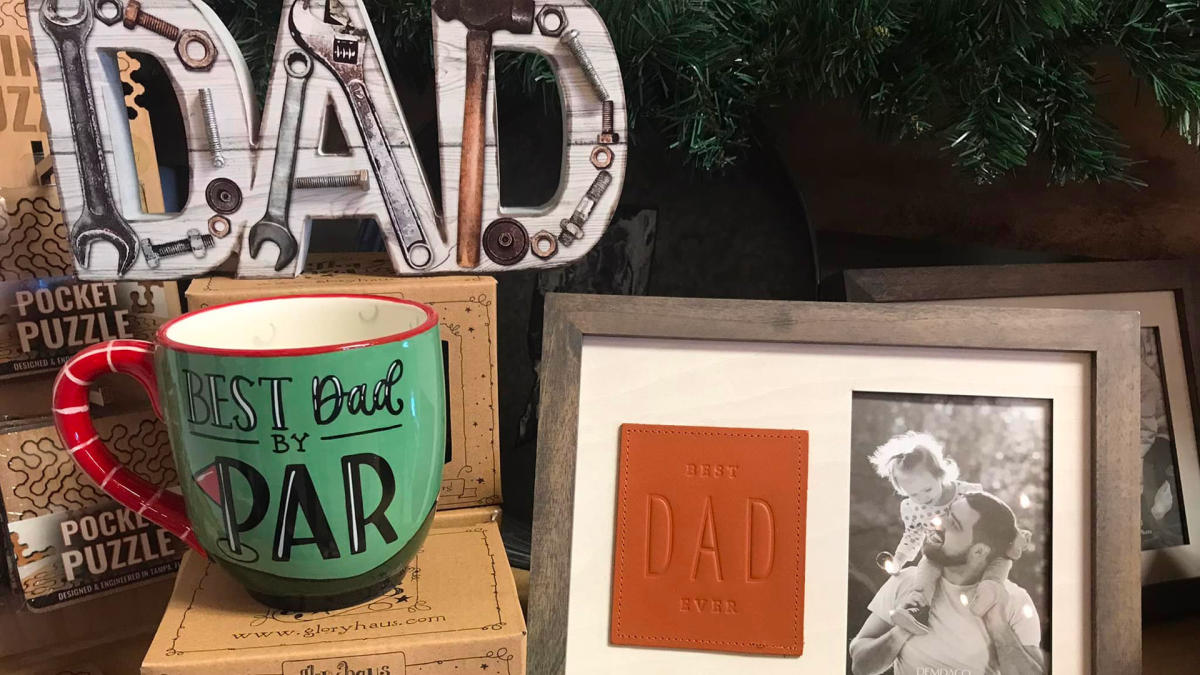 Sweet Home Indiana
8251 Wicker Avenue, St. John
Sweet Home Indiana's shop is not only full of farmhouse, vintage and Indiana-themed items, they also have a Mancave with gifts that are perfect for any dad! 
 
Hole-in-one gifts
If your dad loves to golf, pick up a gift card or book an outing for him at White Hawk Country Club in Crown Point or Lost Marsh Golf Course in Hammond!
 
Learn about the Indiana Dunes State and National Parks. Find things to do, camping and hotels.
Explore fun things your family can do including waterparks, beaches, farm adventures & more.
There are miles of beautiful beaches along Lake Michigan's South Shore, including the Indiana Dunes. 
Northwest Indiana and parts of Eastern Illinois contain 125 miles of biking and walking trails.
Whether you like having fun in the sun or playing in the snow, there are always things to do outdoors!
Shop at antique, gift and specialty stores, a discount outlet center and enclosed shopping malls.
Explore the arts along Lake Michigan's South Shore with museums, art galleries, theaters and more.
Enjoy the nightlife in Northwest Indiana with casinos, comedy clubs, pubs, theaters and great restaurants.
Discover many agricultural things to do, including farms, u-pick orchards, farmers markets & events. 
The South Shore's lakefront casinos rival no other in the Midwest for excitement and action! 
If you love sports, you'll be pleased to find a multitude of sporting opportunities along the South Shore.
Find traditional, family-fun campgrounds at the Indiana Dunes and surrounding areas.