Please note: We recommend calling ahead to businesses and attractions you plan to visit for requirements and hours of operation.
Munster Parks and Recreation
1005 Ridge Road
Munster, IN 46321
Phone: 219-836-7275
Website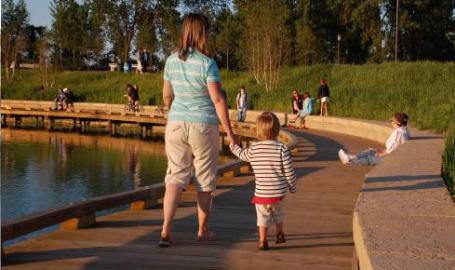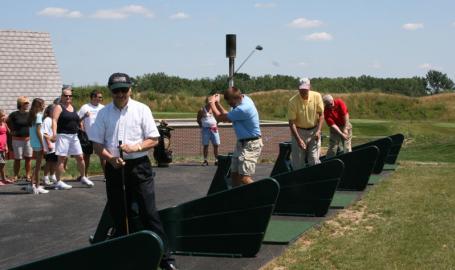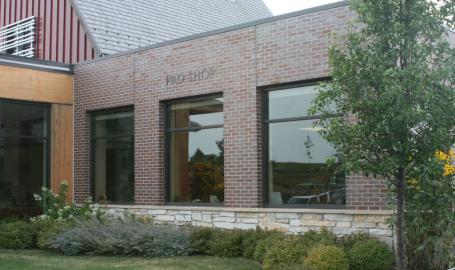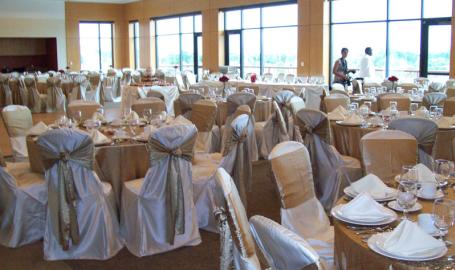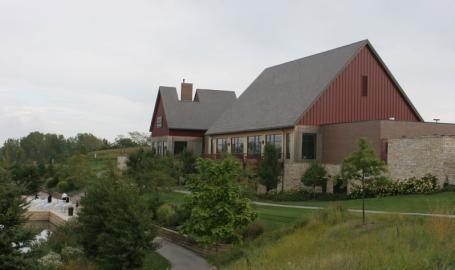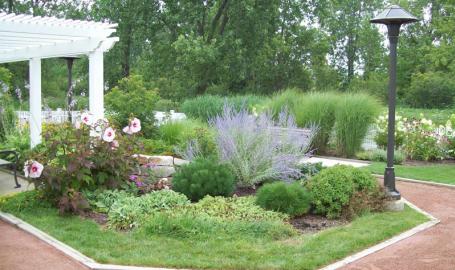 Outdoor Recreation
Munster offers over 20 beautiful parks located throughout the Town, each unique to the neighborhoods surrounding them. Amenities vary at each location and may include shelters, gazebos, gardens, playgrounds, ball fields, soccer fields, tennis and volleyball courts, tracks, picnic areas, and walking paths.
Munster Parks and Recreation offers a wide range of programming for all ages, including: special recreation, youth, sports, summer camps, adult sports, wellness & fitness, continuing and leisure educations, trips and travel and senior activities. The seasonal recreation guides are delivered to Munster residents three times per year (winter/spring, summer, fall). Along with the extensive programs, other offerings include: special events, summer concerts, arts & crafts and business fairs, and much more. Check out our programs and events online at www.munster.org, or stop by the Parks Department for information and/or to register.
Munster Community Pool
Munster offers an outdoor community pool with a zero-depth entry, water slides, sand play area, picnic shelter, concessions, locker rooms, and life vests. Daily and seasonal passes are available for purchase, as well as private pool rentals, birthday party rentals, group rates, and discount coupons. For more information, call (219) 836-7275.
Rental Facilities
Munster offers rentals at the Community Social Center centrally located in Community Park. The Social Center accommodates 125 people, offers 60" round tables and chairs for dining, a full kitchen, restrooms, and outdoor picnic seating. This facility is great for hosting birthdays, anniversaries, graduations, and other social events. We also offer 15 outdoor shelters available for rent. These shelters range in size and accommodate 50-125 people. For more information, call (219) 836-7275.