Whihala Beach
1561 Park Road
Whiting, IN 46394
Phone: (219) 659-0860
Website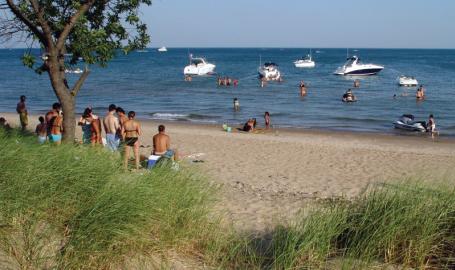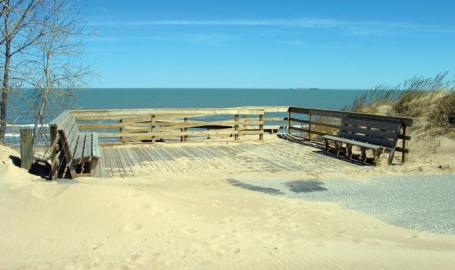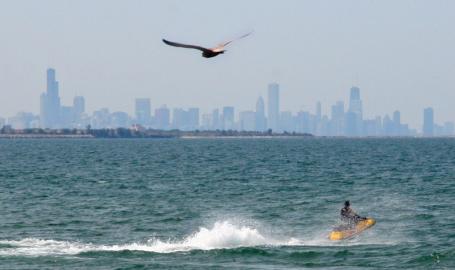 Hours: Memorial Day Weekend to July 31st - Parking Lot: 7am-7:30pm Beach/Lifeguards: 9am-7pm
August 1st to Labor Day - Parking Lot: 7am-7pm Beach/Lifeguards: 10am-6:30pm
No swimming is allowed unless a lifeguard is on duty.
Fee: Parking meters located throughout the park, beach and on 117th Street. For current fees, visit their website here.
Features: Flush toilets, rinse showers, food concessions, grilling area, boat launch, swimming, sand volleyball courts, walking and bike trail and fishing (Indiana waters require proper fishing licenses).
Directions: Take Indianapolis Boulevard to 119th Street east. Take a left onto Front Street.
Read more about Whihala Beach, Whiting Lakefront Park and Whoa Zone here.