Our South Shore
Beach Safety Warning: Although deadly rip currents can occur any time of year, they occur more days than not after August 1st in Lake Michigan. Do not swim in large crashing waves, which can cause rip currents or when rip current warnings are posted. These strong currents rushing out into Lake Michigan can carry even the strongest swimmer with them and cause a number of fatalities every year.
If you get caught in a rip current, do not try to swim against it. Instead, swim parallel to the shoreline until you are out of the current. Check for beach hazard warnings before you go - visit the National Weather Service website or view a map of swim risks on the Great Lakes here. Learn more on the Great Lakes Surf Rescue Project site.
---
#OurSouthShore is a proud mix of the generous people, beloved businesses and picture-perfect landscapes throughout Northwest Indiana.
COVID-19 Updates and Resources
This country is experiencing the most difficult set of circumstances any of us could have imagined. This page will help you navigate the South Shore during the COVID-19 pandemic. Here you will find what's open and what's not, local regulations and restrictions, outdoor activities, restaurants offering outdoor dining or takeout, positive stories and other valuable information to get you through these trying times.
Together we're #SouthShoreStrong!
---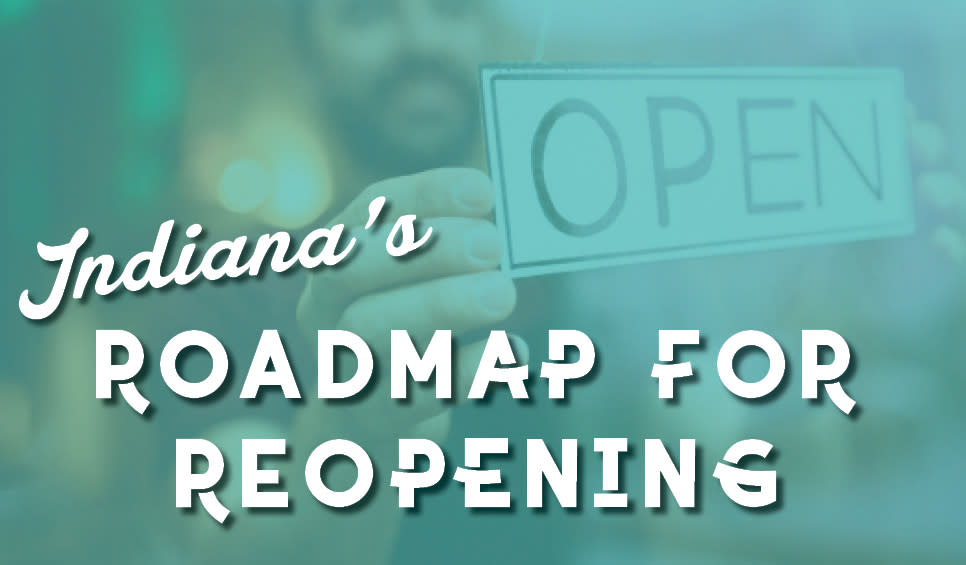 What's Open and What's Not
Based on the Governor of Indiana's executive orders, we've put together a list of what's open and closed, as well as local regulations.
This includes the latest information we have on masks, restaurants, outdoor spaces, stores, hotels and more.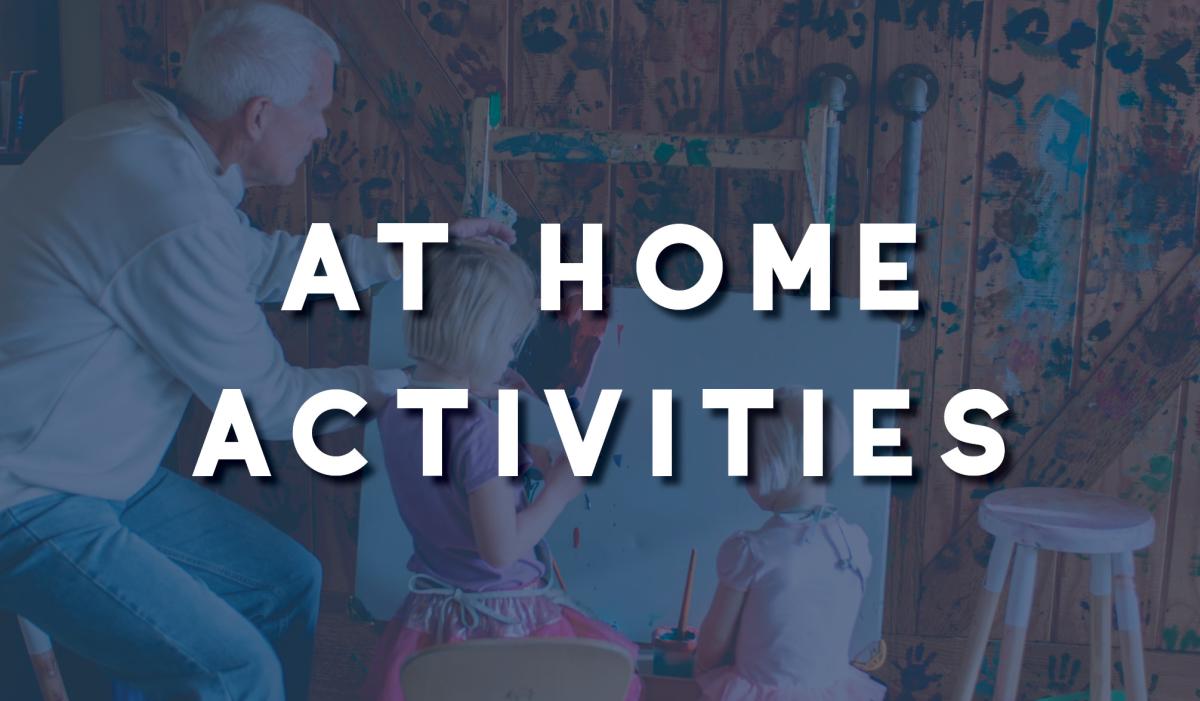 Activities and Virtual Events
Stuck at home during this COVID-19 pandemic lockdown makes it difficult to keep yourself and your family busy. To help with that, we've pulled together some fun at home activities from stores, attractions and other businesses across the Region. We have also listed some virtual events you can join in from home.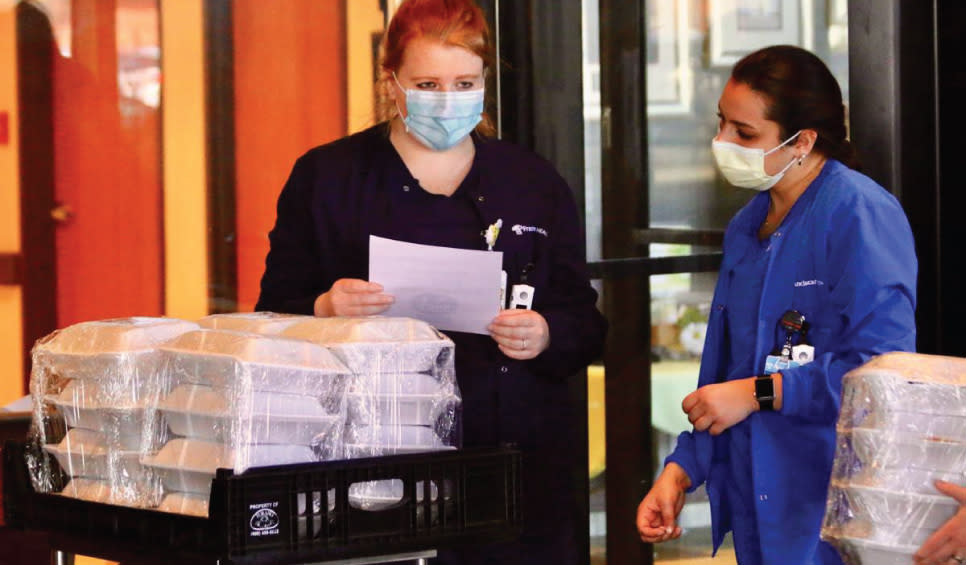 #SouthShoreStrong
Northwest Indiana businesses have stepped it up throughout the area to help out where they can. Restaurants are helping feed medical professionals on the frontline. Stores are showing community support with hand painted signs in their windows. Distilleries are switching to making hand sanitizer. Find these stories and so much more below.
---
Along the South Shore News
Keep up with what's happening in the Region's hospitality industry plus things to do, future events and more by signing up for our newsletter.