Sláinte! to the South Shore!
Please check with the managing organization to confirm events are not cancelled before attending or purchasing tickets.
Get ready to embrace Irish traditions in the South Shore! Like last year, events are a little more limited than usual, but there is still a lot happening. Below you will find 10 things you can do in March to celebrate St. Patrick's Day in Northwest Indiana. Make sure to share your four-leaf clover inspired outfits and mugs of green beer using #SlainteSouthShore!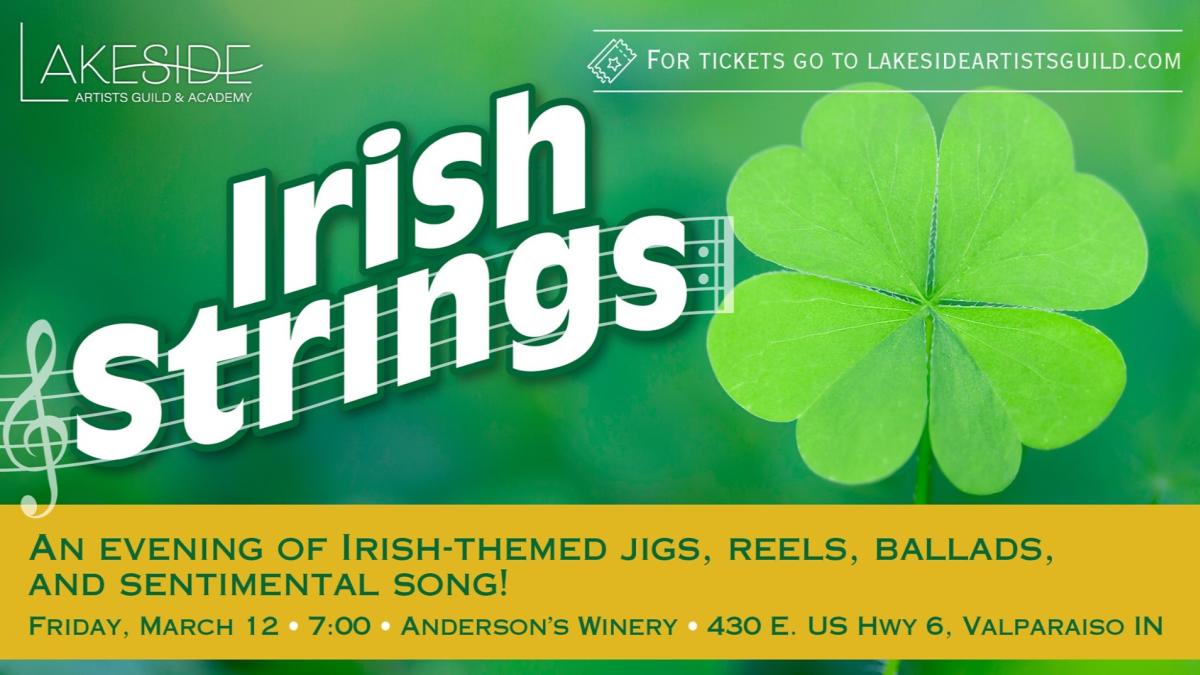 1. Irish Strings and Wine
Lakeside Artists Guild's Irish Strings will be performing at Anderson Winery on Friday, March 12, 2021 from 7:00-8:30 p.m. Head out early for dinner and drinks then stay for Irish-themed melodies. Andersons usually has music every Saturday and Sunday afternoons as well if you want to visit then instead. Find the latest info on their facebook page.
2. Off Square Brewing
On Saturday, March 13, 2021 Off Square Brewing in Crown Point will be celebrating all day long with a special menu, but you can sham-ROCK with Working Class Zero from 6:00-7:30 and 8:30-10:00 p.m. Come out for Irish food, Irish beer and some great tunes.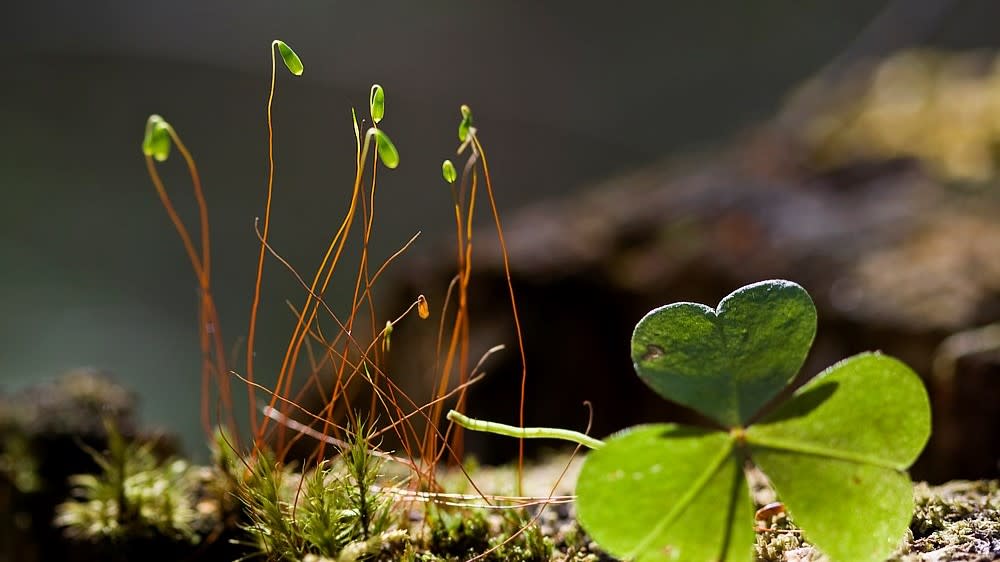 3. Leprechaun Hike
On St. Patrick's Day, hike while you hunt for 4-leaf clovers and leprechaun homes in the forest at Stoney Run County Park starting at 1:00 p.m.
4. Michigan City Drive-Thru Parade
Saturday, March 13, 2021 at 1:00 p.m. drive-thru a parade at Washington Park in Michigan City. Just stay in your vehicle and travel on through the parade on Clover Leaf Lane.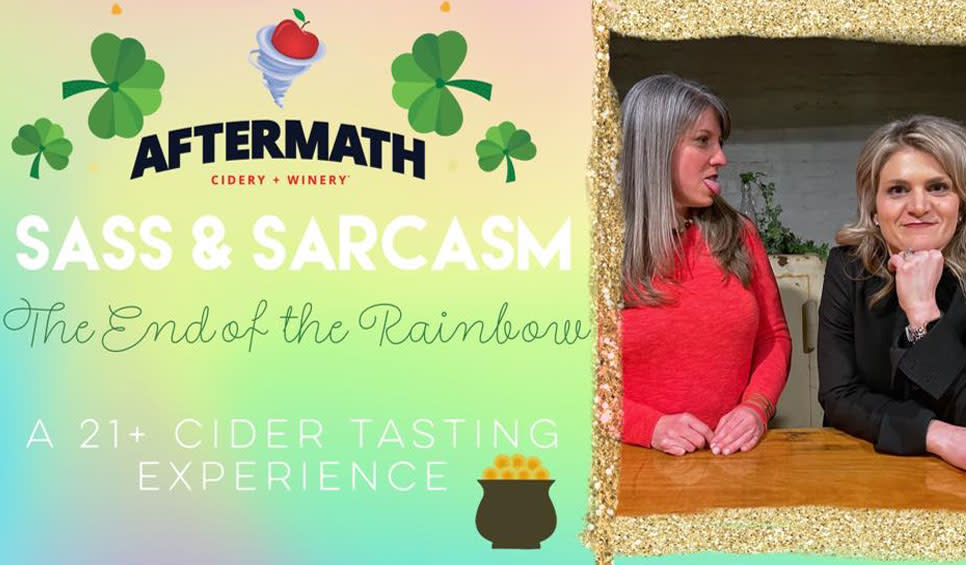 5. Sass and Sarcasm
Join Emily and Kim on St. Patrick's Day at 5:30 p.m. for a 21 and over cider tasting experience at Aftermath Cidery and Winery in Valparaiso. Come learn about their cider making process while they take you through a guided tasting of their favorite ciders and maybe even a wine or two that are expertly paired with food items. They'll teach you all about pairing so you can wow the guests at your next event.
6. St. Patrick's Day 5K/1Miler
Hometown Happenings is hosting its annual 5K/1 Miler in the evening on St. Patrick's Day. Costs run between $15-$25. Sign up online here.
7. St. Patrick's Day Party
Have a fun night out with Dick Diamond and the Dusters at Buddy and Pals in Crown Point on Saturday, March 13, 2021. This retro-inspired cover band will keep you entertained with music from the 60s to the present along with a boat load o' shenanigans!

8. Luck O' the Irish Paint Night
If you're looking to decorate your space for St. Patrick's Day, this is the perfect event for you. Grab a friend and enjoy a paint night at Sheffield's in Dyer on Wednesday, March 10, 2021 to create an Irish-themed painting to hang. 
9. Irish Fare and Music
Bridges' Scoreboard in Griffith is hosting its annual St. Patrick's Day Celebration on St. Patrick's Day with corned beef sandwiches, Reubens, hoagies and green drafts. They'll also have music from The Pipes and Drums of Orak bagpipers and The One Man Garage Band.
10. Corned Beef and Cabbage Dinner
While there's no parade this year, the City of Crown Point will still have its annual corned beef and cabbage dinner on St. Patrick's Day at the fire department. Dinners will only be available for drive-thru and meals also include carrots, potatoes, bread, a dessert and a beverage.