There's something for everyone in Northwest Indiana, but if you're a cat-lover you need to check out The Region Cat Cafe in Merrillville! This one-of-kind cafe opened in December of 2021 and is a great place to warm up with one of their delicious fall-themed drinks, dessert and even cuddle with an adoptable cat. And- if you happen to fall in love- you might even find yourself taking home a furry friend!
If you're interested in adding a cat to your family during your visit- here are a few available for adoption:
Cassie (2.5 Years)
Cassie is the perfect cat for cuddling up and watching a movie. She's super independent & would do best with laidback cats or as the only cat. If you're looking for a best friend to watch Netflix & chill with, she'd be perfect!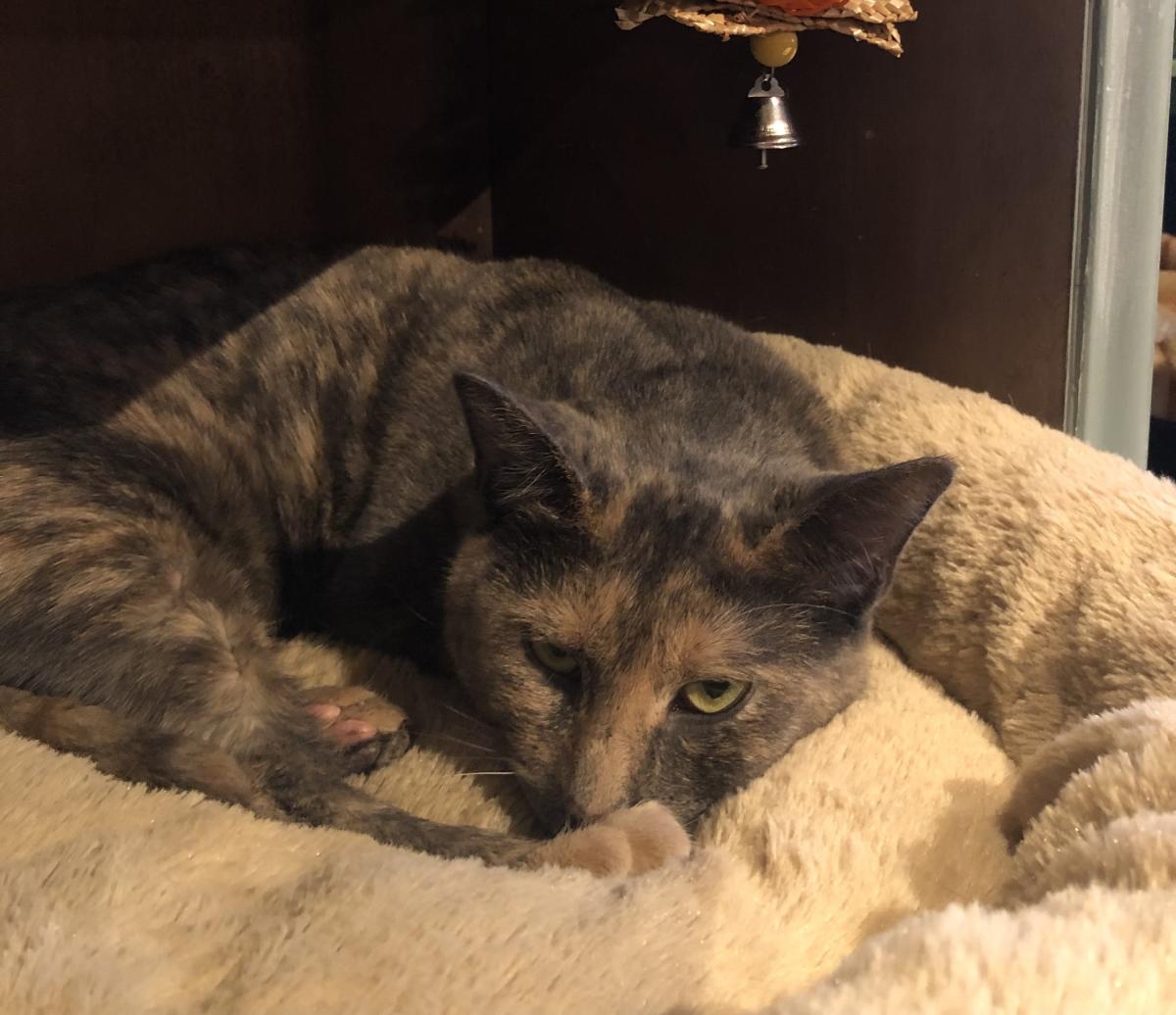 Grace Marie (1-2 Years)
Grace recently underwent life saving surgery and is ready to start her life in her forever home! She would do best as the only cat but she absolutely loves people. She can be saucy and fun, but mostly she just loves having a good cuddle.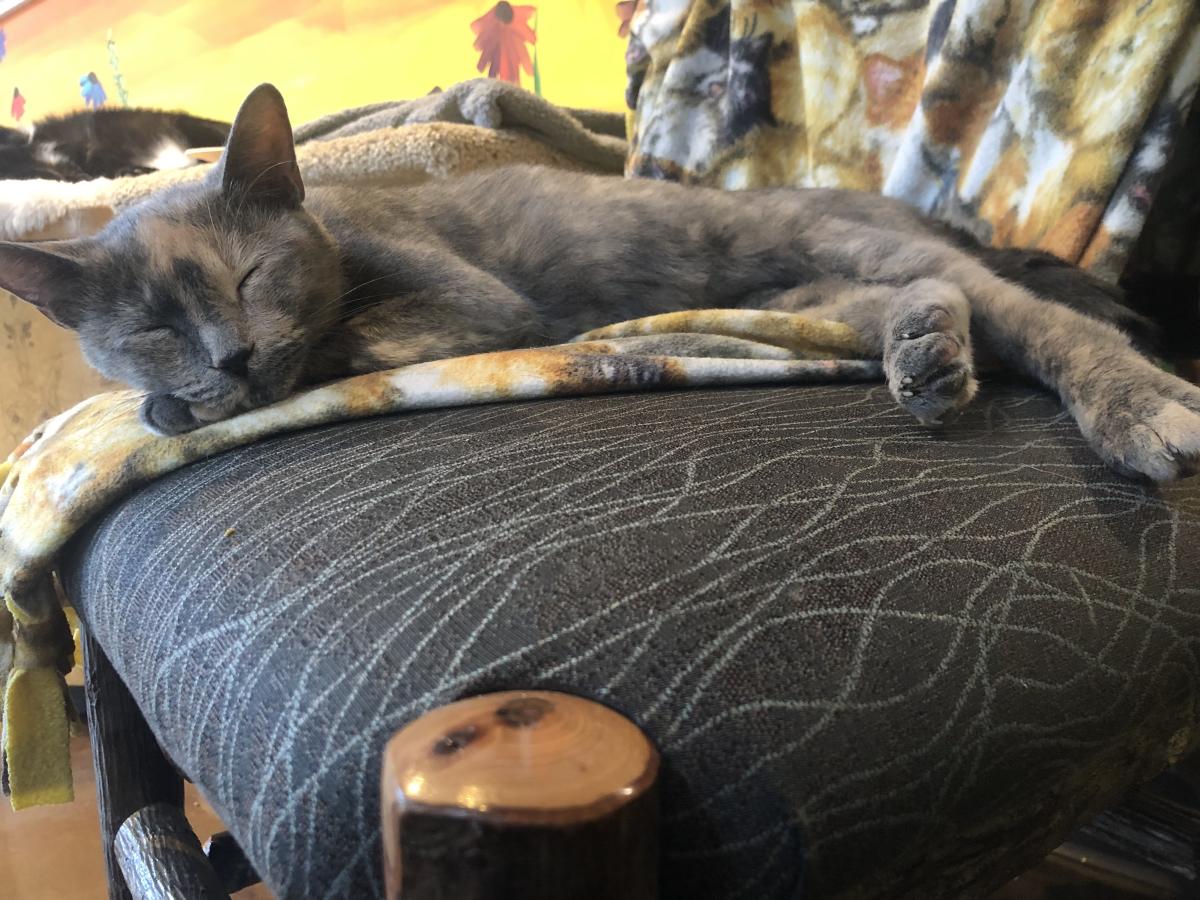 Spidey & Thor (1 Year)
Spidey & Thor are our favorite superhero duo. They were brought into the rescue in pretty rough shape, but have since grown to be strong, laid back cats. They are a bonded pair & would be the perfect family cats!
(Spidey)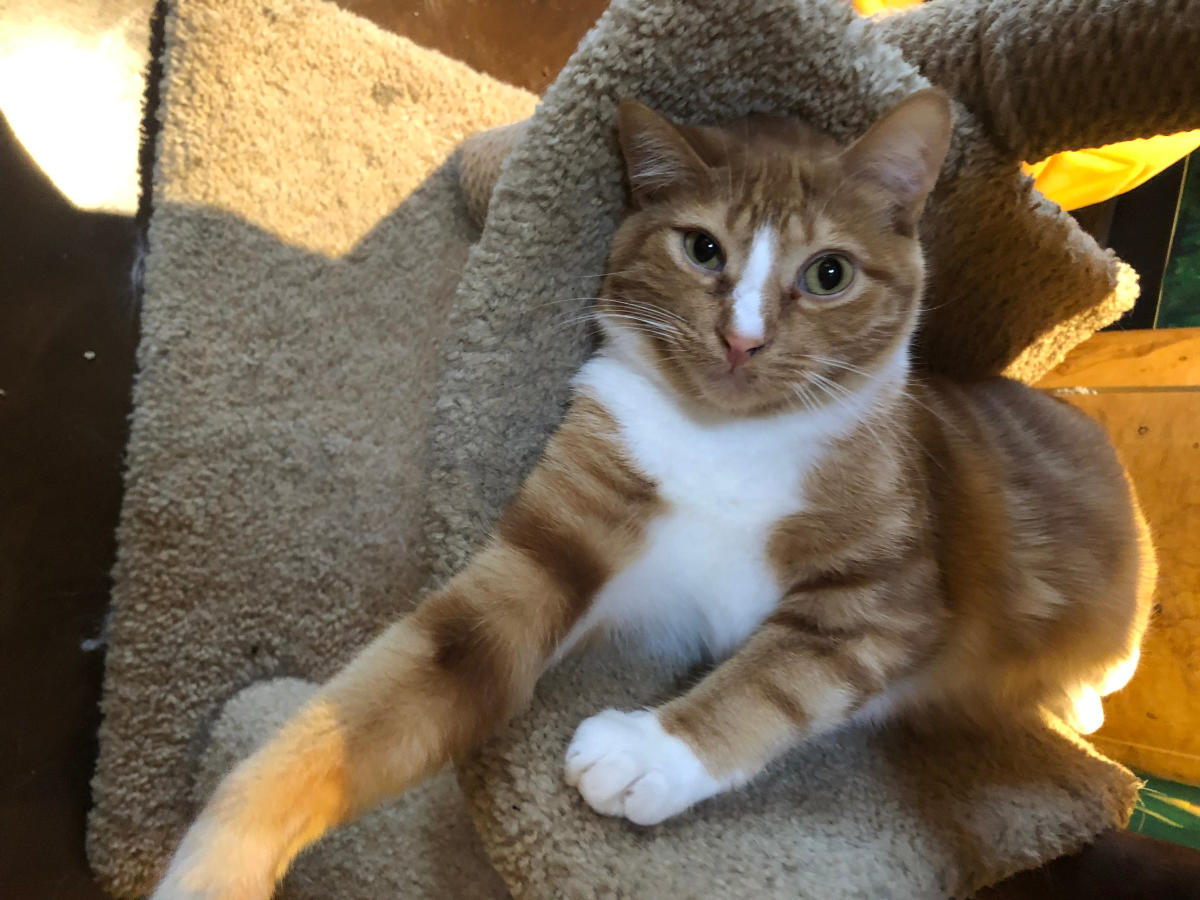 (Thor)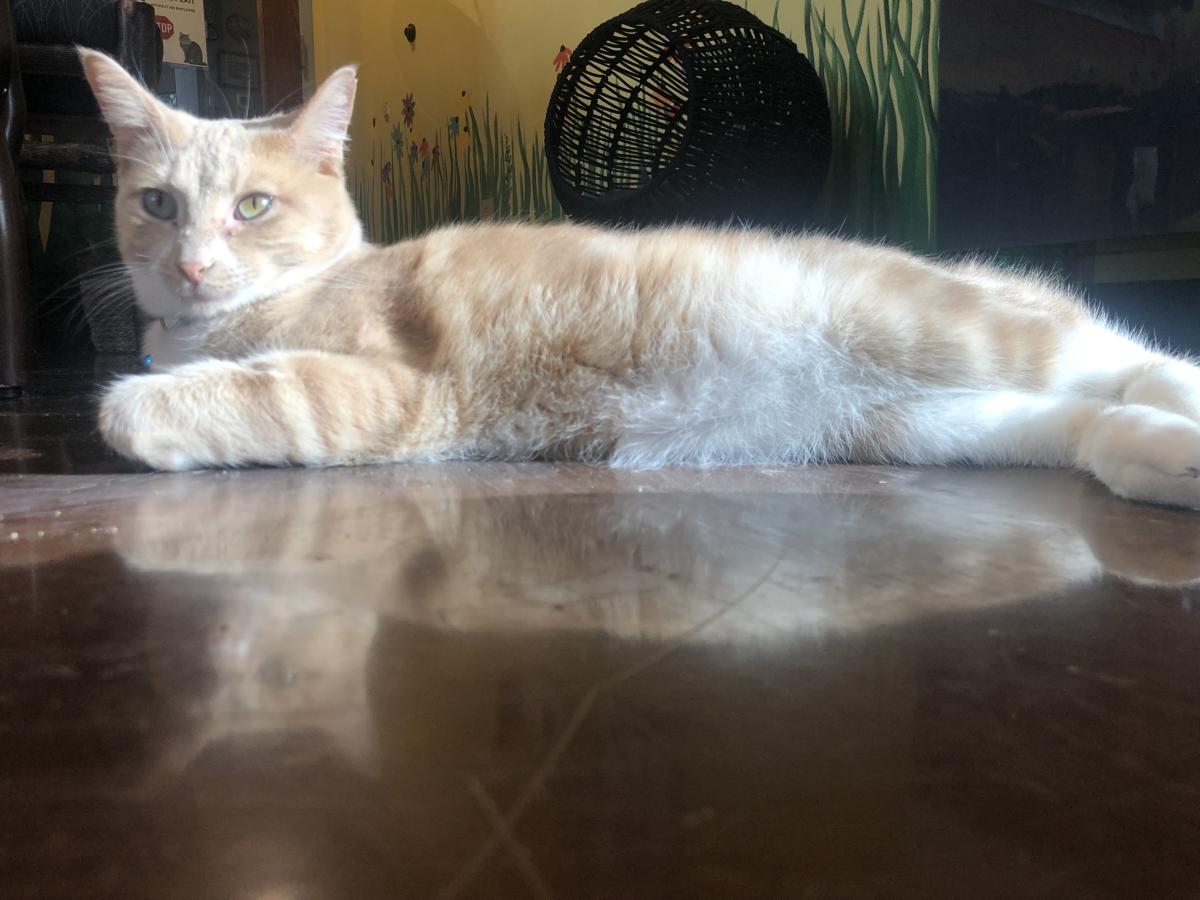 Cline (1.5 Years) ADOPTED 11/6
Cline has one of the most tragic stories at the cafe, but he is the most hopeful that he can find the perfect home! He has the cutest tomcat face & would be most happy in a quiet home with no other cats or dogs. If you're interested in the most adorable playmate, he's the one for you!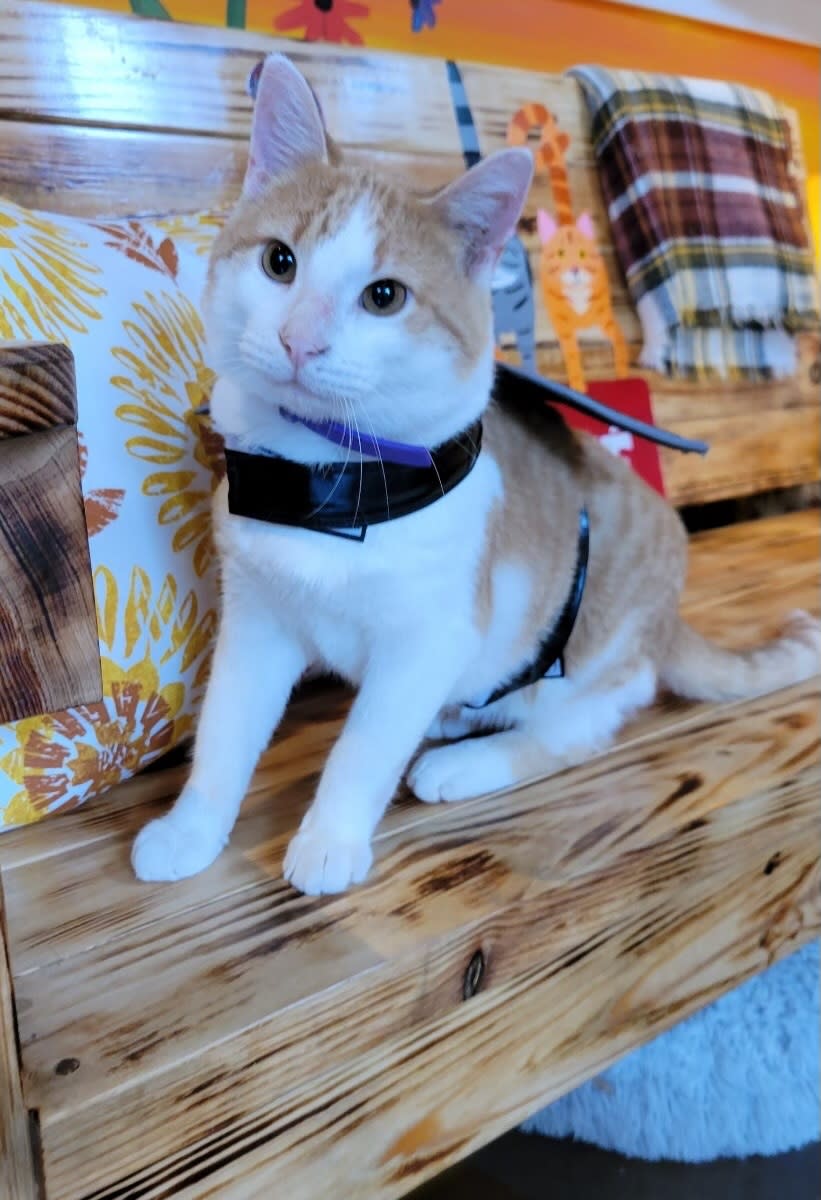 Tiffany (2 Years)
Tiffany is one of the prettiest cats at the cafe! She often gets overlooked simply because she's too well-behaved. She has gorgeous green eyes and loves to sunbathe in bright windows. Tiffany is the ideal cuddle buddy and would love to come home with you.