Please note: We recommend calling ahead before visiting businesses or view their social media posts for the latest information. Each business is handling their operations differently and may require customers to make reservations, wear masks or follow other safety measures. Please respect their precautions as they work to keep you and their staff safe at this time. #INThisTogether
Washington Park
115 Lakeshore Dr.
Michigan City, IN 46360
Phone: (219) 873-1506
Website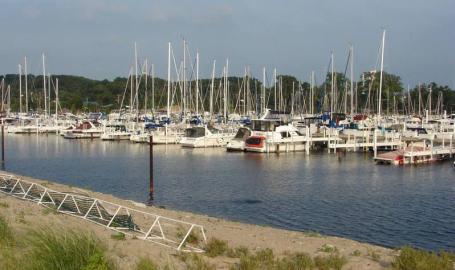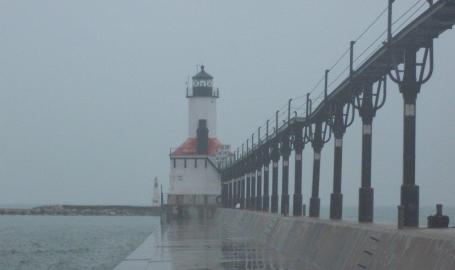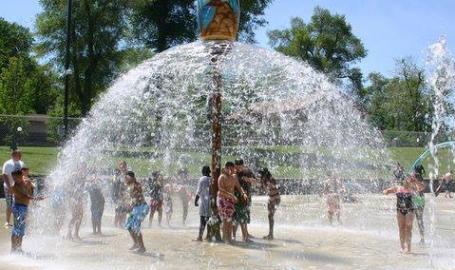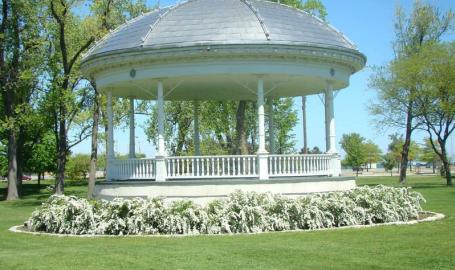 Hours: 5am to 9pm
Fees: Launch Fee $10 per day. Car and motorcycle parking $7 per day. Parking Fee for truck/trailer/motorhome/bus $14 per day.
Lot capacity: Plenty of parking.
Historical sites: Michigan City Lighthouse anchors the west side of the beach. Strolling along (and fishing from) the boardwalk is a favorite activity.
Notes: Great family beach. There is a 7-acre zoo across the street. No pets allowed.
Amenities: Life guarded swimming beach, Indiana's only working lighthouse and catwalk, fitness trails, splash park, concessions (seasonal), historic monuments, marina and boat launch, public access fishing, fish cleaning station, zoo, outdoor skating rink, amphitheater, gazebo and historic rock garden.