Sometimes we all need a break from the fast-paced and often hectic lifestyles we live. Taking time to recuperate and rejuvenate our tired minds and bodies may help prevent many health risks, too. Too much work can make us sick, run-down, tired and that's just wrong. The South Shore has many options for you to unwind.
 
---

Pamper Yourself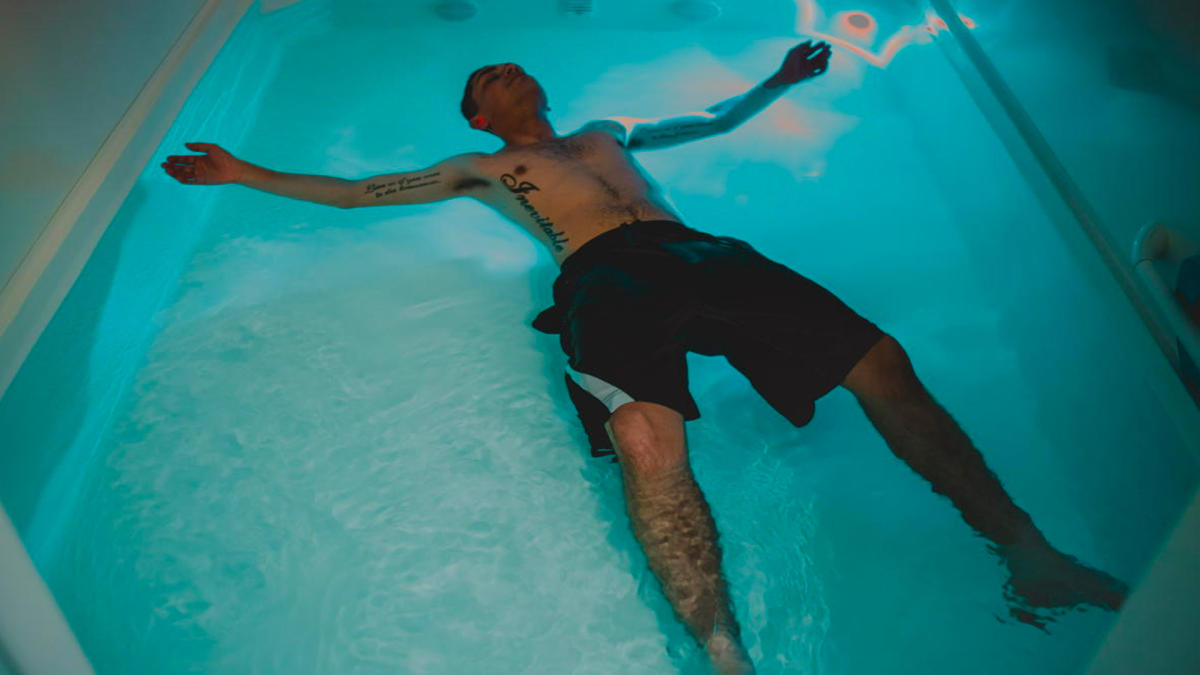 Floating is a relaxation practice that is unlike anything else, which is why you should check out Float Sixty, with locations in Schererville or Chesterton. Imagine your body is weightless with zero gravity. You are completely buoyant - floating without trying in approximately 10-11 inches of perfectly warmed water.

If that option doesn't float your boat, escape for the day on an unforgettable journey into a world of tranquility by checking out State of Mind Day Spa or Beauty & the Beach in Crown Point. Each offers amazing hair services, massage, nail and facial treatments, and spa packages tailed to your needs. Beauty & the Beach even offers a full-body wellness pod which is the ultimate body detox and stress reliever!
 
---

Move Through Nature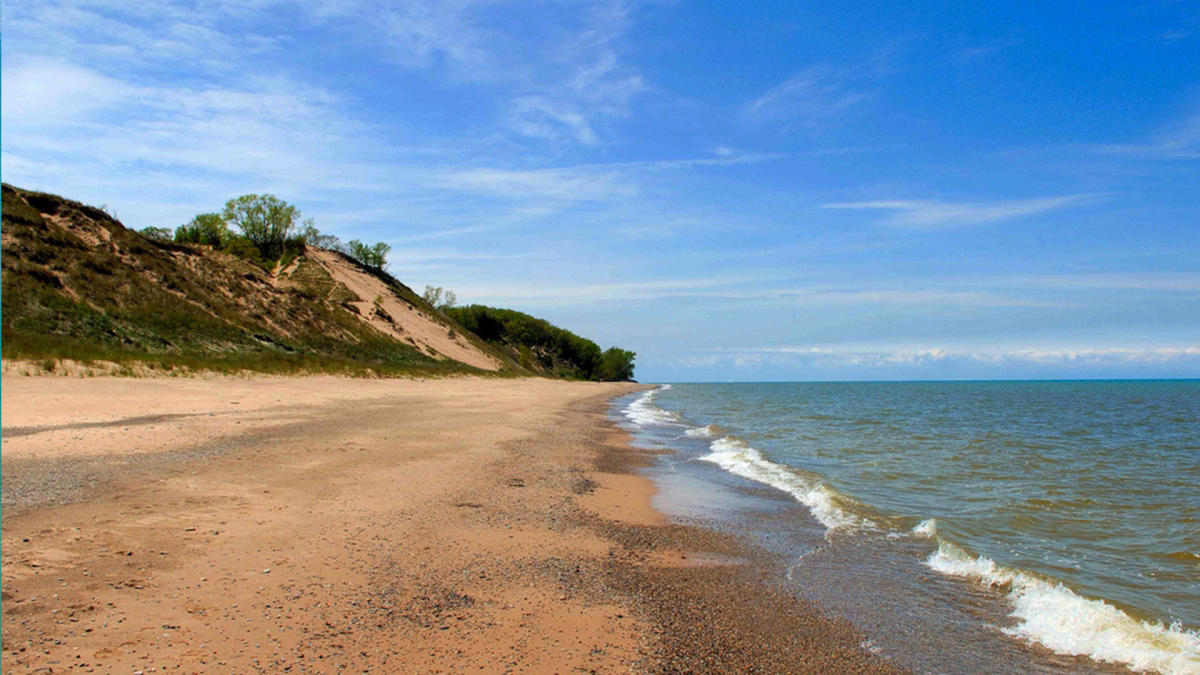 At the Indiana Dunes, take a long walk along the beach and listen to the relaxing waves as they come up on shore. You can also be one with nature as you hike along the trails. At each of the amazing views you'll come to along your hike, take a few moments to practice some mindfulness and really become aware of the beauty surrounding you.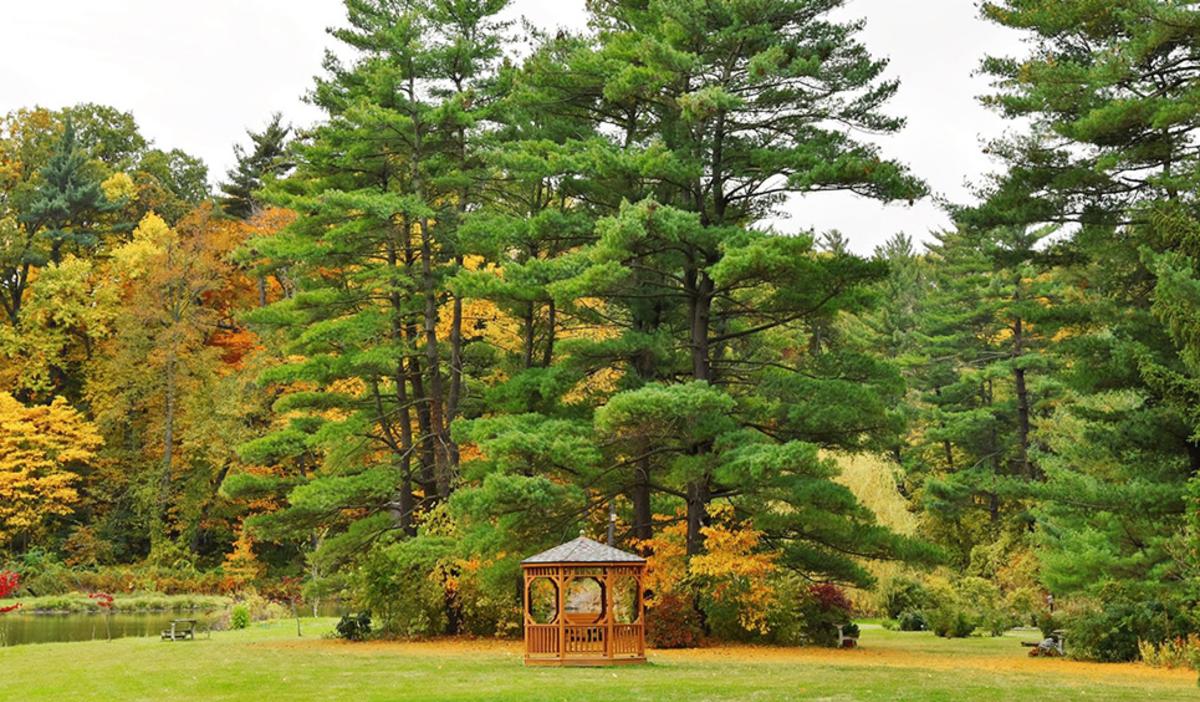 If getting outside for a stroll is how you unwind, check out the many gardens around Northwest Indiana. Spend the day at Friendship Botanic Gardens in Michigan City and explore 105 acres of nature's splendor. Winding nature trails take visitors through forested valleys and hillsides to lovingly cultivated formal gardens along with meditation gardens beside the banks of Trail Creek.
Valparaiso's Gabis Arboretum at Purdue Northwest boasts 300 acres of magnificent landscapes featuring a restored prairie, display gardens, wetlands and miles of hiking trails through woodlands. The founders of Gabis Arboretum envisioned a place where people would come to be refreshed, find inspiration in nature and learn about horticulture and ecology.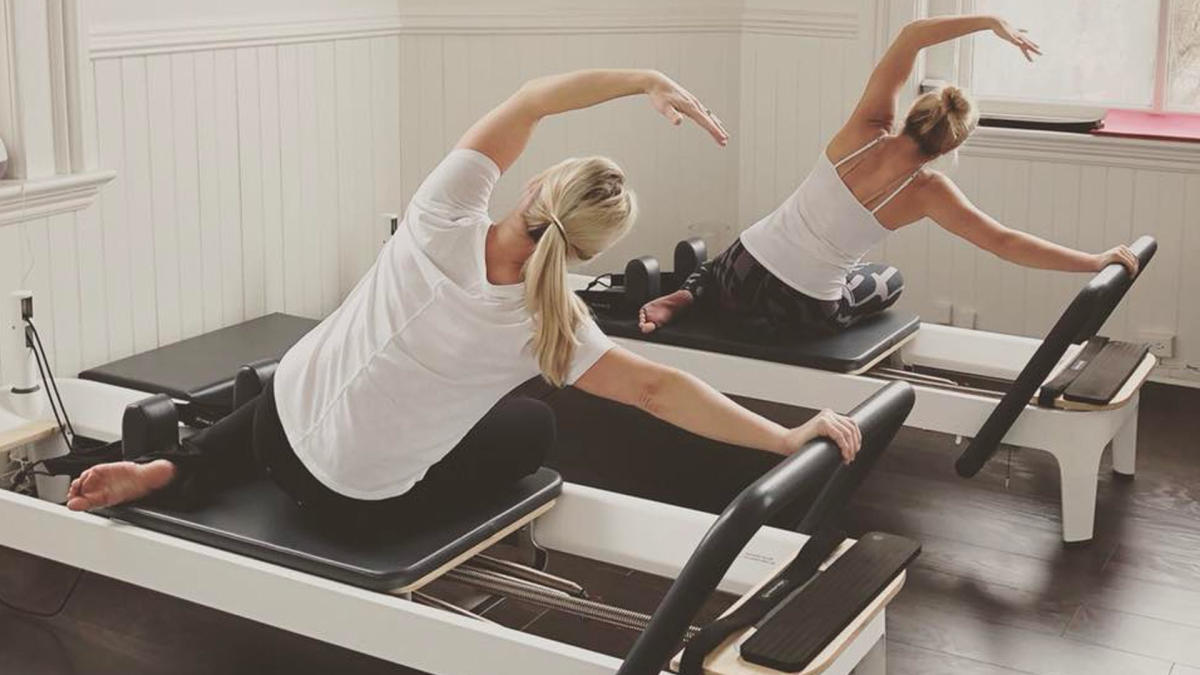 Give Yoga or Pilates a try to strengthen your mind, body and spirit. Different outdoor locations offer sessions from spring until fall including Gabis Arboretum, Friendship Botanic Gardens as well as wineries like Shady Creek in Michigan City or Carpenter Creek Cellars in Remington.
For indoor sessions try Core Crown Point. They have classes for all levels and each class is unalike, always offering a new experience and challenges.
 
---

Find What Works For You
Everyone has different activities that work best for them to help bring their stress level down. Here are a few other suggestions that might be up your alley!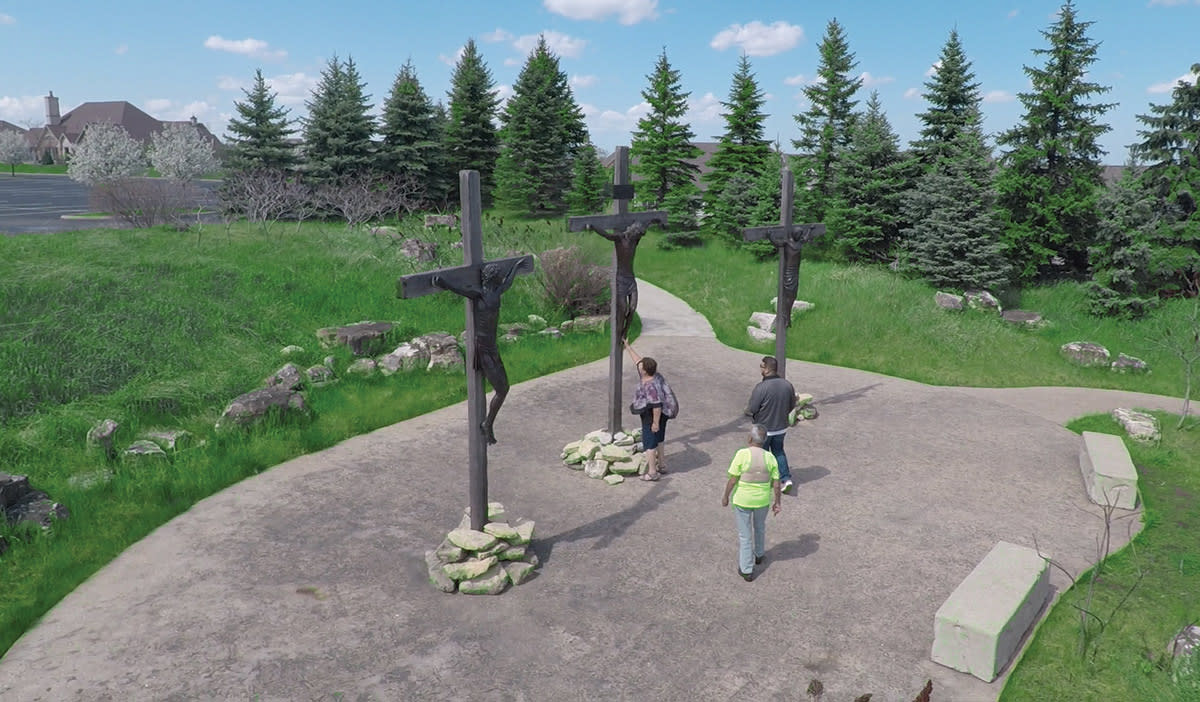 For those that find prayer and personal reflection to be meditative, take a journey through The Shrine of Christ's Passion in St. John which was voted Best Public Garden and Outdoor Exhibit in The Times Best of the Region in 2022. For more than 14 years, The Shrine of Christ's Passion has been inspiring visitors with its bronze sculptures depicting the last days of Jesus's life.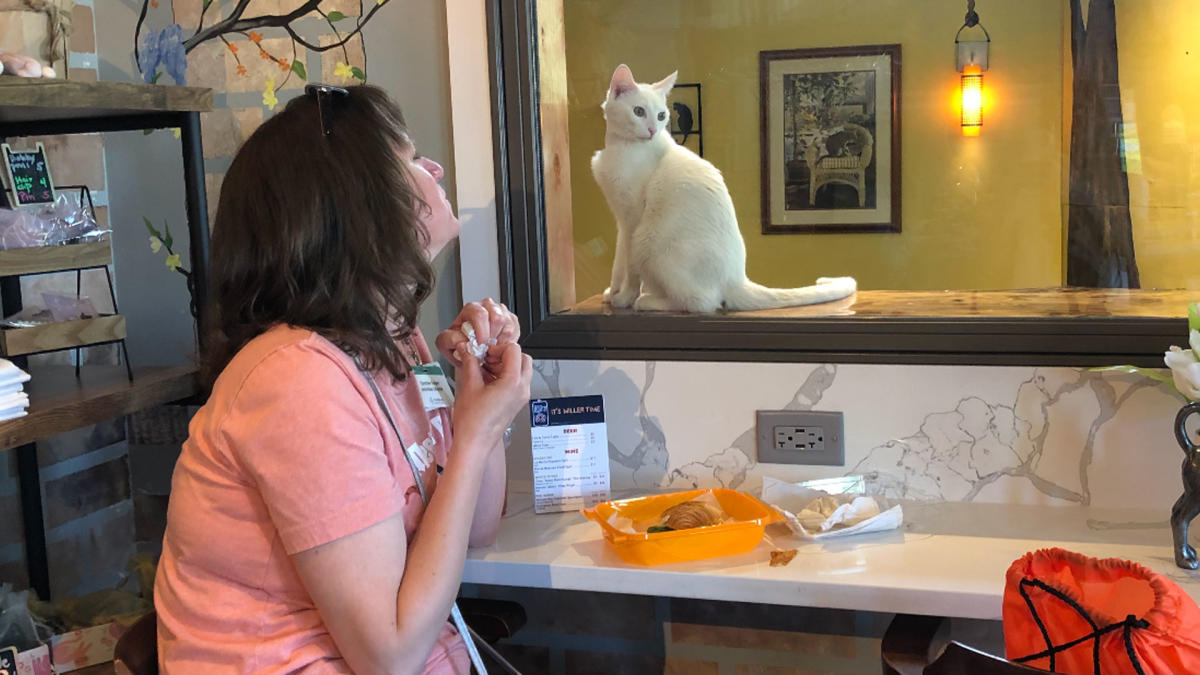 Are you an animal lover? Why not watch kitties while you eat and relax?! The Region Cat Café in Merrillville has fresh, handcrafted sandwiches from their grab-and-go cooler to give you more kitty viewing time. The Region Cat Café partnered with a foster-based rescue to help with the overpopulation of homeless cats. Their mission is to provide a loving, more natural space for cats while they await their perfect match.
 
---

No matter how you choose to relax, there is always something for you along the South Shore! Show us how you are reducing your stress by using the hashtag #alongthesouthshore.