Some days you want to spend a rainy day indoors, sipping tea and reading a book or binge-watching your favorite Netflix shows, but other days you want to get out of the house and explore the town while it's cloaked in grey clouds! No matter if you are getting out with the kids, or need an adult day out, here are some ways to enjoy your rainy day in NWI.

Bellaboo's Play & Discovery Center in Lake Station is perfect for ages infant to 9 years old. This play center focuses on learning through STEM, play and imagination. While playing, little ones will improve motor skills and development. They can be chefs, pirates, astronauts or anything they wish in the themed play areas. Check their calendar for special events and shows!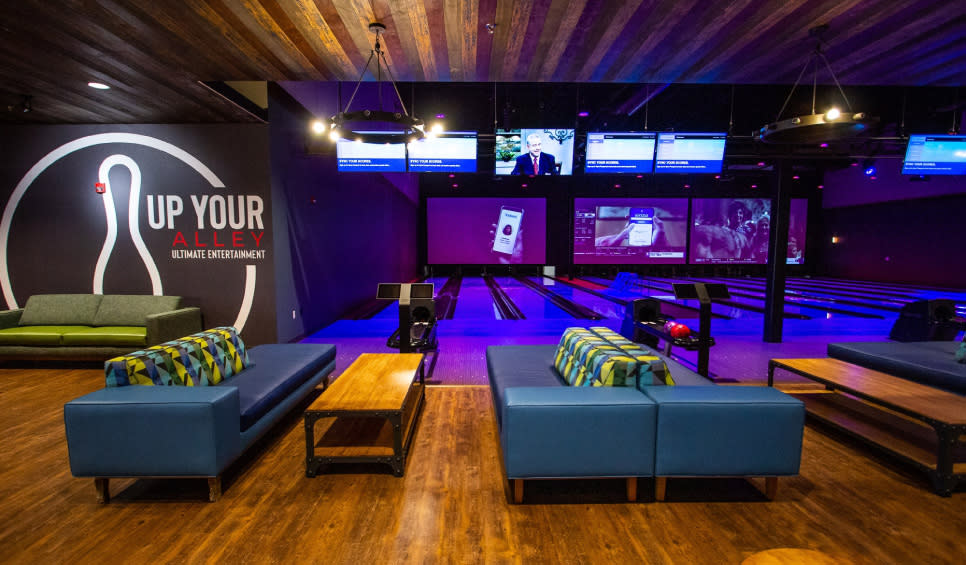 Up Your Alley in Schererville is the perfect place to forget about the rain and have fun with the whole family. Open to all ages until 8:00 PM, they have everything: bowling, axe throwing, laser tag, an arcade and even more. Grab a bite to eat with Square Roots restaurant located inside and listen to live music or catch the game on one of the many big screens.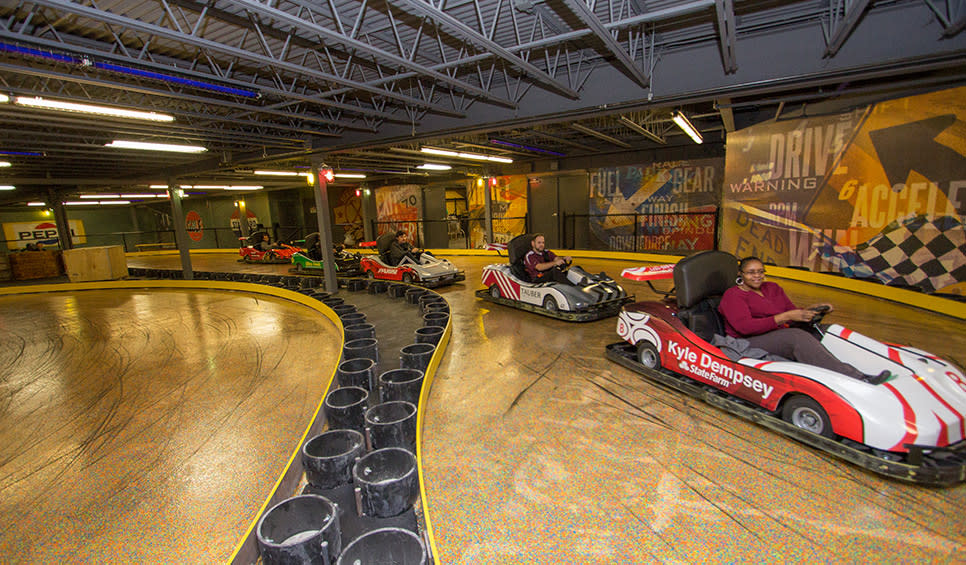 Perfect for kids of all ages, Jak's Warehouse, also in Schererville, is an indoor family fun center with more than 70 arcade games and 8 attractions. Rainy days with kids can be a handful so nothing is better than stopping in for pizza, a tightrope course, go-karts and games that everyone can enjoy!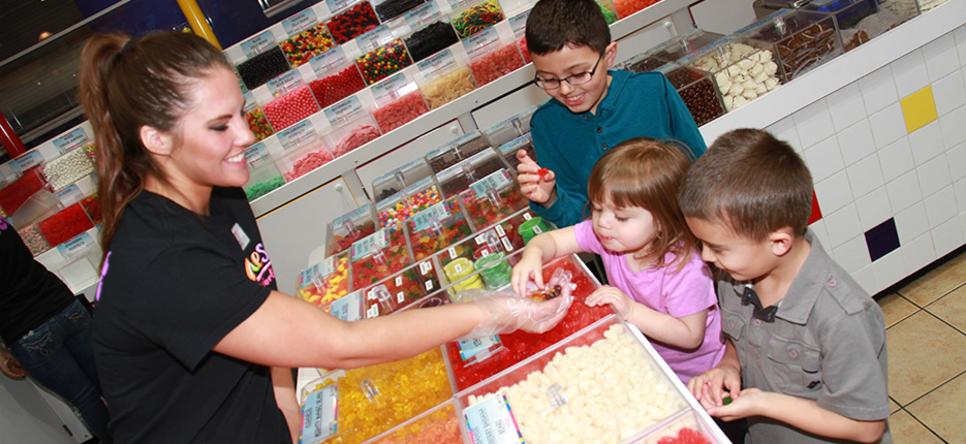 Get your fix of sweet and salty at some of NWI's most coveted snack spots: Albanese Candy Factory, ChicagoLand Popcorn, Morkes Chocolate Shop, or Tethan's Candy & Confections Grab your raincoat and get out of the house to stock up on your favorite chocolates, gummi bears or salty and sweet assortments of popcorn before hunkering down, away from the rain.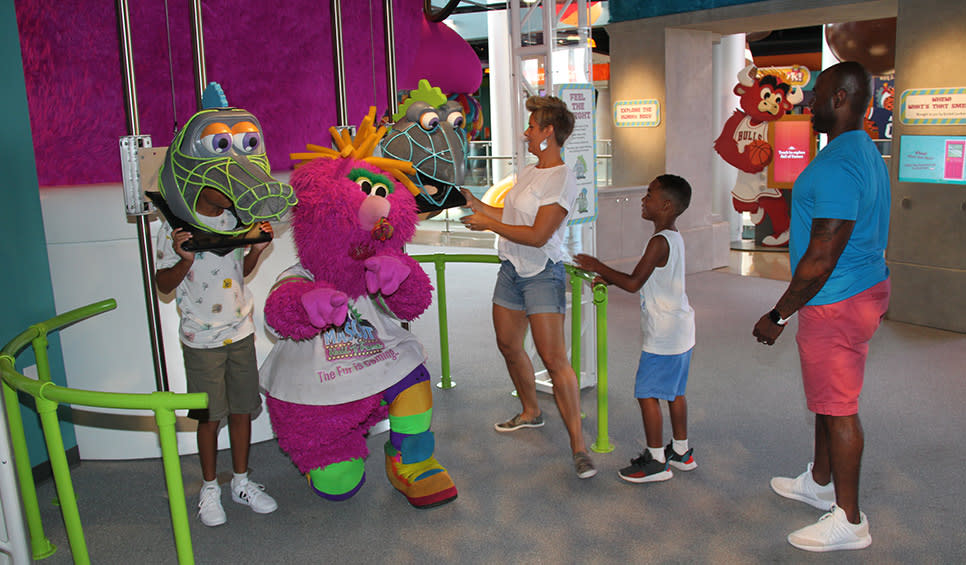 The Mascot Hall of Fame in Whiting is a great place to spend a rainy day indoors. There are plenty of games for all ages and information about what it takes to be a mascot! Find Reggie for a dance party or make your very own mascot friend at the Build-A-Bear® located inside the museum. Explore the different areas of mascot education and graduate from "Mascot University" while you're there!
 
Music can be enjoyed rain or shine, and whether you're a serious collector or just a casual music lover, check out these picks for the best record stores in Northwest Indiana!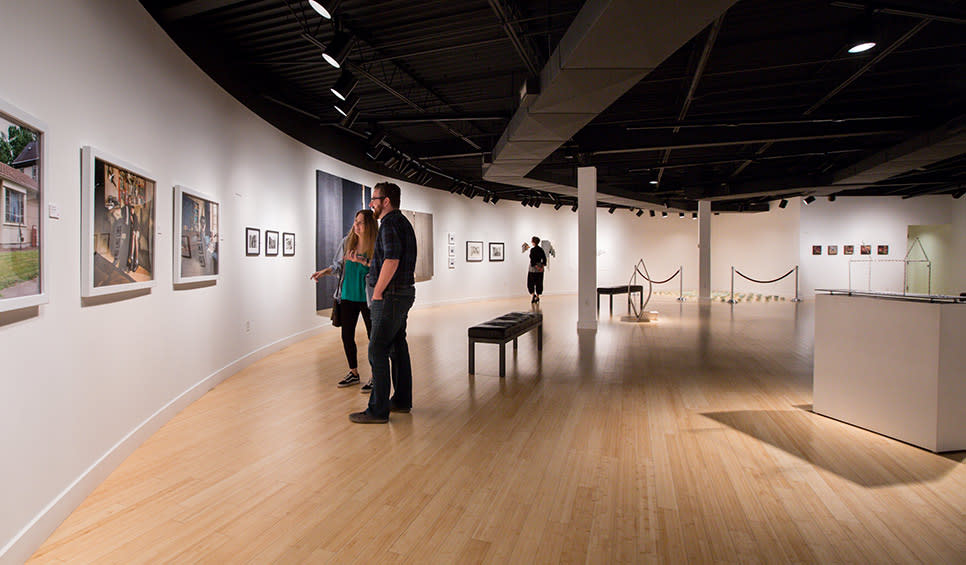 Another way to get out of the house on a rainy day, is to go view the beautiful art in our region. Head to Lubeznik Center for the Arts in Michigan City or The Center for Visual and Performing Arts in Munster to see their art exhibits. Lubeznik often has tours and camps as well as the CVPA offers theatre shows and other special events for all ages!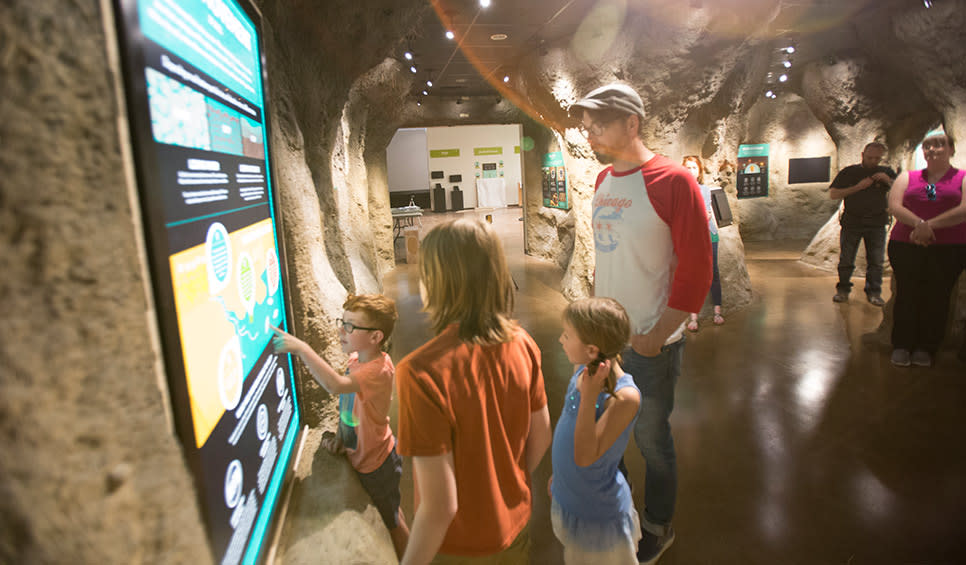 Fair Oaks Farms has lots to be enjoyed indoors away from the grey clouds! Try your luck at one of the rope courses for all ages, learn about the ins and outs of sustainability in agriculture, and have a farm-to-table lunch or dinner at The Farmhouse Restaurant. You can even hide away from the rain and stay overnight at the Fairfield Inn & Suites located right next door!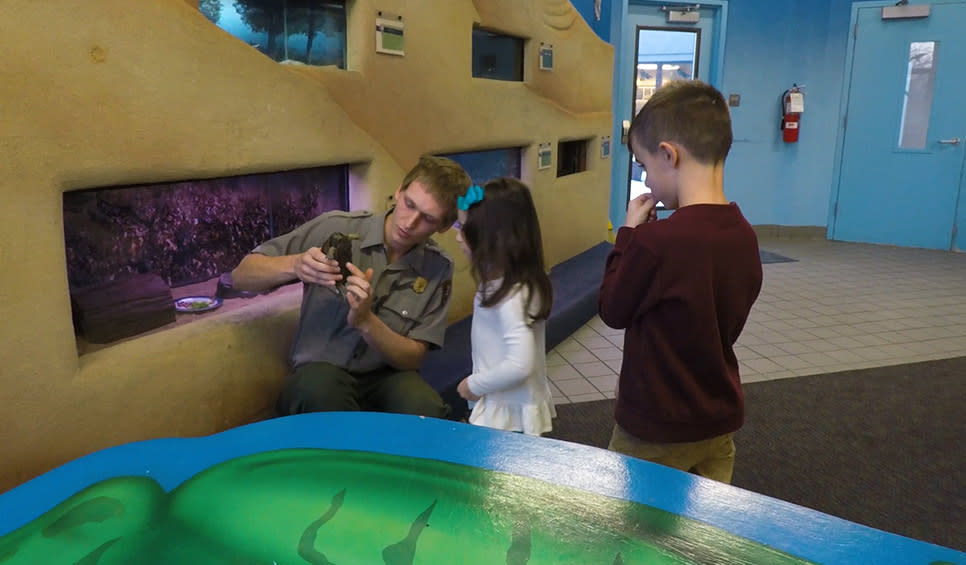 Stop into the Paul H. Douglas Center for Environmental Education in Gary to speak with an Indiana Dunes National Park Ranger or volunteer about the different plants, animals, and wildlife found around the park. If the sun peeks out from the clouds, you can venture outside to take on the Paul H. Douglas Trail for a some more adventure!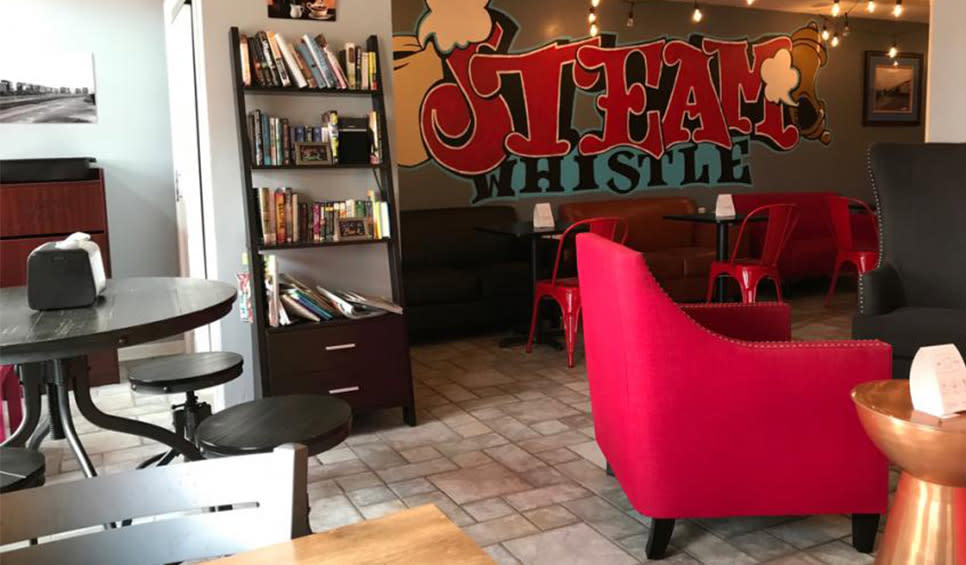 No matter whether it's rain or shine, a good cup of coffee always takes the rainy-day blues away. You can find a local coffee shop to try in our blog post here!
Share your rainy-day adventure with us using #AlongtheSouthShore on social media!