We've complied a few of our favorite Instagram-worthy locations throughout the South Shore. Each of these can be discovered (or rediscovered) while social distancing! Share with us your favorite South Shore locations by tagging us @AlongTheSouthShore on Instagram and Facebook.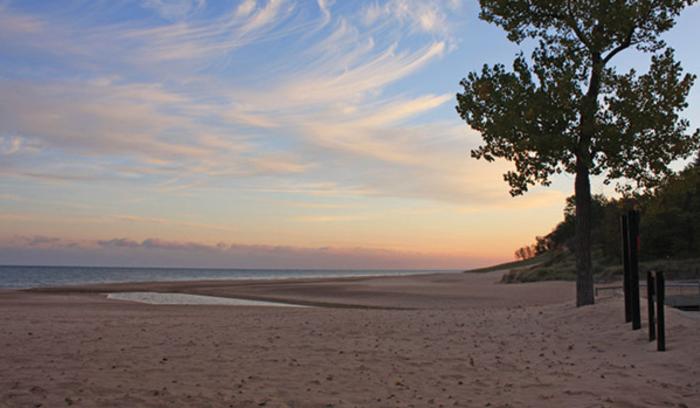 1. Lake Michigan
An obvious choice. Mountains of sand overlooking vast blue waters. Lake Michigan looks stunning any time of year. Capture sunrises and sunsets at Indiana Dunes or take a quiet walk up the top of a dune to capture a bird's eye view of this Great Lake.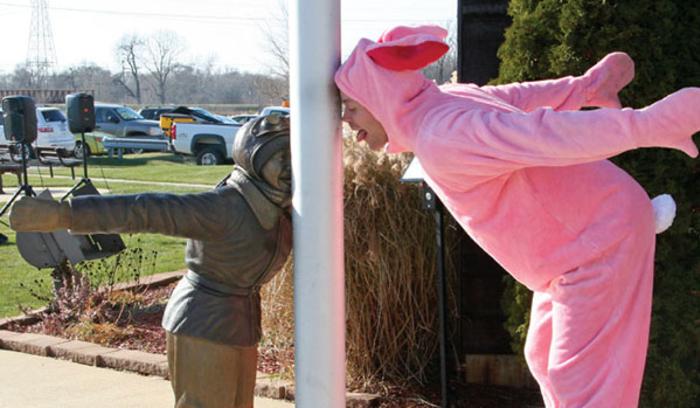 2. Flick Statue
The Indiana Welcome Center in Hammond transforms into "A Christmas Story," a Midwesterner's favorite holiday movie, each winter. One of our beloved characters from the movie, Flick is stuck to the flagpole outside all year long. A great photo opportunity, especially for this year's Christmas card!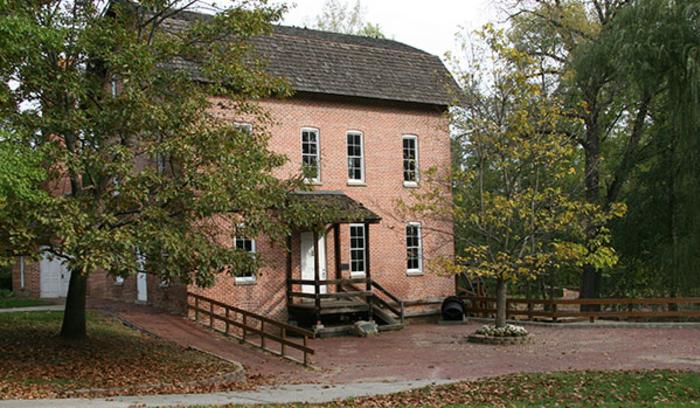 3. The Historic Grist Mill
Located at Deep River County Park, this little piece of history was originally built in the 1930's by John Wood. It was rebuilt of brick by his son in 1976 and was used as a custom flouring mill.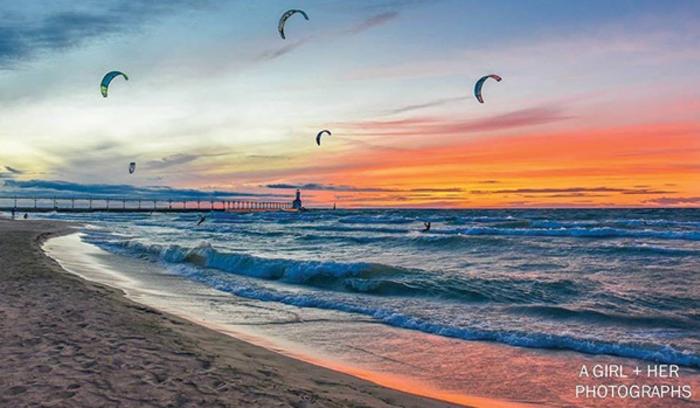 4. Michigan City Lighthouse and Pier
A trip to Michigan City's lakefront isn't complete without a photograph of this iconic structure guiding boats along Lake Michigan.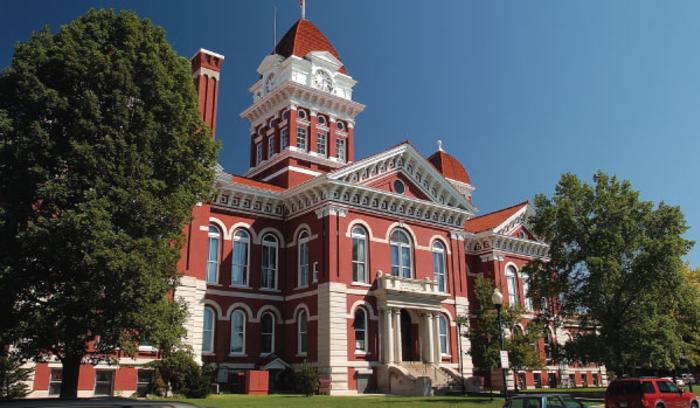 5. Historic Lake County Courthouse
It's hard to imagine that this Romanesque Revival building was so close to demolition. Standing tall in the center of Crown Point's downtown, the courthouse once served as the original county seat and later became known for its speedy marriage licensing, otherwise known as the Marriage Mill.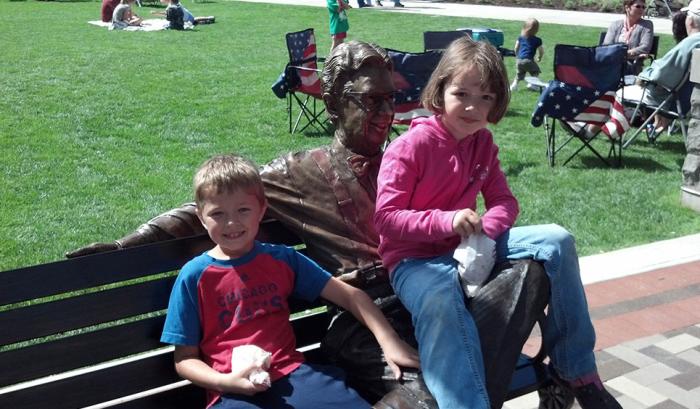 6. Orville Redenbacher Statue
Located in downtown Valparaiso, Orville has been bronzed on a community bench complete with bowtie, suspenders and his iconic smile. Redenbacher lived in Valparaiso when he introduced the world to his gourmet-style popping corn.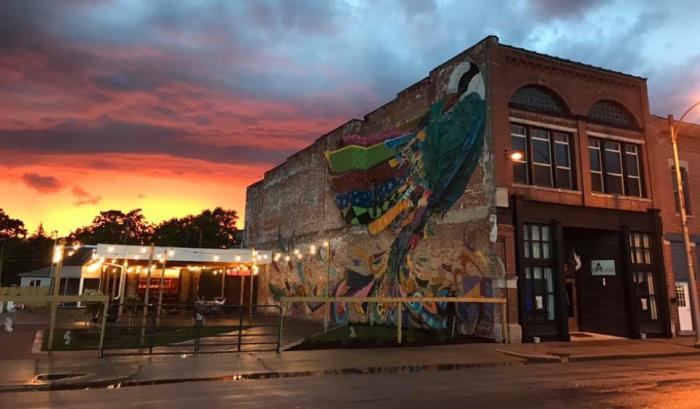 7. Murals
You can't pass through downtown Crown Point without snapping a photo in front of the angel wings at 208 S. Main Street or taking beautiful photos along the Rensselaer Art Walk – painted by artists from around the world. Highland has their own take with vivid paintings throughout the downtown.