Instead of slaving away in the kitchen this year for Thanksgiving, spend more time with your loved ones and let these local restaurants cook for you! Whether you want to move the celebrations to the restaurant or bring home already cooked meals to enjoy, there are plenty of amazing options right here around Northwest Indiana.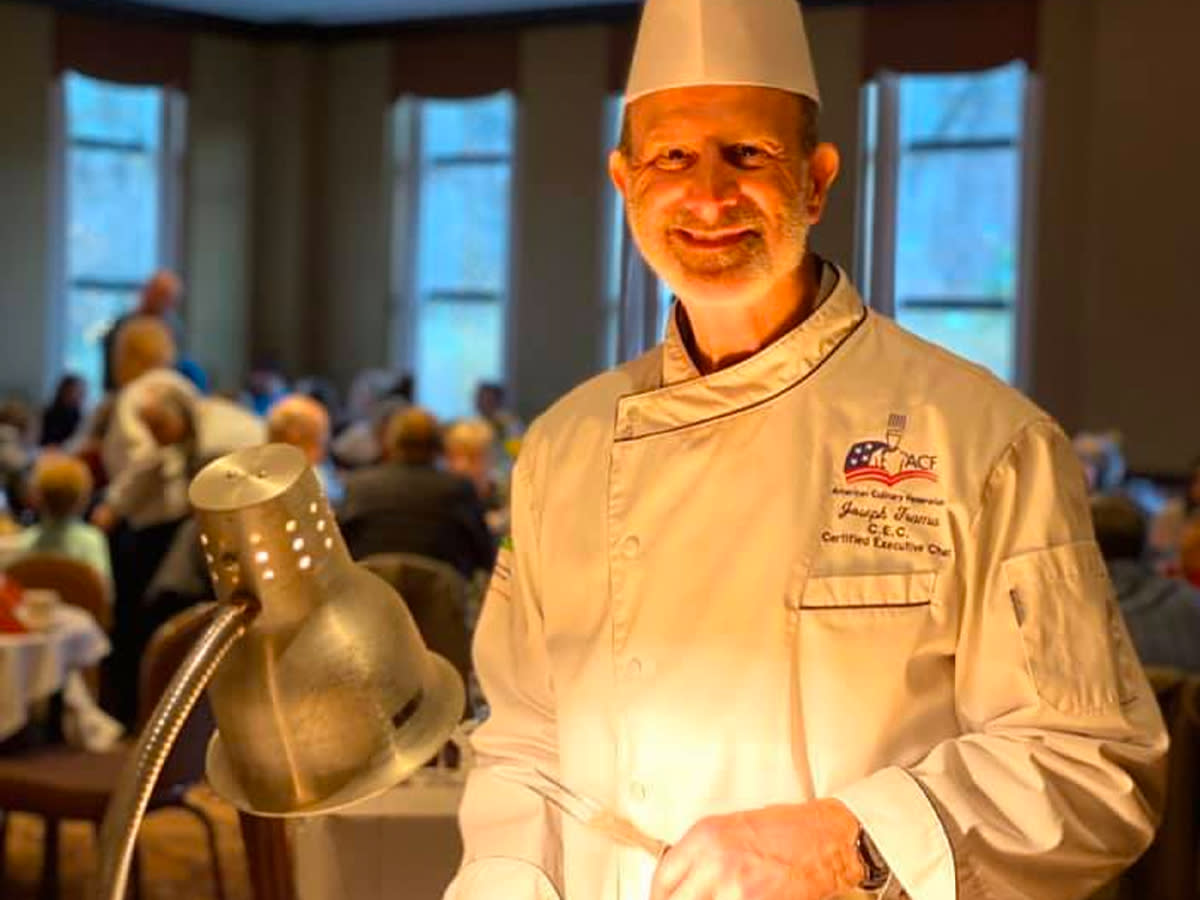 Center for Visual and Performing Arts
1040 Ridge Road, Munster
This delicious buffet menu will be available for two seating times on Thanksgiving Day, 11:00 AM and 2:00 PM with a two-hour time limit at the CVPA. Tickets for this buffet will be $35 for adults, $17 for children 4-11, and $6 for children 4 and below. Find the menu and reserve your spot here.
Theo's Steak and Seafood
9144 Indianapolis Boulevard, Highland
Theo's will be offering a traditional Thanksgiving meal sure to exceed your expectations from noon to 6:00 PM on Thanksgiving Day! Make your reservations here.
Freddy's Steakhouse
6442 Kennedy Avenue, Hammond
Freddy's will be open and serving up a Thanksgiving Day menu from noon to 6:00 PM. Make sure to make your reservations ahead of time!
LF Norton's Bar and Grill
2618 Central Avenue, Lake Station
LF Norton's will be open and serving a turkey dinner with "all the fixins" on Thanksgiving Day! Stop in for a plate.
Cooper's Hawk
2120 Southlake Mall, Ste 500, Merrillville
Open on Thanksgiving Day, Cooper's Hawk will be serving a hefty meal for $28.99 for adults and $12.99 for children 12 and below. You can find their menu and make reservations here. They will also be offering a carryout deal.
Harvest Room
9625 Calumet Avenue, Munster
Harvest Room will be taking reservations and walk-ins on Thanksgiving Day. There will be a breakfast menu served from 7:00 AM to noon followed by a lunch and dinner menu starting at noon. These meals will be $25 for adults and $11 for children 12 and below. They will also have gluten free and vegetarian options available. You can find the menus and make reservations here.
Signature Banquets
1908 E Commercial Avenue, Lowell
Signature Banquets' buffet will take place on Thanksgiving Day with seatings at noon and 2:00 PM. Tickets for this feast are $38 for adults, $35 for seniors 60+, and $15 for children 3 and below.  Get your tickets here.
Gino's Prime and Surf
1259 Joliet Street, Dyer
Gino's will be open from 11:00 AM to 5:00 PM on Thanksgiving Day with a buffet only. Call 219-865-3854 to make your reservations.
---
Take Home Dinners and Carryout Available
Have Thanksgiving in the comfort of your home without all the work by ordering a take-home Thanksgiving meal!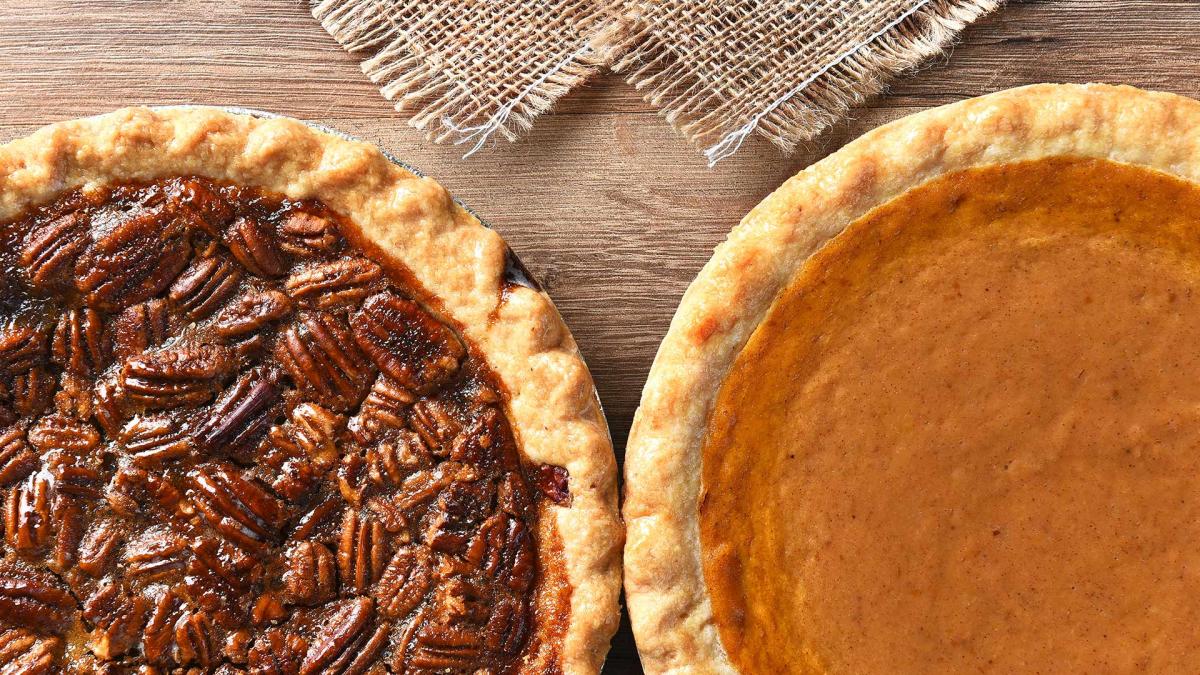 Timbrook Kitchens
17 Ridge Road, Munster
Order Thanksgiving dinner and delicious pies to go with it from Timbrook! Find the menu and order here by November 18th.
Fair Oaks Farms Farmhouse Restaurant
754 N 600 E, Fair Oaks
Starting at $150, customize your perfect Thanksgiving Day feast. Orders must be made by November 18th. Order your to go dinners here.
Patrick's Grille
4125 Franklin Street, Michigan City
Take home orders will be available for pick-up until the day before Thanksgiving! You must have your orders placed by November 17th. Patrick's will be offering complete or individual meals to choose from. You can place your order here.
Veteran's Café and Grill
7805 Taft Street, Merrillville
Order a homemade Thanksgiving meal serving 10-15 guests starting at $175. Find more information here and on their Facebook page.
Gamba Ristorante
455 E 84th Drive, Merrillville
Gamba will be making "ready to heat and eat meals" for you to take home! No minimum order is required. Orders must be placed by Wednesday, November 17th. View their menu here.
---
No matter how you choose to celebrate the holiday this year, we hope you make wonderful memories and enjoy it with those you love! Have a happy Thanksgiving from all of us at the South Shore Convention and Visitor's Authority.