If you are an Indiana native, I guarantee that you have heard the famous phrase, "There's more than corn in Indiana." Well, I can certainly attest to that! Nestled away right off Highway 6 is what I consider a personal oasis for my dogs and me - Sunset Hill Farm County Park in Valparaiso.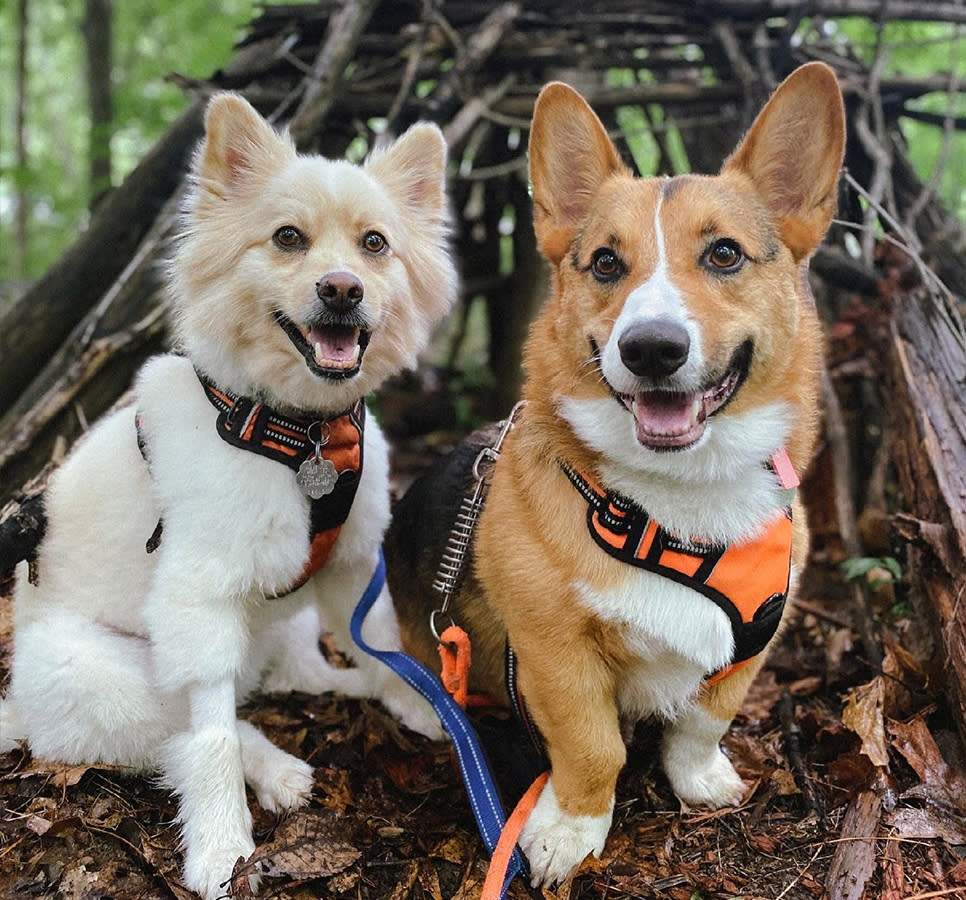 According to their website:
"The park began as a fully functional farm and private residence, purchased by Colonel Robert Heffron Murray and his wife, Sue, in 1934. The original property consisted of 80 acres. Within a year of living there, the Murrays had 1,000 chickens and sold eggs and broilers to local residents. During its most productive period, the farm also produced 400 gallons of milk a day.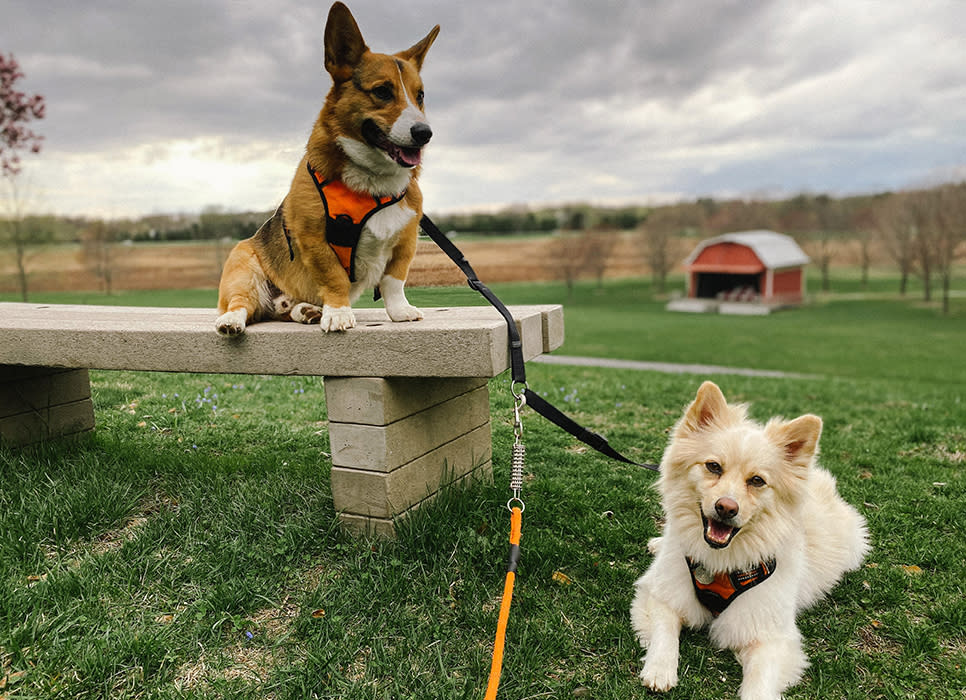 The property continued to grow, until it reached its current size of 238 acres. After Colonel Murray passed away in 1972, his estate donated the land to Porter County. Now, thousands of people enjoy Sunset Hill Farm County Park every year thanks to his generous legacy."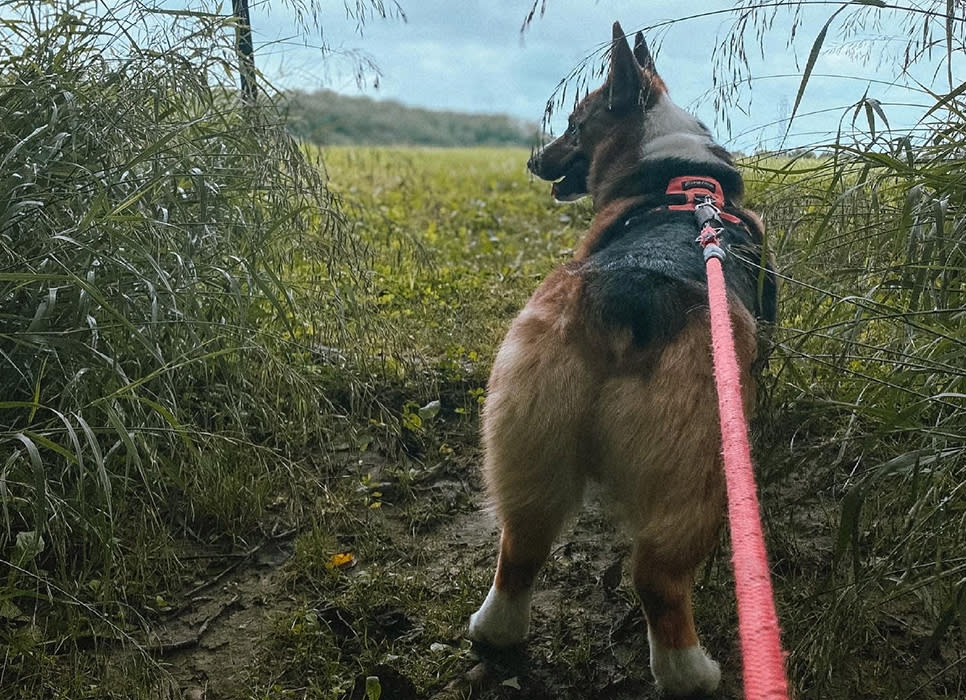 We tend to make it a weekly if not daily ritual to walk along the vast array of trails here, given that there are nine trails to choose from. So, whether you prefer wide open fields or being surrounded by a lush green forest, they have you covered. Here is a map of all the included trails via their website.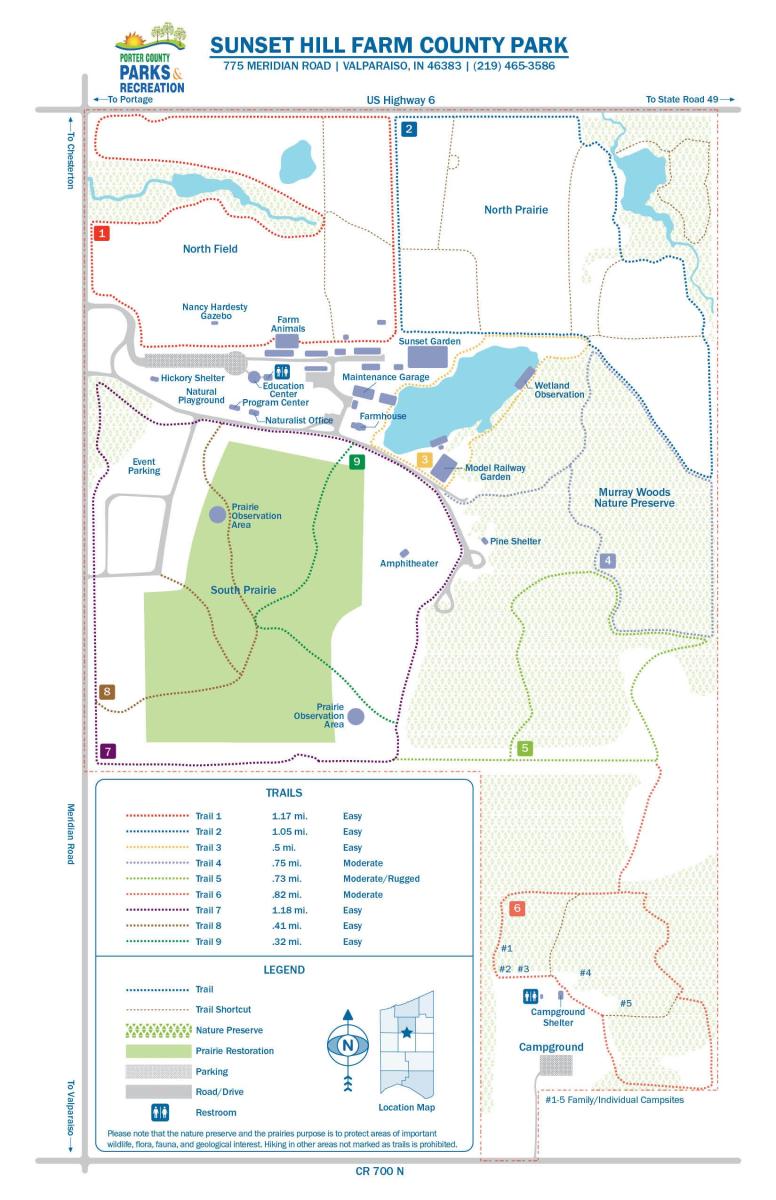 You can usually find us hiding out in the woods especially with the hot, muggy weather we have had lately. Plus, there is a chance you might spot a deer or snapping turtle!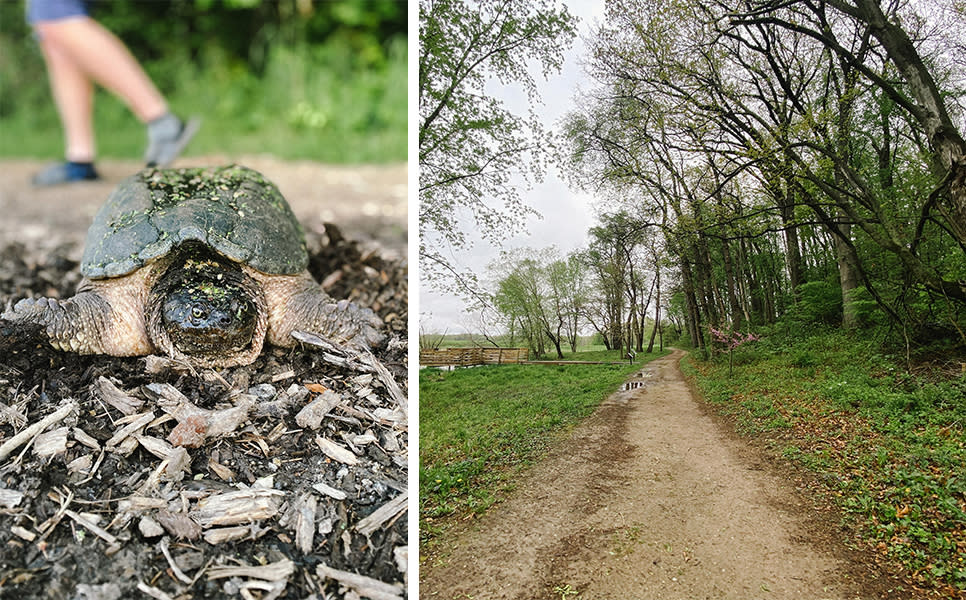 Aside from the trails, there is always an abundance of activity! They have great summer programs for kids, an area to view some permanent residents like my favorite friendly sheep, festivals & events (check their calendar), and even birdwatching for you bird lovers out there! There is also a "natural" playground for the kiddos!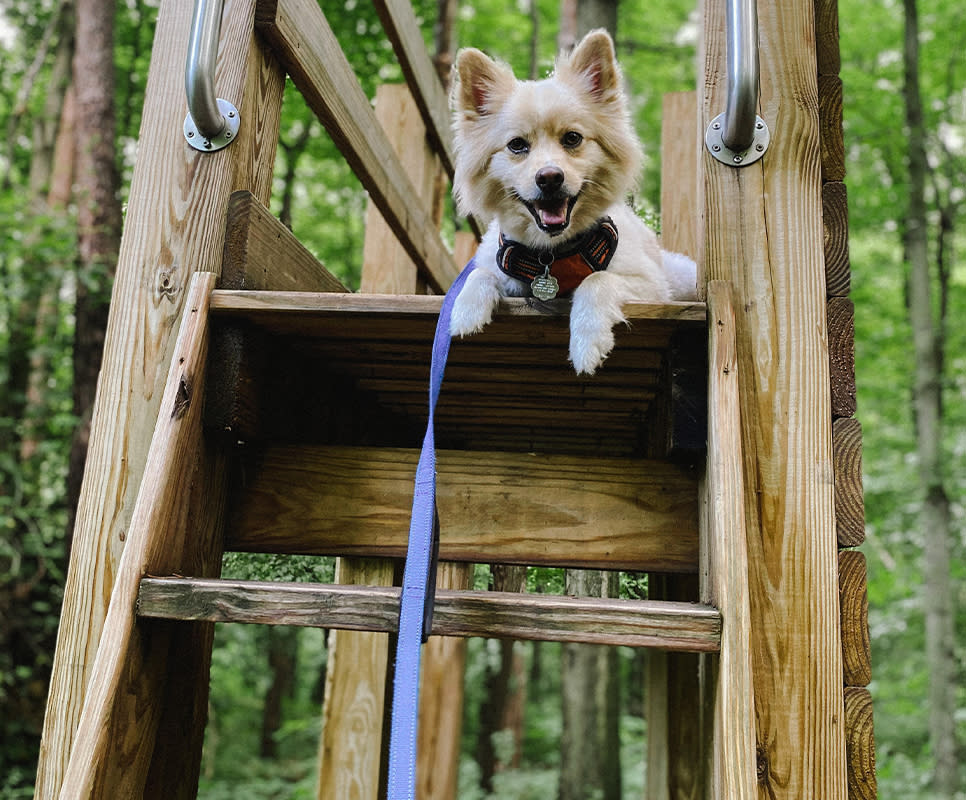 As much as we all love the beach and all the Indiana Dunes has to offer, sometimes it is nice to be exposed to some change in scenery. If you are a local or just passing through looking for something fun to do, I highly recommend a visit to Sunset Hill Farm County Park.